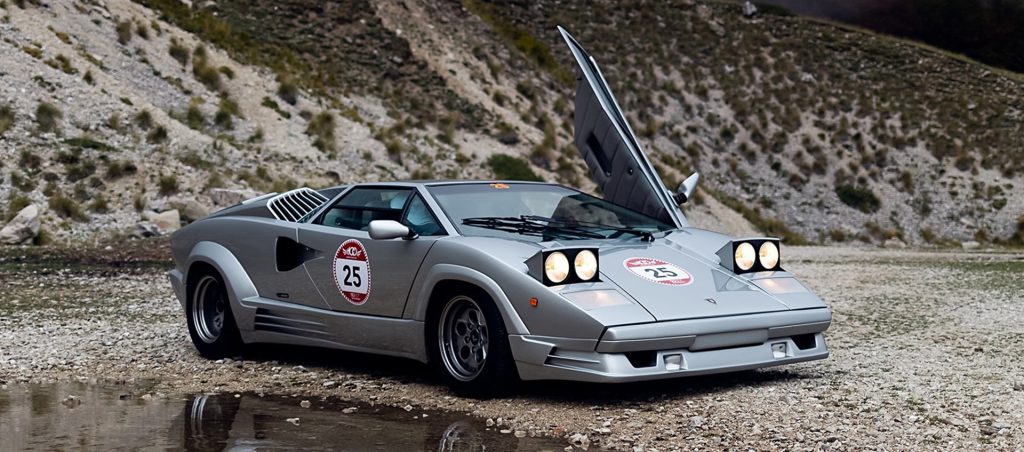 Given its rich history of automobiles, Lamborghini recently took part in a classic car event with a route running from Rome to Modena. The 2020 Modena Cento Ore featured two rare Lamborghinis from their Mudetec museum — the Jarama GTS and a Countach 25th Anniversary. The event itself took place between the 10th and 15th October across a 1,000-kilometre journey. This encompassed alternating 'special tests' on the routes which had uphill races and hot laps on three racetracks. These included Autodromo dell'Umbria in Magione, Mugello Circuit, and Autodromo Enzo e Dino Ferrari in Imola.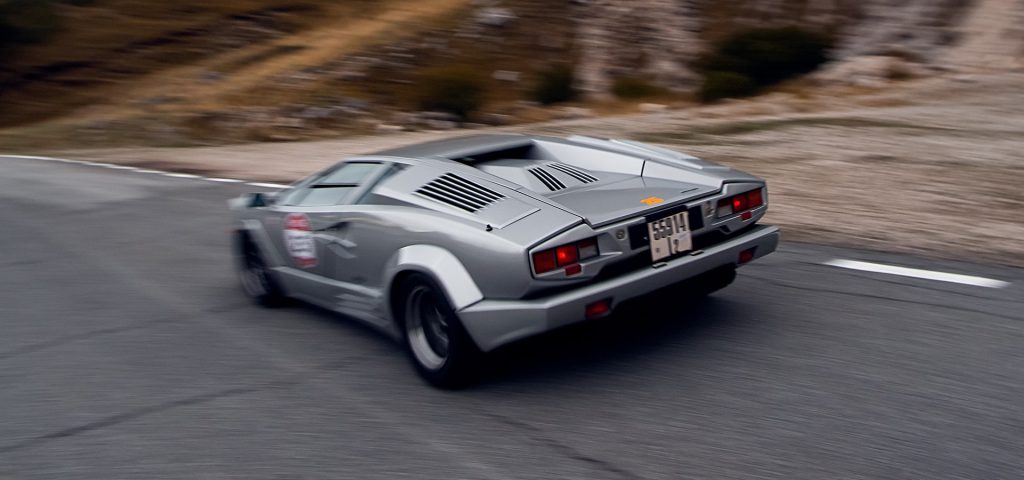 The 25th Anniversary Countach is an extremely rare model from 1990. Its significance lies in the fact that it was the last one to leave the production lines. It comes with its original Argento Luna (metallic silver) paintwork and grey interior. Behind the wheel was multiple world champion in the Turismo category, five-time winner of the 24 Hours of Le Mans, and two-time winner of the 12 Hours of Sebring – Emanuele Pirro. He, notably, had never driven a Countach before but loved the experience behind a machine completely unfiltered by electronic aids.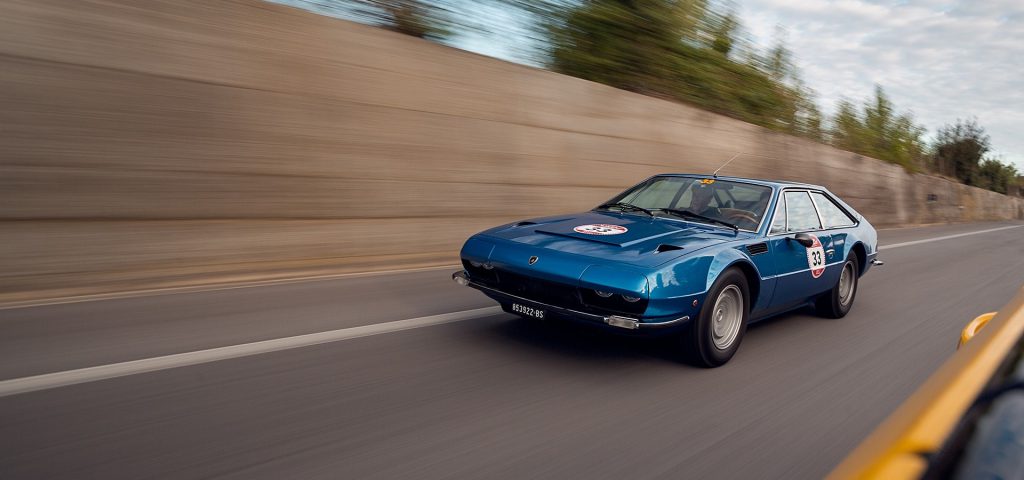 The elder statesmen here was the 1973 Jarama GTS, which was driven by Gerald Kahlke, Head of Communication at Lamborghini. It had a beautiful Tahiti Blue exterior colour and had natural leather interiors. In case you haven't brushed up on your Lamborghini history, the Jarama GTS was a 1970s grand tourer. Moreover, the Jarama also celebrated its 50th anniversary this year. Sigh, if only we had more classic car events in our country.