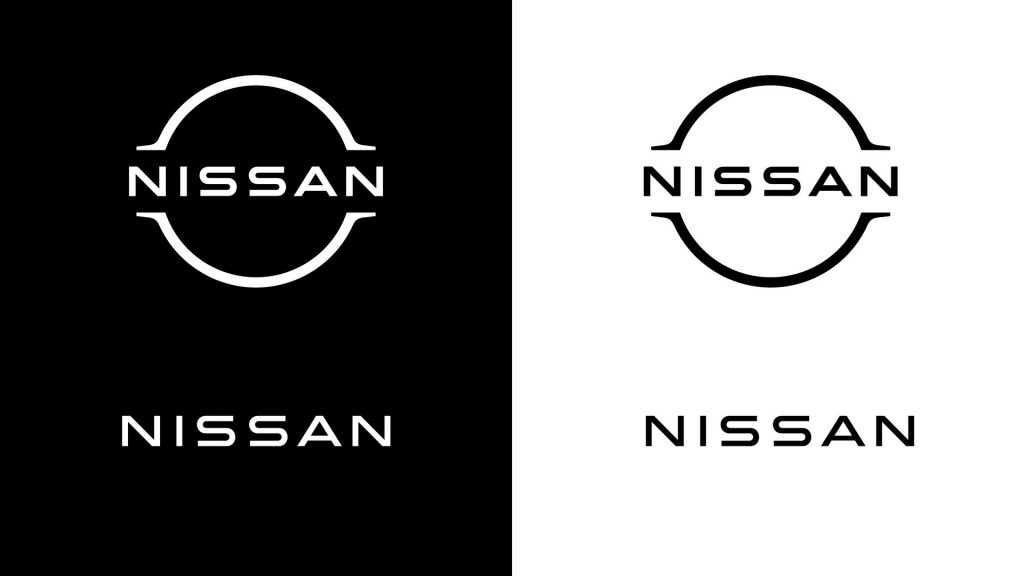 Nissan, today, unveiled its B-SUV concept dubbed the Magnite, the production version of which will be launched later this year. Along with that Nissan also showcased its first electric crossover SUV, the Ariya, and a new logo which will be seen on its future models. Check out the detail on the new Nissan logo here:
The Nissan Ariya, will be Nissan's first electric crossover SUV, and will be available in four powertrain options.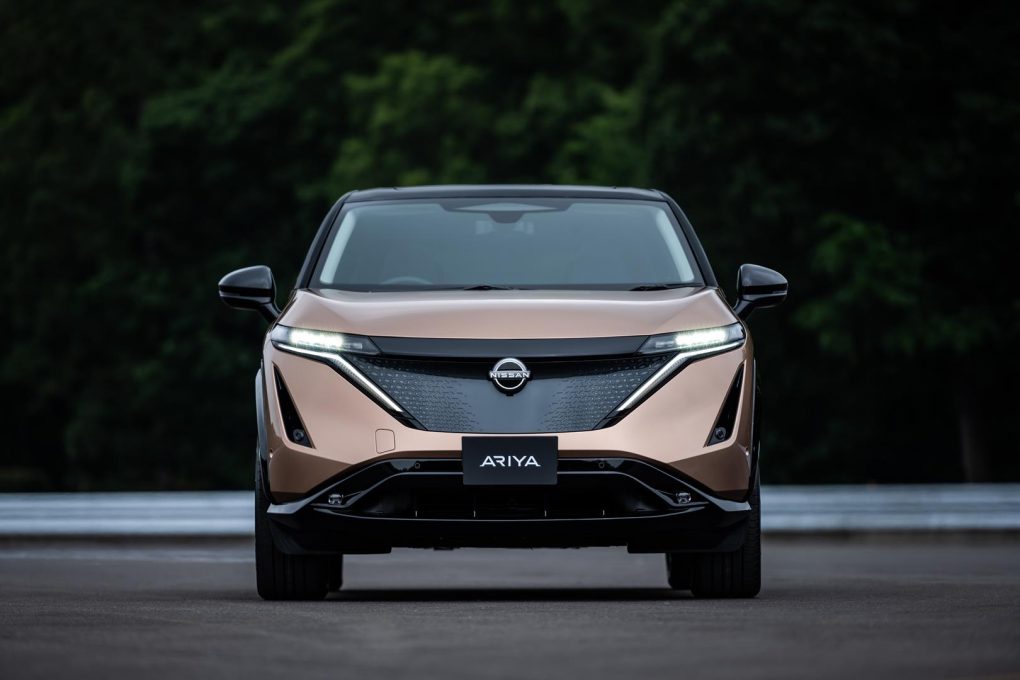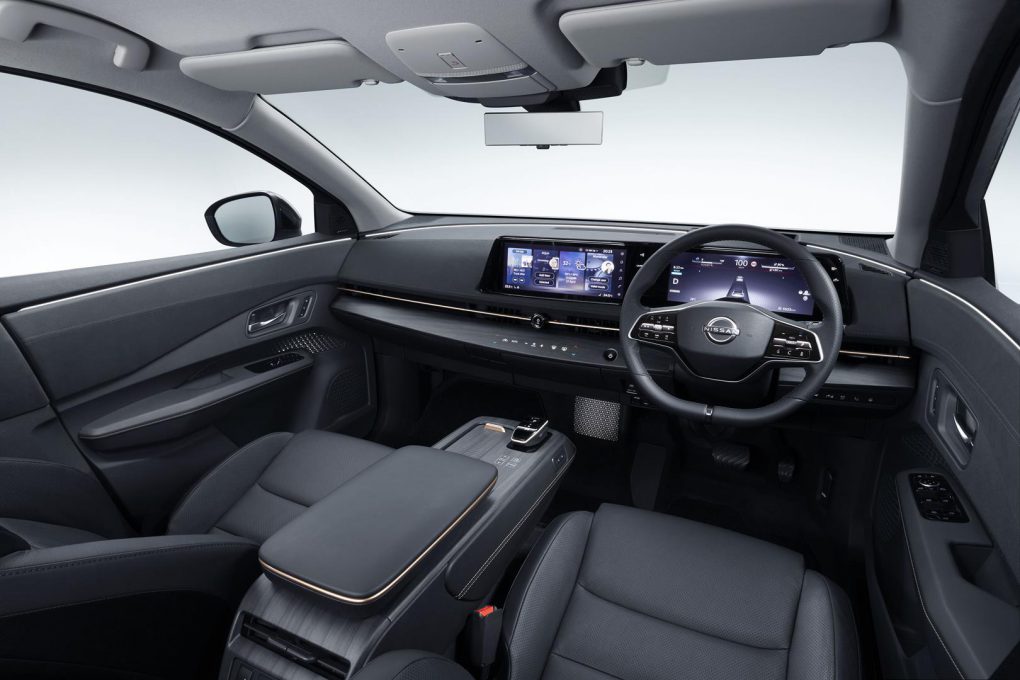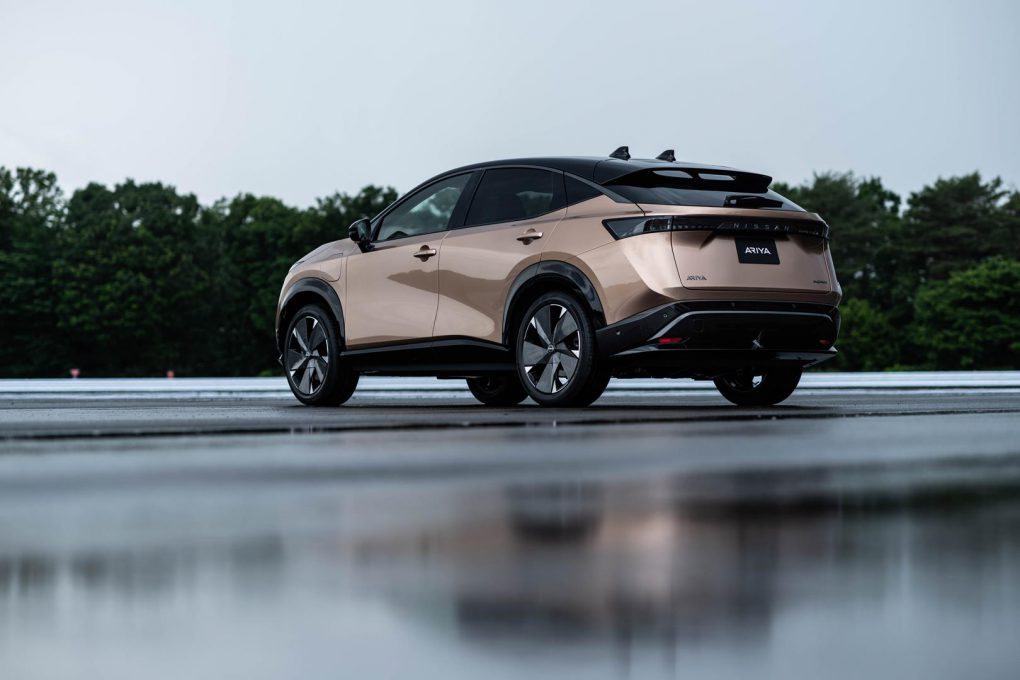 There are two single-motor, rear-wheel-drive powertrains on offer, the first of which will be powered by a 63 kWh battery paired to a 215 bhp motor. It comes with a range of 360 km. There is also a version with an 87 kWh battery sending power to a 239 bhp motor. This version comes with a range of 500 km. There are also two all-wheel drive powertrains available, one which is the performance oriented one while the other is a standard model. The performance variant gets a range of 400 km and has 389 bhp on tap. Sadly there are no plans to bring the electric crossover to India anytime soon. You can still check out what we are missing out on here: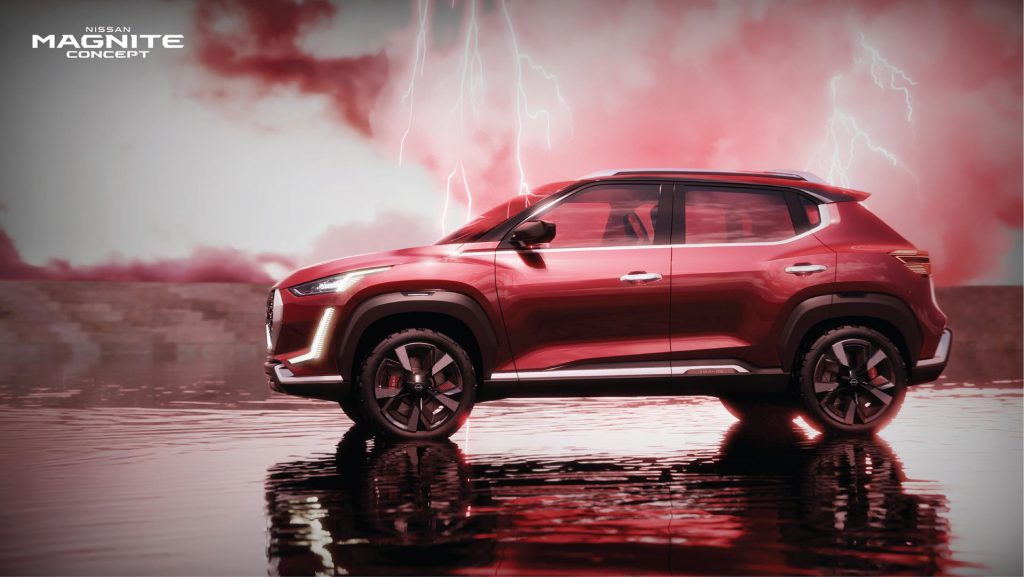 The one vehicle we're most excited for is the upcoming Nissan Magnite. This compact SUV will take on the likes of Hyundai Venue and the upcoming Kia Sonet. We know that it will sport features like cruise control, a 360-degree camera, connected features among others. Here's the first look at the Magnite concept.
We think it looks stunning and if the production variant stays true to the concept, the compact SUV segment better watch out!