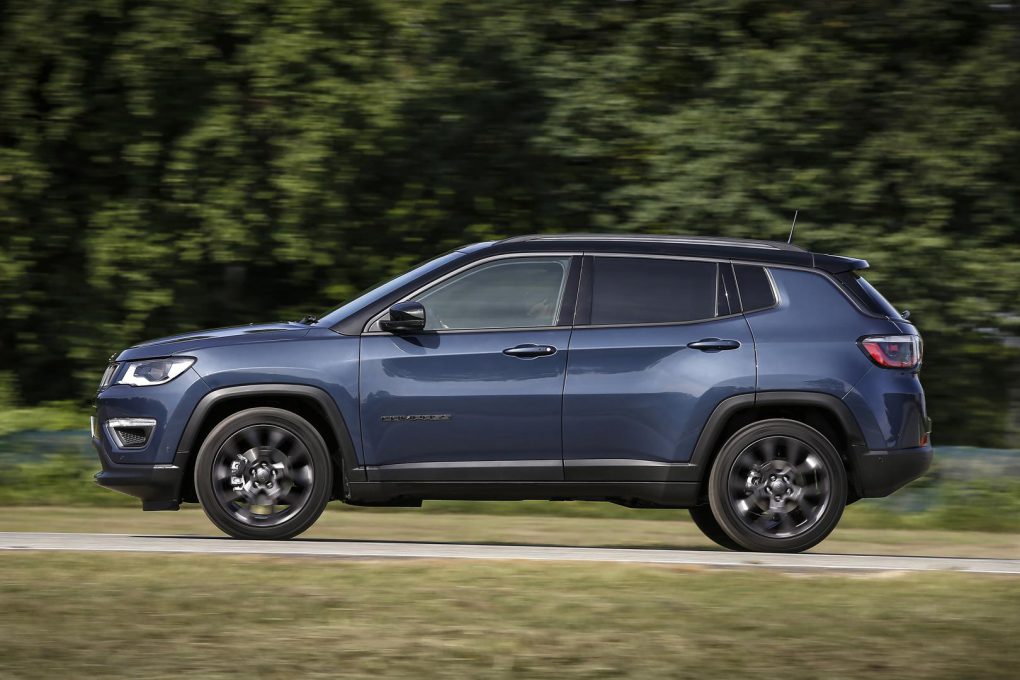 In the past few years, all the new cars that have been launched or unveiled have some advanced tech onboard. And the updated Jeep Compass doesn't disappoint. The latest version of Jeep's Uconnect sports many new connected features along with a few other updates. This can be accessed through various touchpoints, including the My Uconnect mobile app, smartwatch, website, buttons on the ceiling light and radio.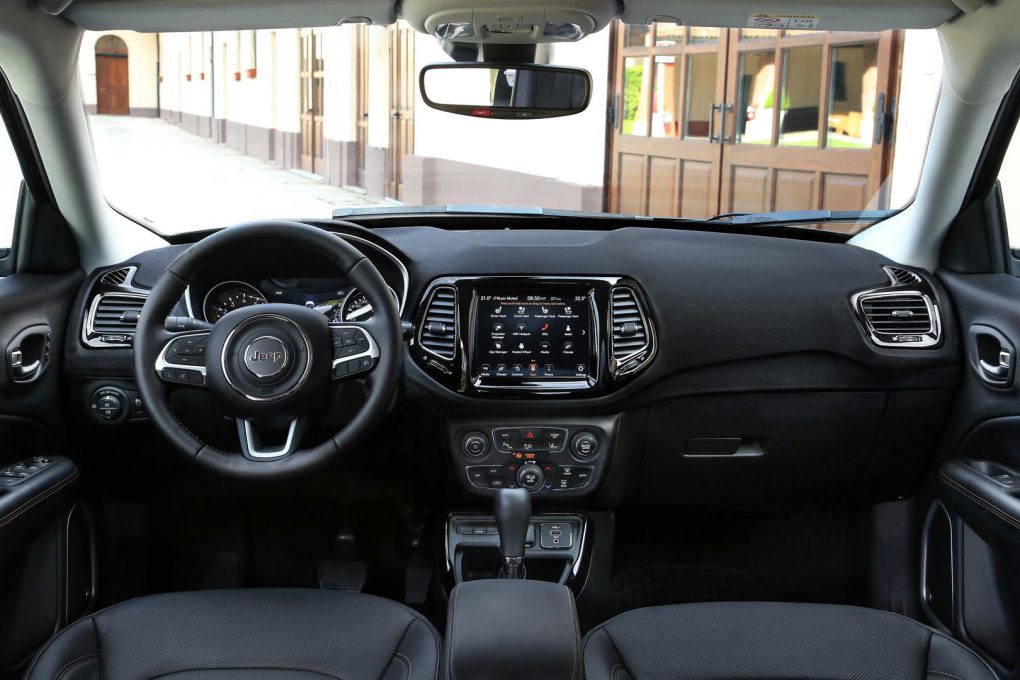 The other major update is in the form of a new 1.3-litre turbo petrol engine which will have two transmission options. Power output of the engine differs based on the transmission it's mated to, so when specced with the 6-speed manual 'box, the engine produces 128 bhp, while the six-speed dual dry clutch gearbox version makes a healthy 148 bhp. Interestingly, peak torque of 15.2 kgm is the same on both the transmission options. For the very first time, the Compass with the new dual dry clutch gearbox option will have a 'Sport' mode. Jeep's also claiming that with its re-tuned steering rack, the steering will now be lighter and more progressive.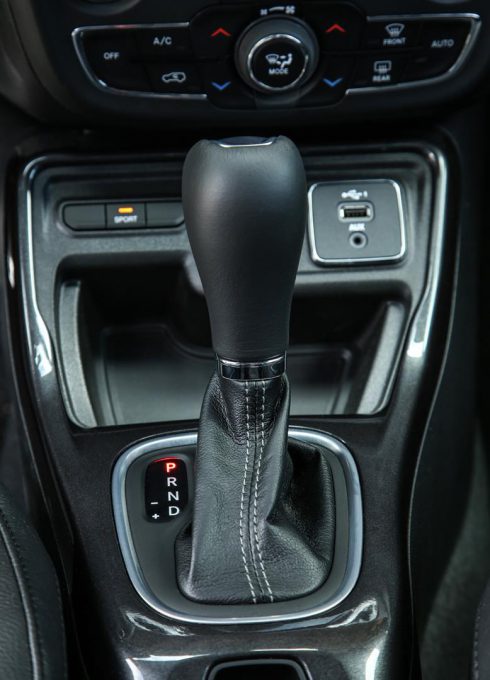 Additionally, Jeep has plans of adding a plug-in hybrid variant to its lineup. The plug-in hybrid 4xe variant will be powered by the same 1.3-litre turbo petrol engine augmented by an electric motor, which will be offered in either 187 bhp or 238 bhp states of tune. When it does make its debut, the 4xe variant will be all-wheel drive only, with no other configurations on offer.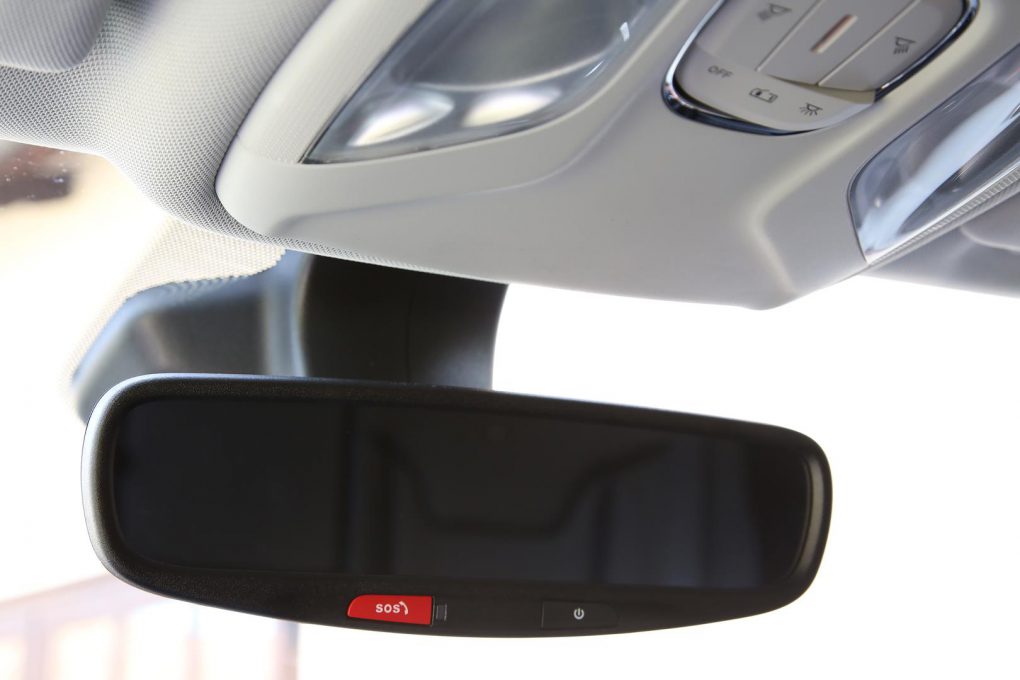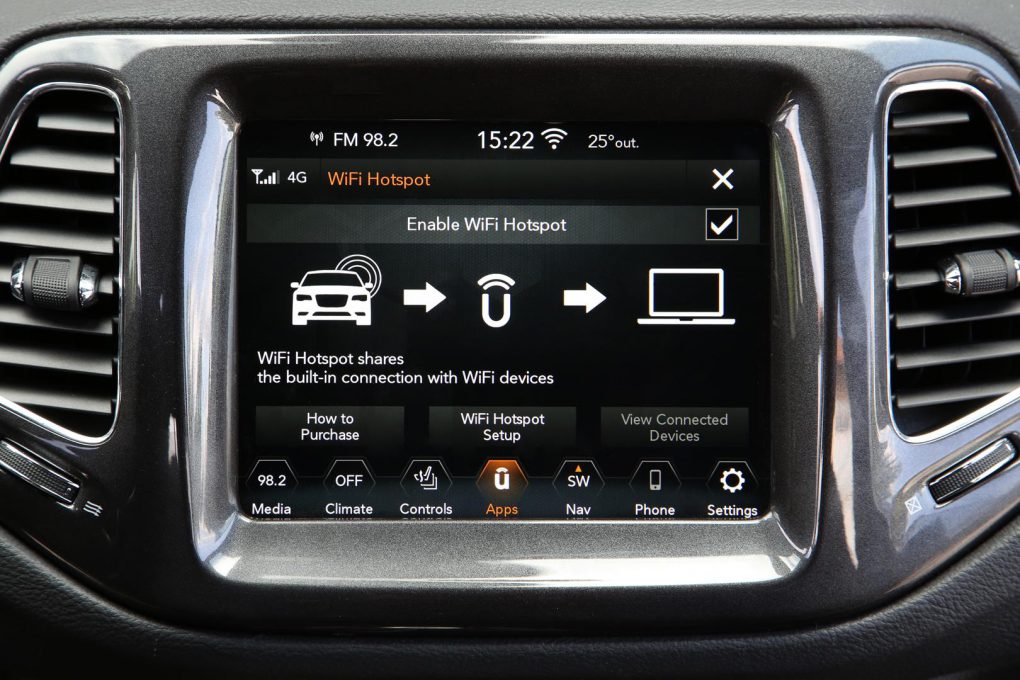 Visually, the Compass more or less the same, but it is now available with six new sets of wheels and five new colour options to choose from. Yes, the blacked-out roof combination is available as well.