The RS 7 Sportback will be the fastest car in Audi's current lineup in India. With a 4.0-litre twin-turbo engine under the hood, it offers 591 bhp on tap and 81.57 kgm of peak torque, dispatching the dash to the 100 kph mark in 3.6 seconds. This beast of an engine also sports cylinder-on demand technology, so it offers good fuel efficiency, too.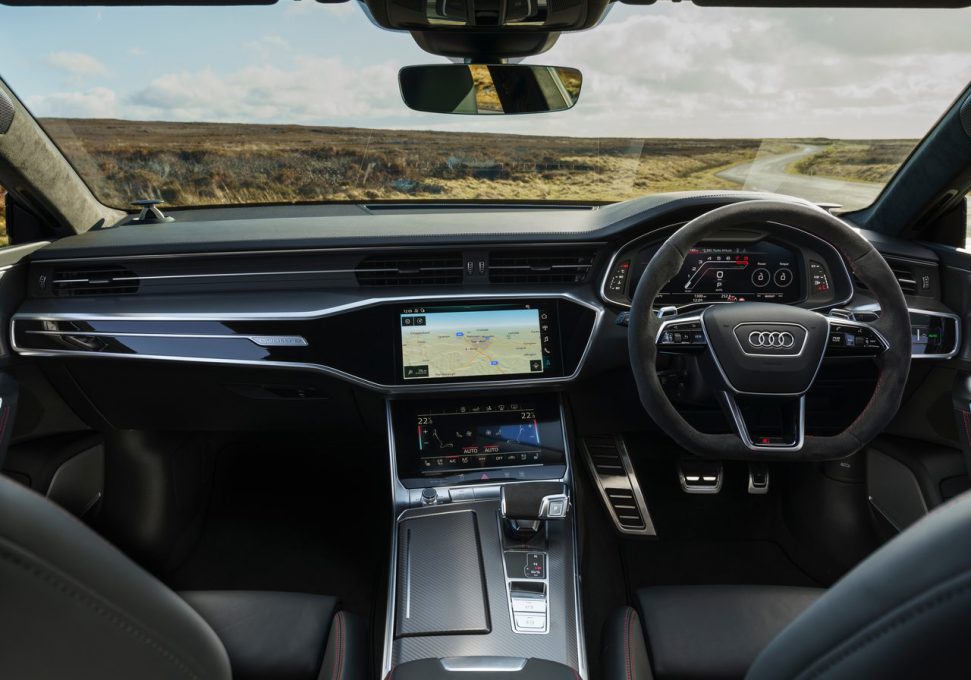 All that performance is matched by its looks, it's aggressive without looking immature. Oh, and it seats four people in good comfort, making it quite practical. You can take a closer look at the RS 7 Sportback's interiors using Augmented Reality experience, by clicking here.
If you like what you see so far, you can pay Rs 10 lakh to book the RS 7 Sportback. Deliveries will start in August.