Fiat-Chrysler has just officially revealed the Commander, a 7-seat SUV based on the Compass. This model will have a worldwide launch including in India, where it will be called the Meridian, probably because Mahindra used to have a model called the Commander on sale here.
Externally, the Meridian is largely identical to the Compass, with some tweaks in order to distinguish it from its 5-seat sibling, such as a slightly different front bumper, a large chrome strip, a faux skid plate, larger rear doors and, of course, a longer rear overhang. The most noticeable changes are at the back, where the tailgate is flat and the tail lights slim, rather like the Cherokee.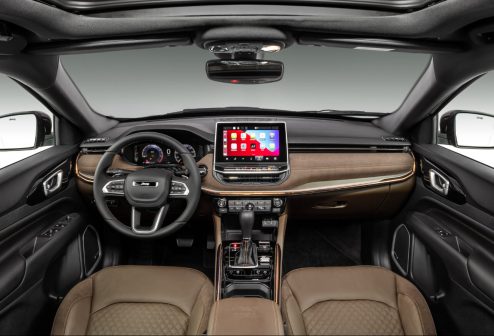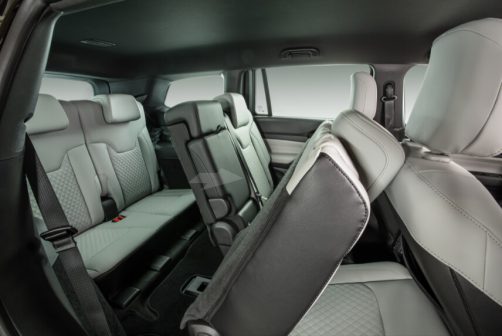 The cabin is almost identical to that of the refreshed Compass, with twin digital screens, premium upholstery and the like; both 5 and 7-seat options are likely to be offered. Boot space, with the 3rd row down, goes up to 661 litres, from the standard 233 litres. The top-spec version will come with a host of features, just like the Compass — sunroof, wireless Android Aut0/Apple Carplay, climate control, ventilated seats and so forth. The engines will also be from the compass — a 1.3-litre turbo petrol and a 2-litre turbo diesel. Transmission options will include a 6-speed manual, a 6-speed automatic and a 9-speed automatic. Once the Meridian is launched here, it'll have vehicles like the Ford Endeavour and the Toyota Fortuner in its sights.