As we got up close to the Kaziranga Edition SUV range, we find out what's new on the Tata Punch, Nexon, Harrier and Safari. The Kaziranga Edition is only available on the aforementioned SUVs' top trims — which includes all the top-spec features along with the special bits.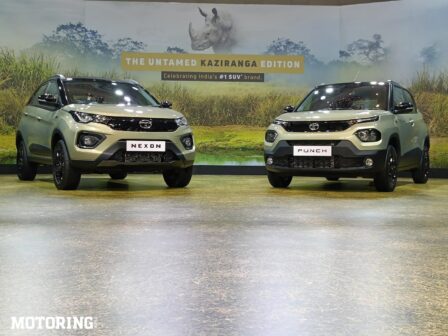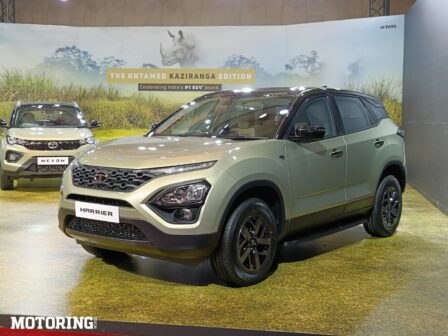 1. From the SUV range, it's only the Tata Punch that gets the one-horned Rhino's picture on the rear windshield, while the rest of the range gets a Rhino badge on their front fenders.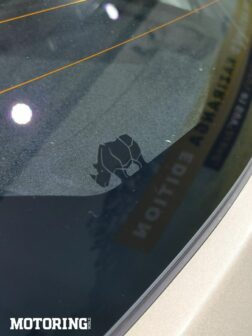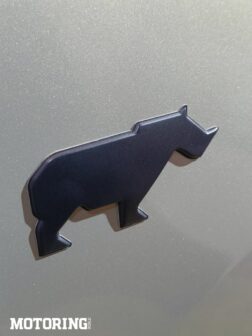 2. Speaking of one-horned Rhinos, the Tata Safari (seven-seater) gets the embossed outlined torso of two rhinoceroses facing each other on both the front and middle row headrests, while the rest of them only have it on the front headrests.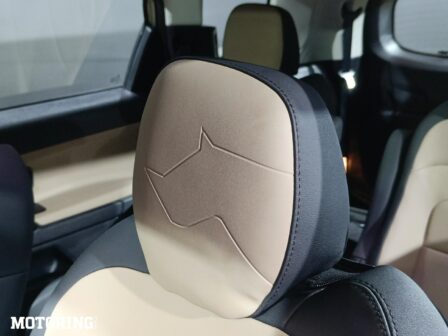 3. Along with Tata Harrier and Tata Safari, the Nexon also now gets front ventilated seats. It's only the seven-seater Safari that gets ventilated seats for the middle-row as well.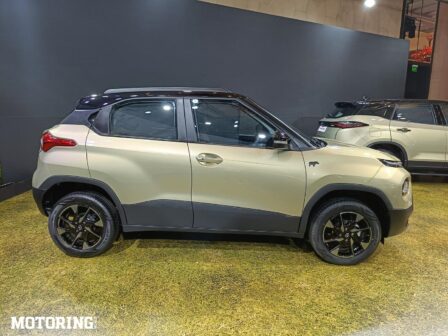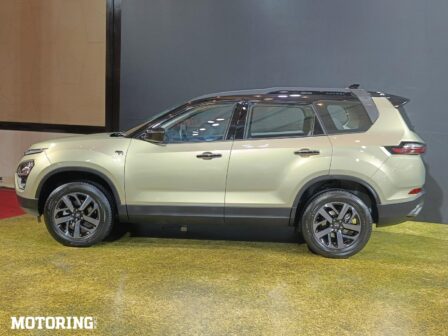 4. Inside, the Punch gets an earthy beige finish on the mid panel. As for the seats, it is wrapped in earthy beige and dual-tone black, while the same finish remains on the Nexon, Harrier and Safari's leather seats. All three SUVs also get the tropical wood finish on their dashboard. Overall, the interior has a very good mix of dark and light colours.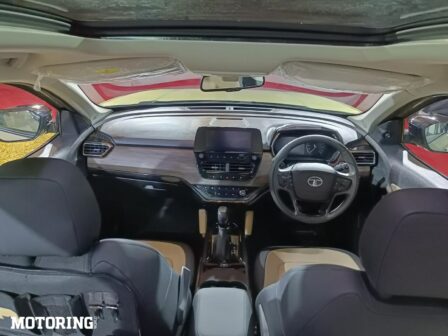 5. Lastly, all four SUVs don the Grassland Beige with a dual-tone piano black roof colour scheme. The Punch and the Nexon feature the Jet Black painted 16-inch alloys. On the Harrier, it gets 17-inch alloys brushed in Jet Black, while the Safari is shod with 18-inch blacked-out alloys. These blacked-out alloys do add a lot of character to their stance.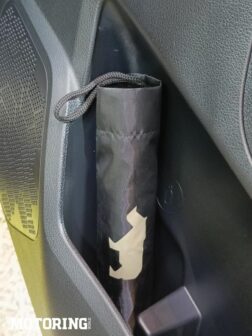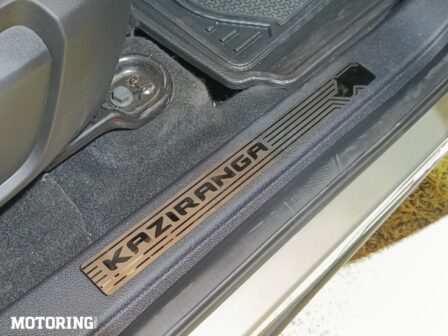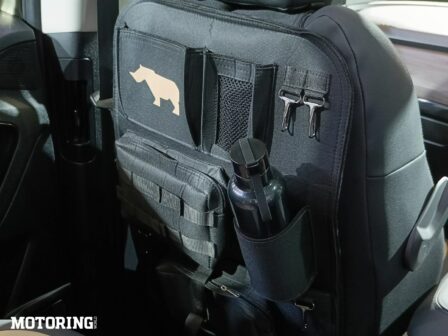 You can go the extra mile with the Kaziranga Edition by splurging on different accessories.