Jaguar Land Rover finally revealed the new 2023 Range Rover Sport SUV with a suite of powerful and efficient powertrains. This includes six-cylinder extended range Electric Hybrids with a claimed electric-only running distance of 113 km, a potent new BMW-derived V8 and mild hybrid six-cylinder petrol and diesel Ingenium engines.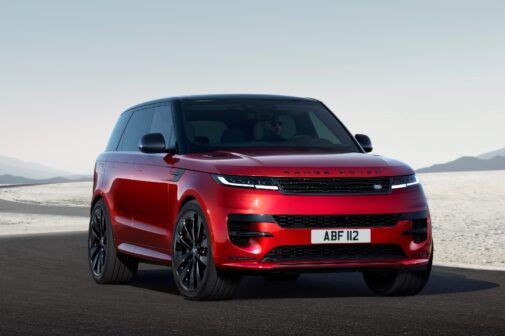 The new Range Rover Sport takes styling cues from both its recently introduced 2022 Range Rover big brother and the older, smaller Evoque, including ultra-slim headlamps and pop-out door handles. This gives it a much cleaner and more modern look than the car it is replacing without fundamentally changing the overall design.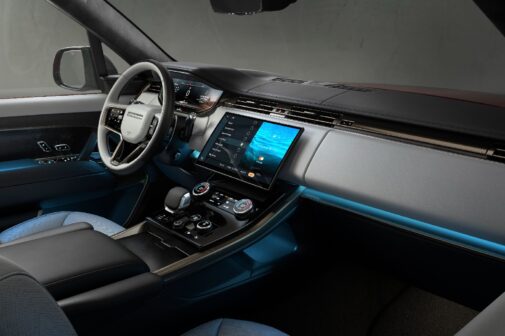 On the inside the SUV boasts of a 1430 W, 29-speaker Meridian hifi, active noise cancelling unit, along with increased legroom, 22-way adjustable massage seats, an advanced air purification system and 13.7-inch digital instrument cluster. Additionally, a 13.1-inch curved Pivi Pro touchscreen infotainment system controls most of the SUV's on-board gadgets.
The Range Rover Sport is based on the MLA-Flex platform which means that it is also ready for electric-only power. In fact, the company confirmed an all-electric model for 2024. The current line-up is split into four trim levels, the P360 SE, P400 SE Dynamic, P440e Autobiography, and P530 First Edition, each with a particular powertrain. The SE and SE Dynamic share a turbocharged 3.0-litre inline-six with a 48-volt hybrid system. However, the P360 has 355 bhp and the P400 has 395 bhp. The P440e has a plug-in-hybrid setup that generates a combined 434 bhp. The P530 has a 523 bhp 4.4-litre twin-turbo V8 sourced from BMW, and it can hit 0-100 kph in a claimed 4.5 seconds. All models come with an 8-speed automatic transmission system and all-wheel drive.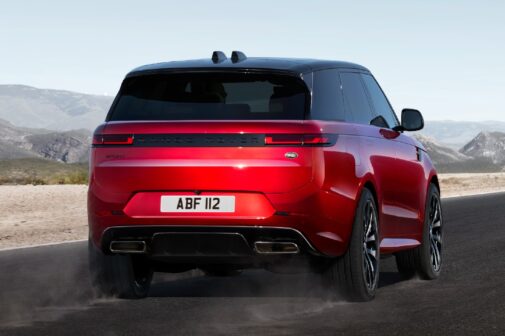 As manufacturing begins at the Land Rover facility in the UK, the order book for the Range Rover Sport is open for customers in select markets. The base variant has a price tag of $84,350 (approximately Rs 65 lakh), while the top variant is at around $122,000 (approximately Rs 94 lakh). There is no word as of now on if and when the model will arrive in the Indian market.