The all-new Honda Civic Type R recently set the FWD track record at Suzuka, which proved to everyone that Type R's become better than before. Finally, Honda's revealed how much power and torque the Type R puts out.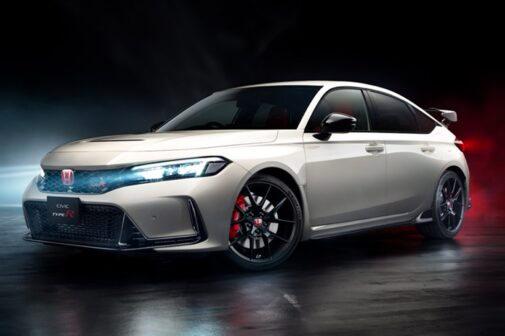 In the Japanese market, the Type R comes with 325 bhp and 42.85 kgm of torque — 9 bhp and 2.07 kgm of torque over its predecessor. But, it also packs in 40 kg extra weight, weighing close to 1430 kg. Under the hood, it's the 2.0-litre four-cylinder as seen in the previous Type R but now comes with an improved turbocharger sporting a compact housing and redesigned turbine blade. All this will help in improving the airflow and power. Also, it comes fitted with a 6-speed manual gearbox and a mechanical limited-slip differential.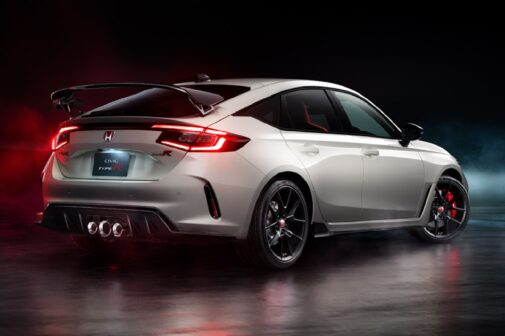 Adding to the Type R's drama, it gets a giant rear wing mounted onto an aluminium mount, large air intakes, front splitters, a large rear diffuser, expanded wheel arches and the triple-exit exhaust system. It even sits on sporty 19-inch wheels.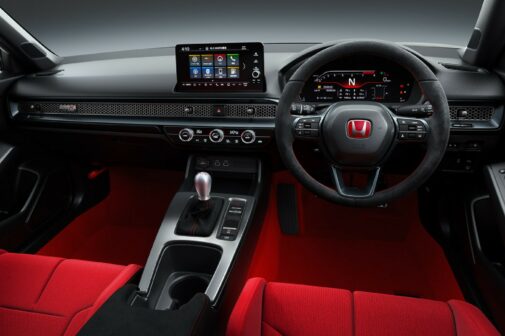 Inside, the drama continues with red stitching on red seats and a suede steering wheel. The driver also gets to select from several driving modes, including Comfort, Sport, +R, and Individual (a new addition for this car). These modes modify the engine dynamics, steering, dampers, and engine sound. How cool is that? It would be a joy to see Honda Cars India shipping the Type R to India!