A new Ranger is here. No, not the one from Power Rangers, silly. It's Ford's all-new Ranger which brings quite a few changes with it. The new-gen Ranger now gets a 50-mm longer wheelbase, and the engineers have cleverly freed up some space to accommodate a burly V6 turbodiesel mill. Speaking of powertrains, the Ranger gets a range of petrol and diesel engine options. Also, the interiors are swankier than ever. In comes the large digital infotainment system, a digital instrument cluster, and an electric handbrake, to name a few. Of course, the exteriors have been heavily redesigned, and will be offered in different body styles and trim levels.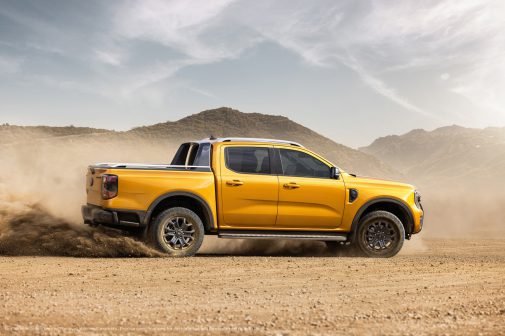 The Ranger will have off-road driving modes, which can be accessed through the digital infotainment screen. Plus, a separate screen will give the driver information on the steering angle, roll angle, vehicle pitch, among other things. On the outside, there's a bunch of new additions to its load bed like plastic capping on its edges to prevent body damage, new clamps built into the tailgate, and moulded slots in the bed.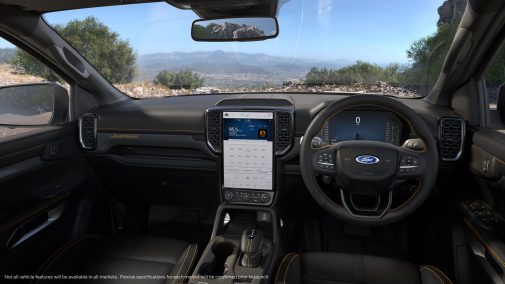 Well, how fast will you go from one place to another in all that load will also depend on the powertrain option that you opt for. It retains the 2.0-litre diesel engine but has a few mods on it to improve its cooling. In addition to that, a choice of two single-turbocharged variants and a twin-turbocharged engine option will be on offer. The new 3.0-litre diesel V6 that we earlier mentioned will sit at the top of the lot. Oh, and a 2.3-litre turbocharged four-cylinder petrol engine will also be available. These engine options will be linked to a new 5-speed and 6-speed manual gearbox or a 10-speed auto 'box.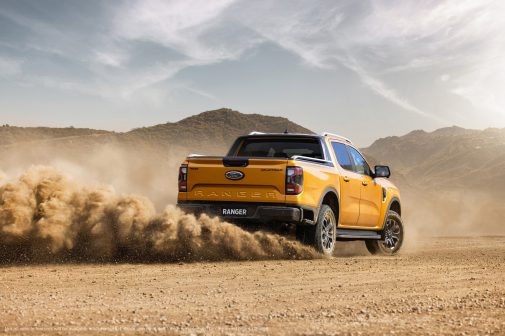 Moreover, the Ranger now features two different four-wheel-drive modes. You can either choose an electronically controlled on-demand system or a no-frills on-the-fly manual four-wheel-drive selection. What do you think about this new Ford Ranger?