When the Volkswagen Group entered India more than two decades ago, no one thought they'd become the tour de force that they are now. Okay, they are the ones who made the people's car, their wide range of brands and extremely capable products are a thing of envy for rival conglomerates, and innovation never takes a back seat at VW. Having said that, one mustn't forget that the Indian market can be a tough nut to crack — and many carmakers learnt that the hard way. Volkswagen, though, had a different plan altogether.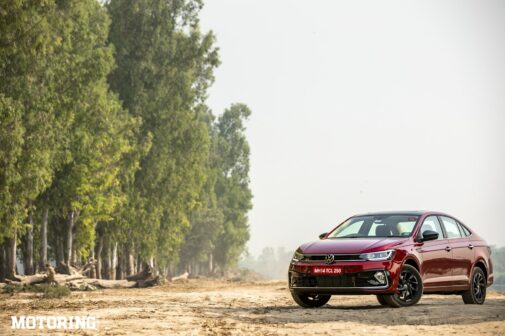 Starting the Volkswagen India range with a top-drawer product like the VW Polo and continuing with it for a decade, the brand showed what they were capable of. The influx of global products — from the Beetle, Jetta, Passat, etc. to luxury-focussed ones like the Touareg and Phaeton, and not to forget, grossly underrated ones like the T-Roc — meaning no matter how big or small your budget was, there was a Volkswagen ready to win your heart and its well-earned space on your drive. The local range of Polo-based products enabled VW to continue offering Indian customers segment-topping cars (in terms of performance, safety, driving dynamics, build quality… you name it) and competitive prices. Their interest in the Indian market soared to new heights with the introduction of a thoroughly impressive motorsport division, which didn't just allow Indian racers to showcase their talent here but also use it as a ladder to compete in a variety of global race series. A paragraph is most definitely not enough space to list out how seriously Volkswagen viewed the Indian market right from day one, but this ought to give you an idea that if you offer the Indian customer great products, they'd welcome you with arms wide open.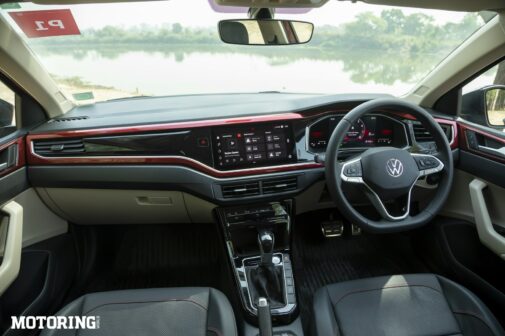 Another reason behind Volkswagen's success is the brand's ability to quickly recognise the market's needs and strategise accordingly. Towards the end of the 2010s, it was evident that to maximise its appeal, the SUV segment had to be taken more seriously. And thus came the SUVW approach, under which, the brand reiterated its focus on the Indian market with a wide range of sport utility vehicles, made available across different prices, again offering something for everyone. Its added impetus came courtesy of VW Group's India 2.0 strategy. Now called Skoda Auto Volkswagen India (Pvt. Ltd.), the group announced an investment of a whopping EUR 1 billion to further strengthen its presence in the Indian market.