Volkswagen India knows its customers well, and if we were to narrow it down using the conventional level of judging people on their social strata: it's mainly people with good taste. It's no surprise they have great taste in cars, but they also value safety-related features over random placeholders in a brochure. If exposed to Volkswagen products at any point in their lives, they're unlikely to go back to any other carmaker; such is the brand recall. But more importantly — and this is what puts them in the upper echelon of the car-buying public — they understand the positive effects of driving. And driving something rather excellent, like a Volkswagen India product, is always a no-brainer in that regard.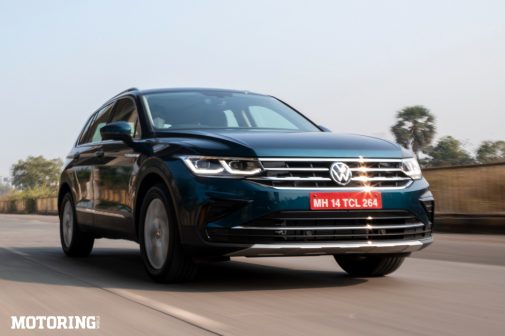 For them, making a choice is easy. But what about those who are new to Volkswagen, one may ask? A wide range of cars is going to ensure that there's something for every buyer, surely? Well, it's not that straightforward now, is it? Buying a new car means putting your hard-earned money into an asset that's going to bear the brunt of everyday use, slow-moving traffic, and in the case of an unfortunate collision, be the shield protecting you from anything and everything that can go wrong. A wide presence in every segment might improve a carmaker's chances of selling more products, but launching a sturdy, well-engineered car is a totally different ballgame. And that's exactly where Volkswagen has aced the game.
To recapitulate, there are three model lines to choose from: the Taigun midsize-SUV, the Virtus sedan, and the Tiguan SUV. We start with the Taigun. Launched in late 2021, the Taigun effectively became the entry point to the VW lineup of cars in India. Made to cater to the motoring needs of the discerning customer in the midsize-SUV space, the Taigun has, since day one, offered great safety, comfort (and creature comforts), and performance. It has everything that a buyer in the segment is looking for, including the distinction of being the safest vehicle in the space — reaffirmed by a 5-star Global NCAP rating, conformed to their latest crash-testing protocol. A segment-first? Not just that. A first across segments? You bet!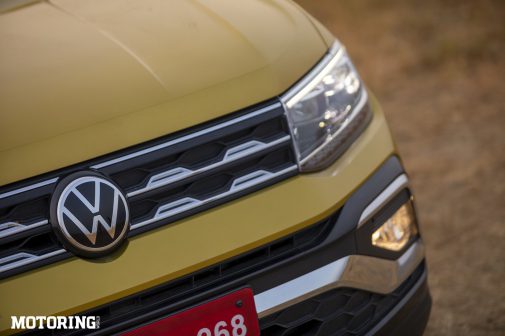 Up next is the Volkswagen Virtus, which was introduced to the Indian market last year. Like the critically acclaimed Polo and Vento duo, the Taigun and Virtus share the platform with each other. This impressive architecture, called MQB-A0-IN, enables Volkswagen to bring global levels of engineering prowess to the Indian market while keeping it pocket-friendly thanks to massive localisation. Like the Taigun, the Virtus is exceptional to drive, miles ahead of the competition, and with a wide range of turbocharged petrol engine choices, it can and will win your heart, no matter which engine/gearbox combination you go for. While the Taigun is no slouch when it comes to spirited driving, the Virtus is honestly even better!
And topping the current lineup is the Volkswagen Tiguan, a global SUV that's a typical VW in more ways than one. Class-leading quality? Check. Ability to drive on roads that cars from the same segment can't take on? Check (Ahem, 4MOTION). Quick, responsive engine and gearbox? Check. Unashamedly superior, when it comes to fit and finish? CHECK. To top it all, you could be anywhere in the world: from the Black Forest in Germany to the Scottish Highlands, from the winding roads of the Himalayas to scaling a country road in the remotest area of Latin America, and the Tiguan will feel excellent. It's absolutely at home on the road, no matter what you throw at it, while it cocoons the occupants.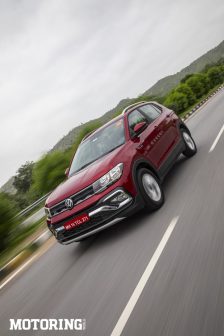 You see Volkswagen has once again proven that it doesn't even need to unnecessarily clog the market with multiple products as long as it can offer truly world-class motoring from its lineup of well-engineered machines. Long may it continue this way!