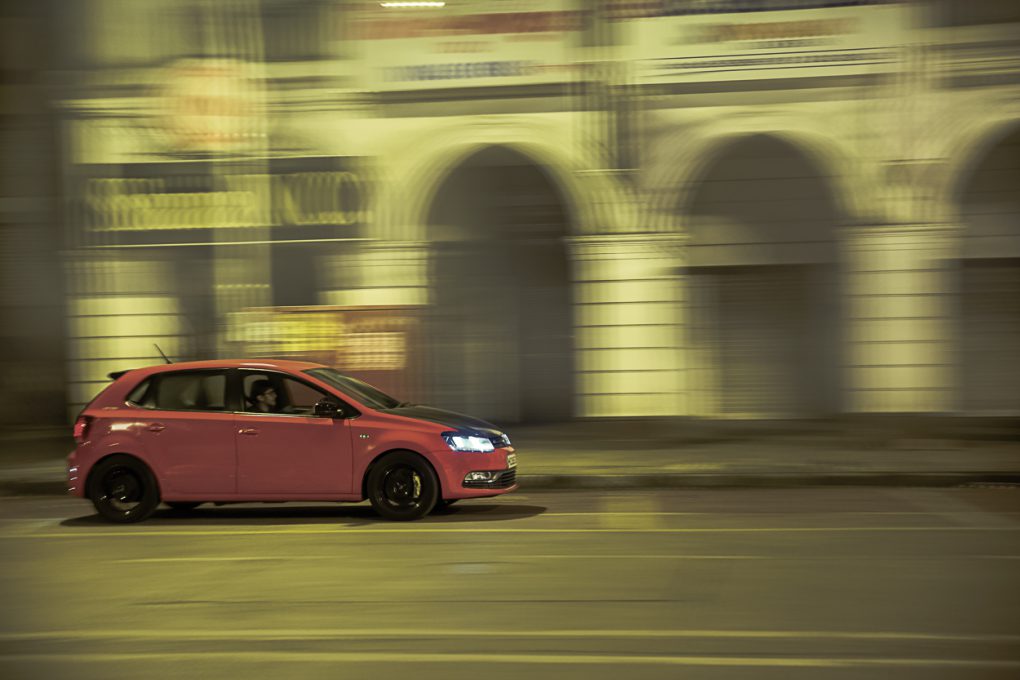 It's half past 12 on a Tuesday night. The traffic lights are flashing amber, the cars on the road have reduced and several cabbies have turned off their metres and parked their cars for the night. The city is slowly going to sleep after a busy day. And as the general public hits the bed for a good night sleep, I was wide awake and anxiously waiting for my late night date. The silence on the streets is suddenly disturbed by a notable exhaust note followed by a crackling sound every time a gear was changed. Draped in blood red and with super-bright xenon lamps lighting up the road ahead like the day, a Polo stops ahead of me. It might seem to be a visually more appealing Polo to most people, but there's more to this car than meets the eye.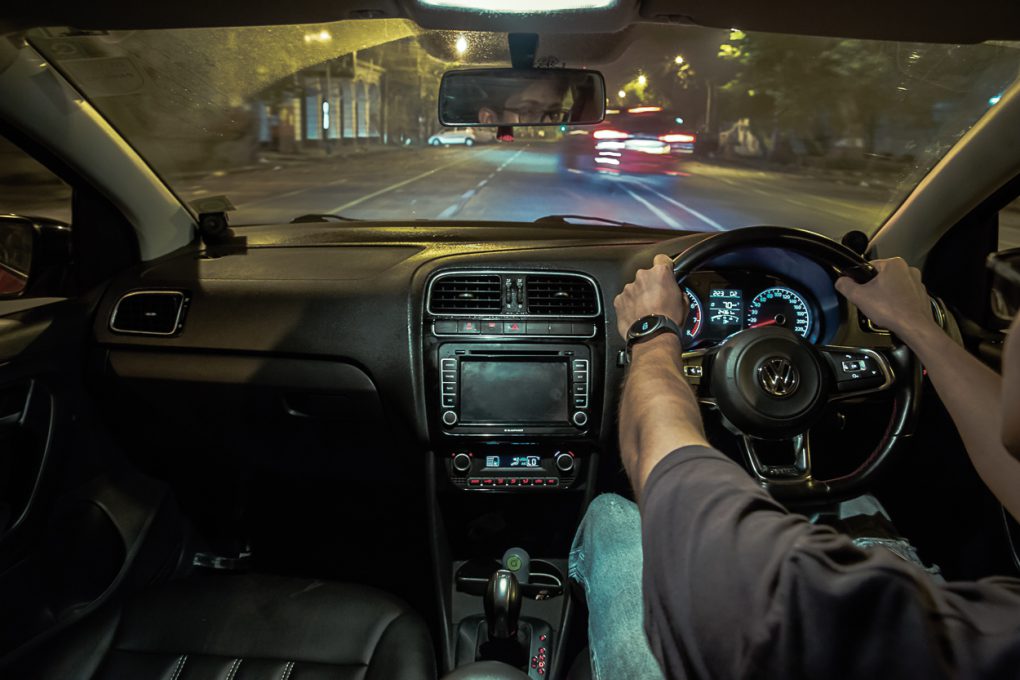 This Polo might look stock from outside but has undergone some serious time at the N1 Racing Equipment's workshop who have done a wicked job at transforming the way this car performs and handles. To begin with, this Polo produces close to 140 horses from its 1.2-litre turbocharged petrol motor which is about 35 bhp more than a standard Polo. This figure might sound small, but this increase in power for a hatchback makes all the difference that you would wish for. Its ECU has been re-mapped with a Superchips Stage-2 map while the stock air filter has been chucked out to make way for a BMC Carbon Dynamic Airbox that sucks in fresh cold air right from the front of the car and feeds the turbocharger with hardly any restriction. To match that smooth intake, the exhaust has been modified as well. It features a custom-made exhaust system with a Magnaflow race-cat after the turbocharger followed by larger diameter stainless steel pipes completed with a Magnaflow dual tip muffler at the rear. So any guesses to how this Polo performs? It's very quick and really good at it. The moment you floor the throttle there is an instant surge in acceleration that catapults this Polo ahead. And while doing that there is no need to take your hands off the wheel as it sports a GTi steering with paddle shifters for a more engaging experience.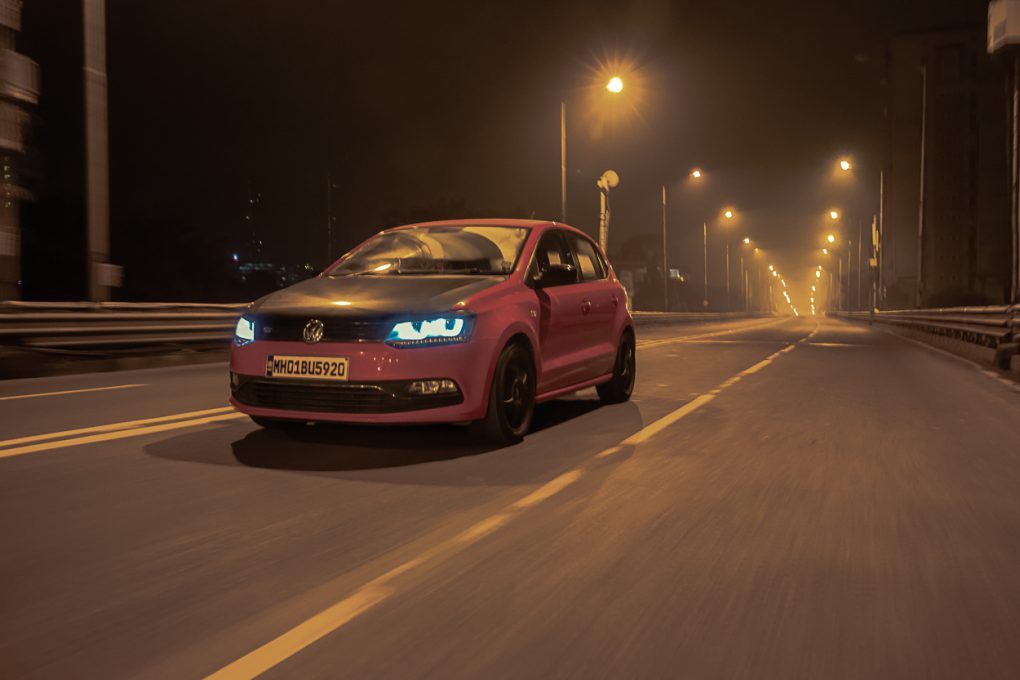 Now we know that as the power graph goes higher, the need for more control also becomes equally important. The way this Polo performs with its performance mods, the stock suspension was way too soft to do justice with it. With that said, it was attended by upgrading the suspension to fully-adjustable KW Street Comfortline coil-overs. Throw this car into a corner at a higher speed, there was hardly any body roll felt as the car remains planted on the desired line at all times. And when the time calls to shed those speeds, the Ksport big brake kit with larger 304 mm rotors at the front with EBC yellow stuff brake pads make the car stop in no time. These brakes are larger in size, so the standard 15-inch wheels had also been done away with for bigger 16-inch Team Dynamic wheels offering a clearance of few milimeters from the calipers.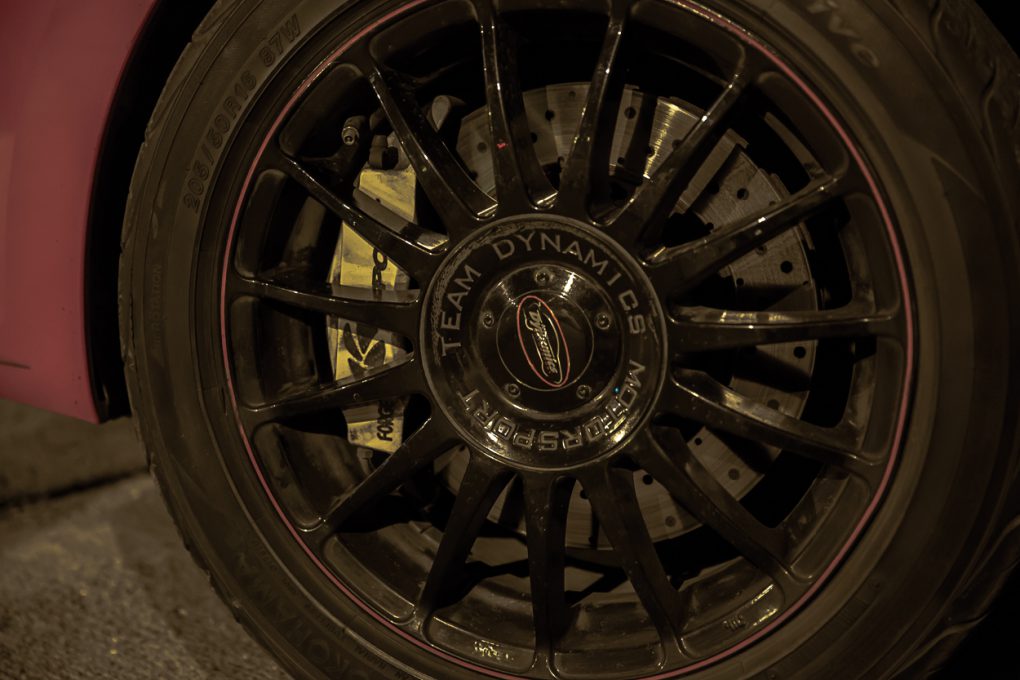 All this power and handling equals to lots of fun, especially when considering it's coming from a hatchback. And inspite of all the modifications and upgrades which normally make a car difficult to move around at low speeds, this car can very much be used on a daily basis to putter around comfortably like any other Polo, thereby completely disguising its dual personality. As far as the date was concerned, I now can't wait for another one.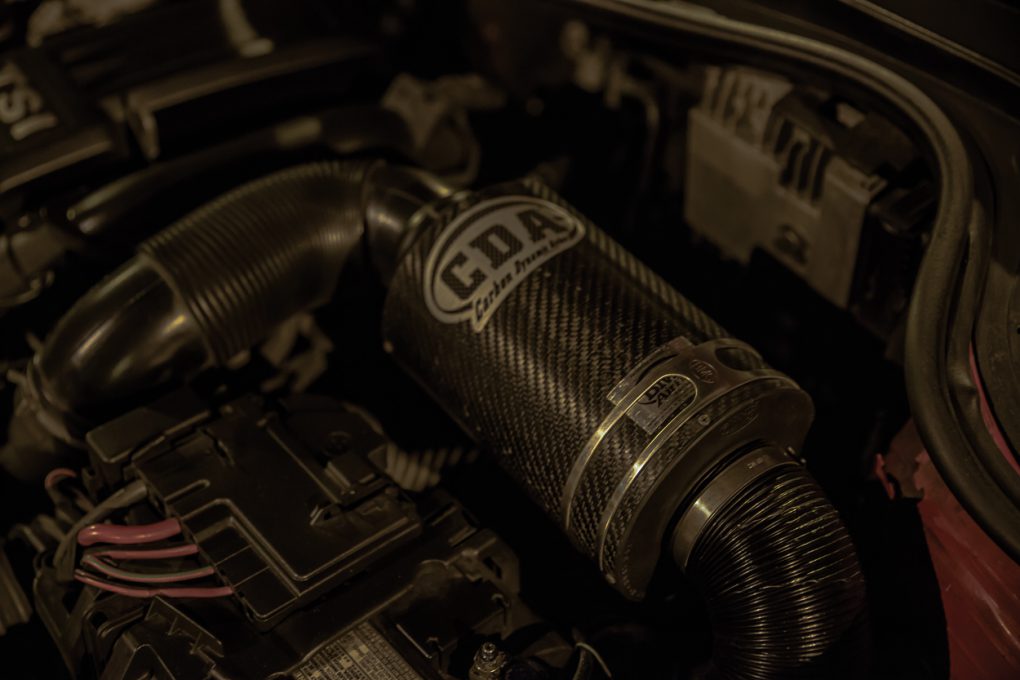 We would like to thank Dharam Shah for letting us drive his tricked-out Polo and also N1 Racing Equipment, Mumbai, for making us fall in love with this beautiful machine. If you own a Polo and wish to make it stand out from the rest, you can get in touch with the N1 guys on +91 9821221791.
List of Modifications
Volkswagen Polo GT TSI Stage 2
• Superchips Stage 2 remap
• KW Street Comfort suspensions
• BMC Carbon Dynamic Airbox
• Magnaflow high-flow catalytic converter
• Magnaflow twin tip muffler
• Stainless steel exhaust piping
• Team Dynamics 16-inch rims
• Yokohama S Drive 205/50-R16
• Ksport Big Brake Kit
• EBC Yellow Stuff
• Pedal Tune