Having been in the Indian market for over 15 years, Volkswagen has understood what its customers are looking for. Both the Taigun and Virtus have, in the last two years, successfully showcased the brand's robust product planning and endeared themselves to buyers. Perhaps the only thing they've wished they could have had is both cars in a sporty shade of black — and Volkswagen has just given them exactly that.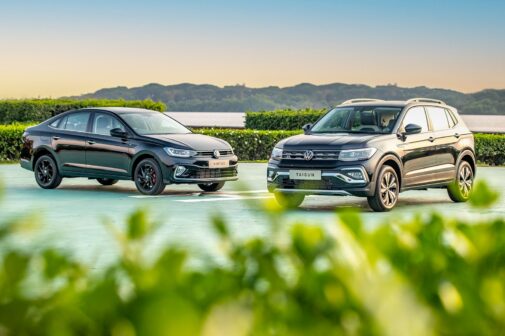 With the availability of the new GT Edge Limited versions of the Virtus and Taigun, you can now walk into a Volkswagen dealership and spec your favourite mid-size SUV or saloon in the glistening shade of Deep Black Pearl. It doesn't end there, though.
The GT Edge Limited Collection — to be made in limited numbers and to be available from July 2023 onwards — will comprise special-edition variants of the Virtus and Taigun. For the Virtus, it will be available in the GT Edge Plus version — essentially the brilliant 1.5-litre-engined model, with the smooth and quick 6-speed manual gearbox or the exceptional 7-speed DSG automatic gearbox. Regardless of which one you opt for, the Virtus will deliver its brilliance with zero hesitation. Finished in the dark but glossy shade of Deep Black Pearl, you can be assured you'll garner even greater appreciation from onlookers.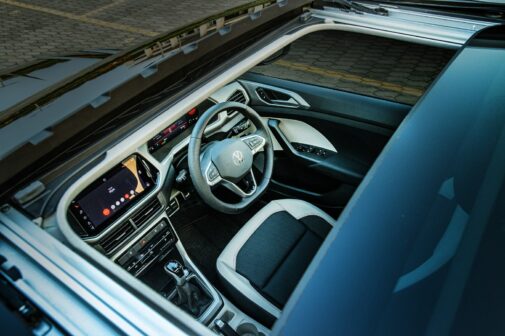 Things will be no different if you choose the Taigun GT Edge Limited. The mid-size SUV is known to leave a lasting impression on people, and the introduction of Deep Black Pearl paint is bound to further its appeal. Along with the new shade, the Taigun GT Edge Limited can also be had in Carbon Steel Grey Matt. It's a dark shade of grey that works really well with the contrasting chrome trims on the SUV. Like the Virtus GT Edge Limited, the special-edition Taigun will be available in both GT Plus Manual and GT Plus DSG versions.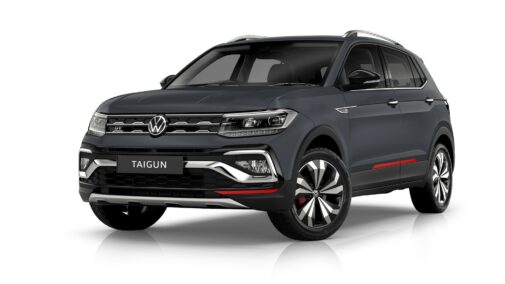 What remains unchanged will be the top-class feature set that you get with the GT Plus versions, the remarkable Active-Cylinder-management-Technology-equipped 148 bhp 1.5-litre engine, the unmatched design and road-holding capability of the Virtus saloon and the fresh styling of the Taigun — with a great balance between the ability to charge through on bad roads and inherent on-road stability. Most importantly, there's the 5-Star Global NCAP safety rating for both cars, for both child and adult occupants, for both peace of mind. To top it all off, Volkswagen will further widen the GT Edge Limited collection with the Taigun Sport and Taigun Trail special versions. That, in our book, is unlimited appeal from a limited collection.