From high-level management courses to Instagram Live sessions by your favourite self-proclaimed business 'guru', if there's one common piece of advice, it is that for any business to be successful, it has to be dynamic. Receptive of the change that happens in the market, and thinking about the next move while others are still contemplating adapting to the circumstances; taking charge of change, in other words. This is exactly what Volkswagen is looking to achieve with its new strategy. Volkswagen started selling its cars in India in 2007, and since then it has brought to the country some world-class products, sometimes imported completely and sometimes made here locally. Now, under what is being referred to as 'New Volkswagen', the brand has a new identity, a product offensive that's more focussed and is ready to enter new segments and, most importantly, it has all it takes to lead — by embracing and leading change.
It begins with Volkswagen India getting a new brand design and logo; a young and vibrant brand identity with which it becomes more inviting to its customers, both new and existing. To take things further, it announced Sarvottam 2.0, an initiative that enables customers to relish a unique Volkswagen experience. A concerted effort is being made to train its personnel to be much more customer-oriented and approachable, both online and offline. Volkswagen's presence both online and through its brick-and-mortar centres is being made wider, with the inclusion of new touch-points and improved implementation of digital features. This will make it easier for customers to pick and decide their Volkswagen car, regardless of where they are, as long as they have access to a smartphone and internet connection.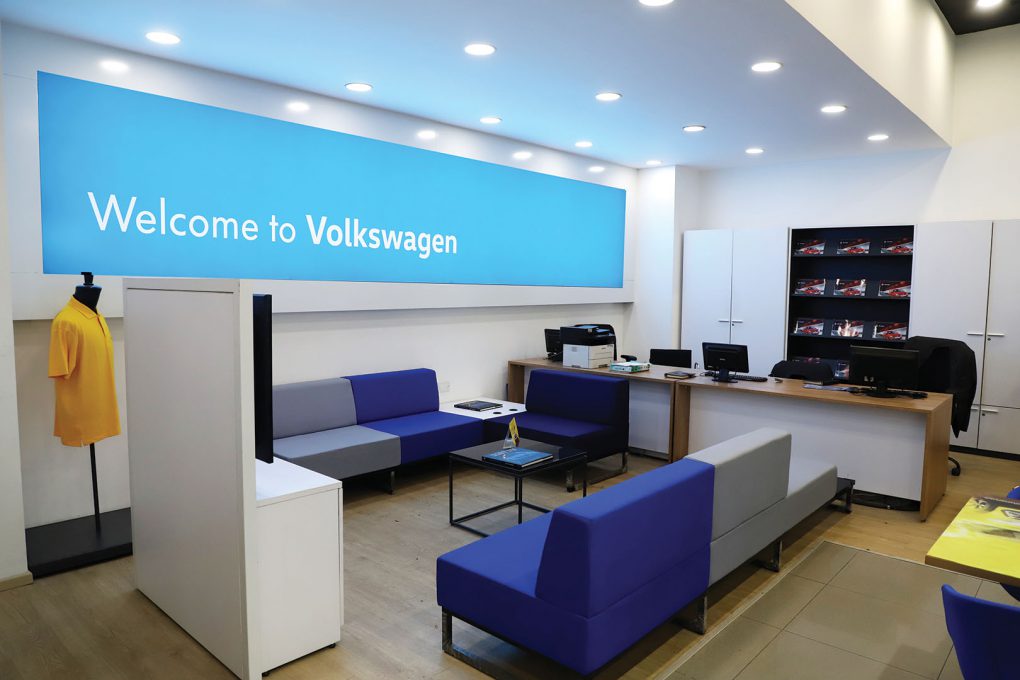 It doesn't end with buying a new Volkswagen, either. Taking forward the digital-heavy approach for both sales and service from last year, customers can make use of new online features, like a service cost calculator and Service Cam for an easy after-sales experience. While the former is self-explanatory, the latter allows customers to see photos and videos on the maintenance (and repair) work being done on their car. Volkswagen is now also available on WhatsApp for Business, and with the use of AI-based Natural Language Processing, it's going to help customers with their queries. In addition to the ability to check out after-sales services, book a test drive, summon RSA, find the closest dealer or service centre and contact customer care (if you want to speak to an actual Volkswagen staffer), the WhatsApp chatbot can also give information about the brand's current product portfolio.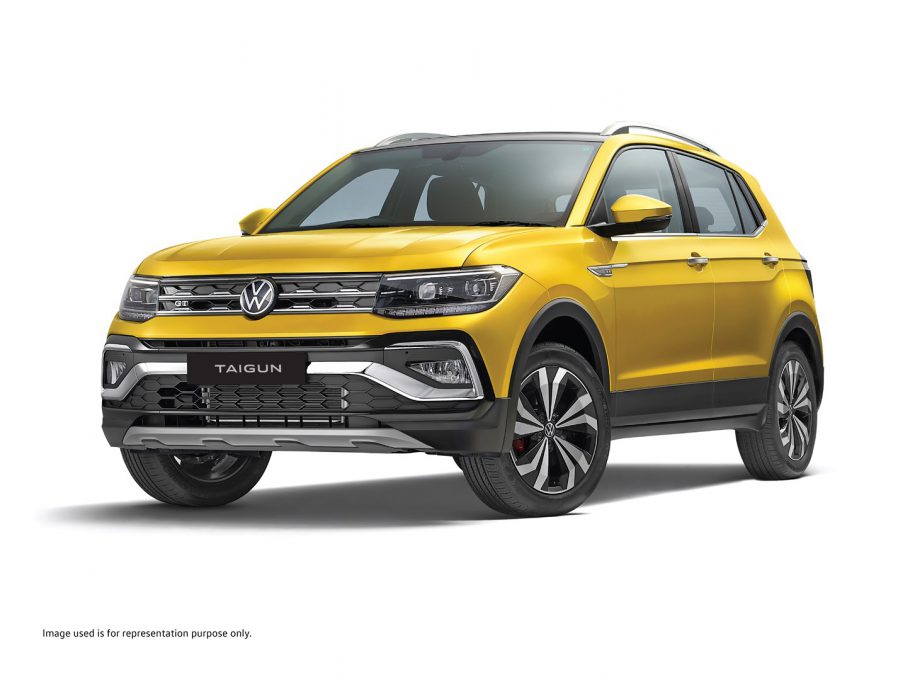 Ready with the latest and greatest for the Indian market, VW is bullish about its SUVW lineup, a range of world-class SUVs made keeping in mind the changing requirements of the Indian customer. It includes existing cars like the 2021 T-Roc and the Tiguan Allspace. Both are exceptional products, sitting at opposite ends of the SUV spectrum; the T-Roc is heavy on style but has a compact body, whereas the Tiguan Allspace is more mature (not less stylish, mind) and has space, practicality and the willingness to go off the road in its DNA. Joining these two highly capable charmers will be the new Tiguan, which will come with the extremely capable 2-litre turbocharged petrol engine. What will genuinely show New Volkswagen's ability to adapt, however, will be the Taigun compact SUV.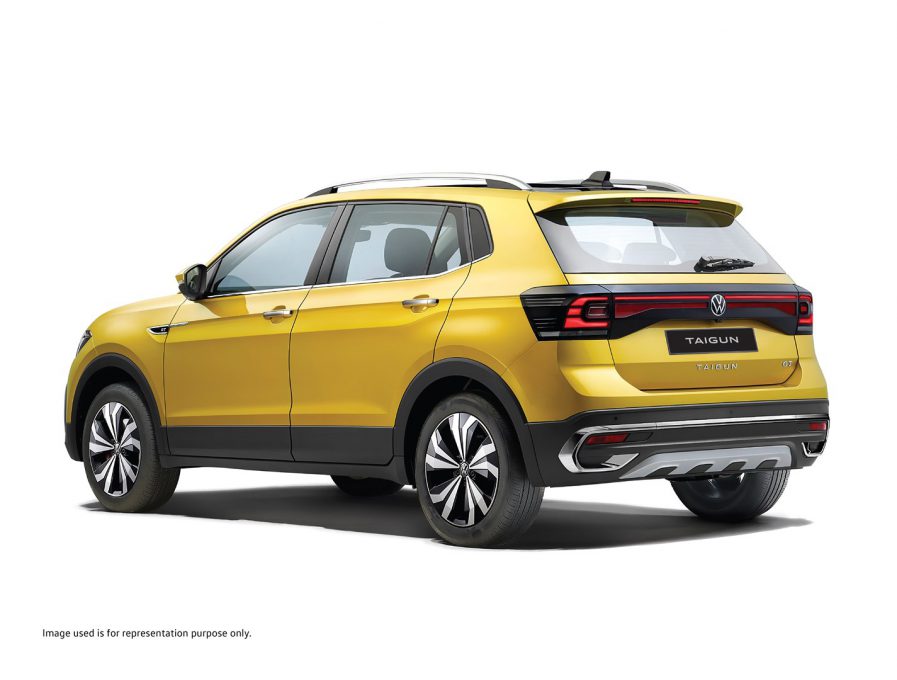 Based on the new MQB-A0-IN platform, this feature-loaded compact crossover will be made in India. It promises to offer an unmatched balance between performance and handling, and with heavy localisation (93 – 95 per cent), it's rightly expected to be very approachable, too. None of the aforementioned would be possible without Volkswagen's willingness to adapt. And if you look at its new strategy, it's all about being ready for the next challenge. Bring it on!