The Global New Car Assessment Programme (GNCAP), an independent organisation that ranks cars based on safety, has been relevant to India ever since they started the #SaferCarsForIndia campaign in 2014. The result of that has been that buyers, and carmakers both, have started to take safety seriously. There was an immense need to do that because as crash test results have shown time and again, many popular cars were far from safe. In fact, some of these were so bad it was a misery they were sold to the public.
But for some brands, safety never took a back seat, which reflected quite clearly in the solid products they've had on offer, globally. Skoda is one such carmaker. Its global cars were always upto international crash norms. Now, it seems Skoda's India-developed models have also set new crash safety benchmarks. The latest to have joined the ranks is the Skoda Kushaq, a midsize-SUV made on the made-for-India, made-in-India MQB-A0-IN platform, which is ready for markets abroad, too.
Crash-worthiness is often overlooked. Especially when the marketing material is more about features and less about a car's ability to withstand a crash. It makes a huge difference to know that the car you're travelling in doesn't just feel strong, but will also, in the case of an unfortunate collision, save you. These tests and their results aren't just a marketing ploy to garner customers' attention, but a realistic parameter to help you gauge the crash-worthiness of a car.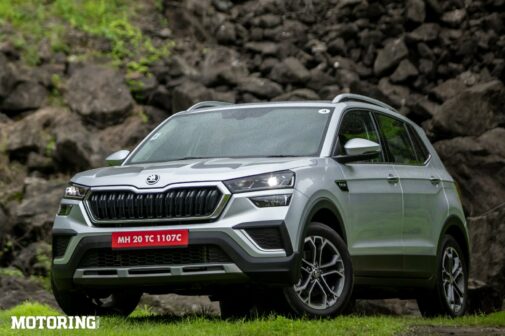 So, should you buy a Skoda Kushaq? Well, it's going to be an easy choice, we reckon. Especially when you consider that the Kushaq has got 5-stars from GNCAP. But there have been a few other star cars available since 2014. What makes the Kushaq special? Well, nothing in the segment has been awarded 5 stars for both adult and child occupant protection. And not just that, the latest results are under GNCAP's updated protocols.
What's that? The more demanding protocol was put in place by GNCAP in July this year. Under the new rules, in addition to the standard tests, a side impact protection crash also needs to be done for a 5-star rating. The inclusion of both ESC and bits for passenger protection is also mandatory on all variants of models to even be eligible for 5 stars. And the scoring becomes more stringent if the car is found to be lacking in offering protection to the occupants: poor protection would get it demoted to just one star. The new protocols also test for pedestrian safety.
How well did the Kushaq do? Exceptionally well, we'd say, but not unsurprisingly so, given it's a Skoda. The SUV scored 29.64 points out of 34 for adult occupant protection. For child occupants, the test got the Kushaq a solid 42 out of 49 points. Now equipped with ESC as part of the standard equipment, the Kushaq has become the safest car manufactured in India.
It must be noted that the base model with two airbags was tested for all the tests, including a side impact with a deformable barrier, except the side pole impact protection test. In this case, a version with six airbags was used. It cleared everything with ease. The body shell is rated to be stable, whereas the occupant protection ranges between adequate and good. Impressive!
Even more impressive is the fact that all of this engineering and design was done by teams in India and the Czech Republic for the MQB-A0-IN platform aimed at cars for Indian customers.
---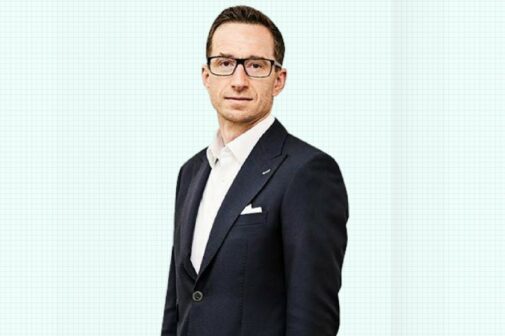 Speaking about safety, Skoda Auto India's Brand Director, Petr Šolc said, 'At Škoda, safety is not just a feature. It is an essential part of our brand DNA. Today, I am extremely proud to share that the Kushaq has received a five-star safety rating by Global NCAP for both adult and child occupants, making it the first car made in India to do so. It is a proud moment for all of us at Škoda to have India's safest family car leading our growth story in India. The Kushaq, along with the Slavia, drives the success of Škoda's India 2.0 project. In a very short time, it has created a space for itself among SUV enthusiasts across the country. The intelligent, Simply Clever solutions and advanced safety features have been appreciated by experts as well as our valuable customers.'