Close your eyes for a moment and think of your perfect car — one that is practical for everyday use and also is fun-to-drive. The odds are you're probably thinking of an SUV, and by the looks of it, so are lakhs of other Indians. These days, one in every four new cars is an SUV, and that number is only going to keep rising. Globally too, SUVs are at the forefront of automotive growth, and it's easy to see why. There's an SUV in every size these days, and they're fun-to-drive, practical and perfectly complement the active lifestyles of modern consumers. They don't take any more space on the road than a sedan, and at the same time they unlock an incredible amount of space inside. In addition to all of those benefits, you also get a commanding view of the road and the ability to take on rough terrain. It's plain to see, then, why everyone wants one.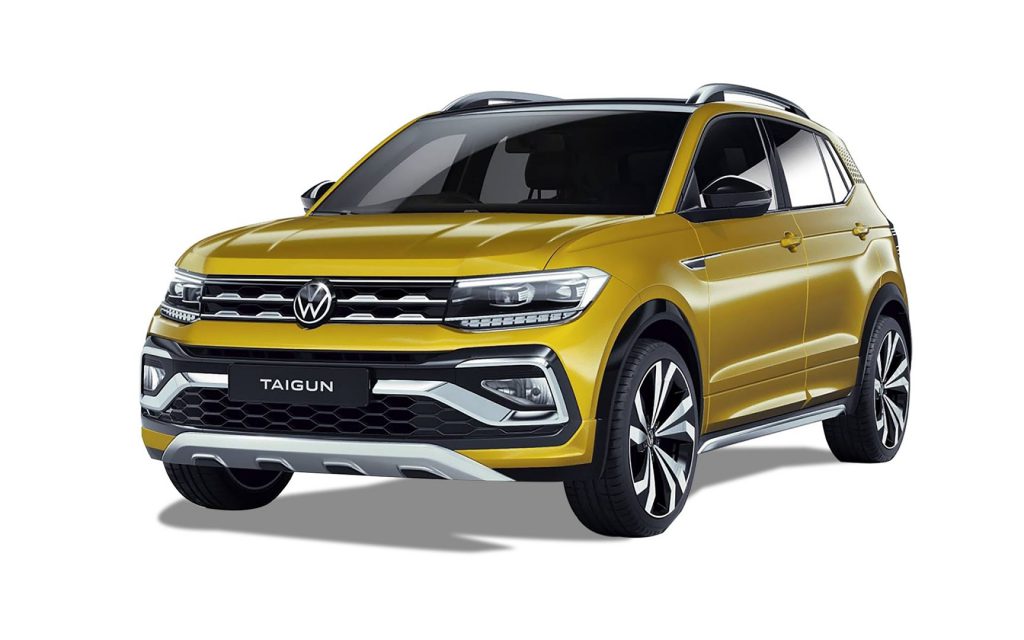 With its new SUVW strategy, Volkswagen is taking an SUV-first approach and is poised to meet the new demands of Indian customers. Under this strategy, it has already brought in a range of some of the best global SUVs to our market, like the Tiguan Allspace and the T-Roc. The launches don't stop there, however. Volkswagen is committed to bringing more well built, safe and fun-to-drive SUVs powered by TSI technology to India.
Powering these new SUVWs are a family of high-tech TSI engines. Let's break down TSI tech here — it stands for Turbocharged Stratified Injection. The first part is simple. The exhaust gases from the engine are used to run a small compressor and force more air into the combustion chamber. More air means more fuel can be pumped in and that, in turn, leads to more power being produced. Turbocharging is a way to not only produce more power, but also increase fuel efficiency, because the engine is doing a whole lot more with less.
Next up is stratified injection. 'Regular' engines inject fuel into an intake port, which then combines with air and enters the combustion chamber. With TSI engines, fuel is injected right into the chamber, allowing for more granular control over all the combustion parameters. It gives you a cleaner burn while also increasing power, efficiency and refinement, which is a win-win any way you look at it. Both of these technologies combine to give the new family of Volkswagen engines a massive edge over the competition.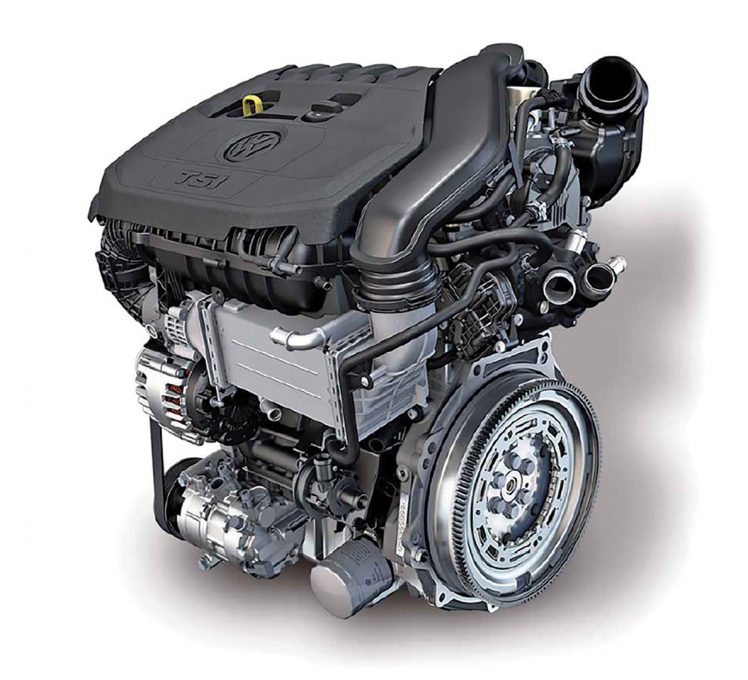 The most exciting car to launch under the SUVW umbrella will be the upcoming Taigun, of course. Built on the India-specific MQB-A0-IN platform, the Taigun marks the beginning of a new era for Volkswagen in India. This new SUVW is tailored to the tastes of Indian customers and comes with the latest in safety technology. Powering the Taigun are a pair of fun and economical TSI engines – the 1.0-litre TSI engine we know and love in the Polo, and the excellent 1.5-litre TSI engine with cylinder deactivation technology from the T-Roc.
Design is generally subjective, but we think it's safe to say that the upcoming Taigun checks all the right marks for what makes an attractive SUV. Up front, it will come with a bold grille with chrome accents, flanked by unique LED headlights with DRLs. Stylish alloy wheels fill out the wheel arches, and are perfectly suited to the character of the car. At the back, the Taigun is instantly recognisable as a member of the Volkswagen SUVW lineup, with its signature LED tail lamp and LED strip that spans the width of the car. This 4.2-metre long vehicle will launch next year, and when it does, it'll be all set to redefine the segment. With the latest in engine technology, world renowned DSG gearboxes, a striking design and comfortable interiors, the Taigun promises to give enthusiasts an unparalleled experience.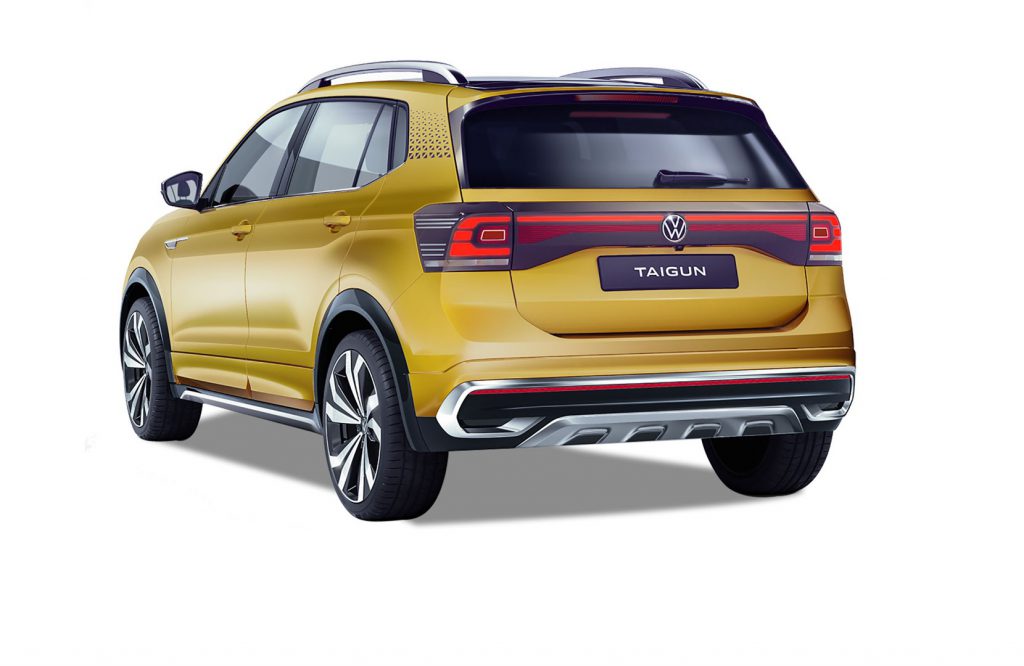 Disclaimer: Images are for representation purpose only