'In that moment I knew inspiration had struck', said Swapnil. He continued 'My son is 11 years old, and at this age inspiration matters. Like me, he loves automobiles and I want, as any father would, to nourish his passion and keep that spark in his eyes alive. It was all the reason I needed to buy the Magnite, and the decision has been completely worth it.' Swapnil finished saying this as he proudly tapped the roof of his Flare Garnet Red Magnite, which looked great parked alongside the lovely Upvan Lake in Thane, Maharashtra.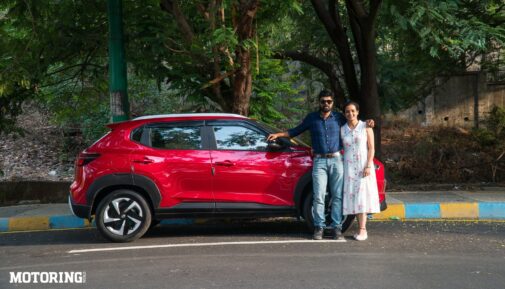 A long-time car owner, the Magnite is Swapnil's first SUV, and he cannot stop praising the commanding seating position of the B-SUV that has redefined the segment, with its value proposition. Like other Magnite owners we have spoken to, Swapnil also has an appreciation for how Nissan India responds to its customers.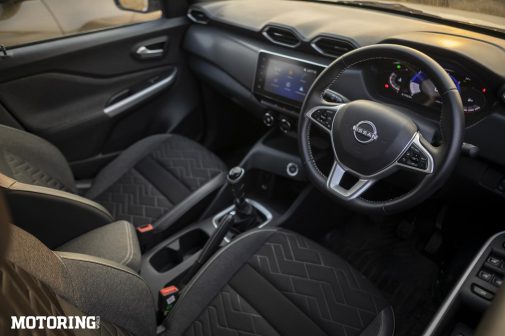 Apart from the Magnite's great value, the appeal of the Nissan badge, and his son's gleeful reaction to the SUV, Swapnil also told about another reason for his purchase. A member of his wife's family had visited another Nissan showroom, seen the Magnite on display and had immediately called him to buy it ASAP because they too had been smitten by the way it looked.
He mentioned a time when he had to rush across a part of Maharashtra for work, along with some colleagues. Throughout the day, they did more than 600 km across varied terrain — brilliant highways, twisting hill sections and some stretches of less-than-ideal roads. Swapnil told us that throughout the journey, his passengers had said that they wished they had also bought the Magnite, since it performed extremely well and was so comfortable.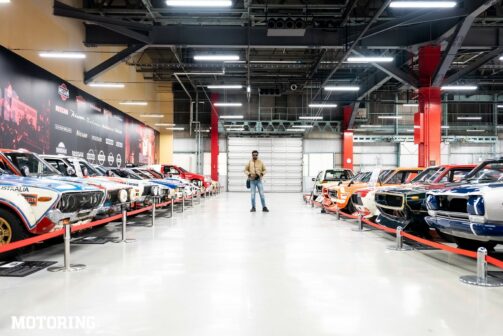 Swapnil likes how he can drive through the narrowest of places because of the great visibility on offer, and he says the gearbox is effortless to operate. He has also done multiple coastal Maharashtra drives with his family over the period as well. We met his wife Saee, and she loves the Magnite and calls it the fifth member of their family. She is particularly fond of its spacious cabin, which is perfect for long-haul road trips with the family.
However, the highlight of his Magnite ownership remains the fact that when he returns from his workplace, his son and his friends ask for a small drive around the neighbourhood before Swapnil can enter his home. He loves this part of the day, when both his children (his daughter is 8 years old) look forward to enjoying some time with him and their Magnite.
When he was talking about the Magnite's 4-Star NCAP safety rating, Swapnil told us about how he was among the lucky 15 people who had won a Magnite test drive contest. The winners were flown to Japan, and they visited the Nissan Collection there. As he showed us photos and videos from that trip, he said 'Even if I had not won that contest, I would still vouch for the customer-centric approach that Nissan India has.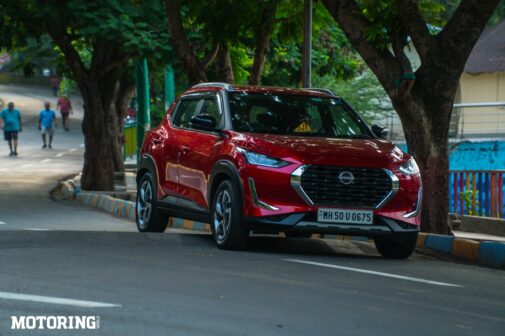 From the day I went to a Nissan dealership to test drive the Magnite to the present day, they have made me feel like a special part of their family. When you spend your hard-earned money on something and find that the company appreciates that and has such great connections with its customers, you feel like you've made the correct choice.' That resounding endorsement doesn't leave much more for us to say, to be honest. Through these Magnite Journeys, we saw that Nissan India has been able to create a strong bond with its customers, and ultimately that is worth its weight in gold.