With the number of people living in this country – over our history, not just today – it's no wonder that the concept of a 'people carrier' has existed here pretty much since the days automobiles were first introduced in India. I'm not talking about forms of mass transport like buses, of course; what I'm referring to are the vehicles that private buyers could obtain if they so chose.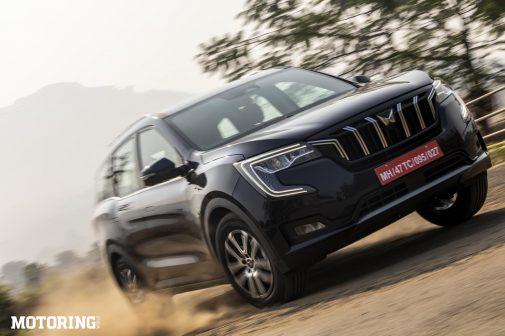 My own memories of these vehicles go back to the Bajaj Tempo Matador, which served as my school bus when I was growing up in Kolkata. It was a light olive green in colour, made a heck of a racket and belched devilishly black smoke. Every time the driver changed gears, it sounded like quantities of metal were being ground into fine powder, and I suspect the brakes were connected more to the power of collective prayer than any actual mechanisms. Those were the days of complete and utter disregard of safety norms (indeed, of total ignorance of any such norms), so by a rough estimate, there must have been twice as many children shoehorned into that Matador as its seating capacity. Fun times.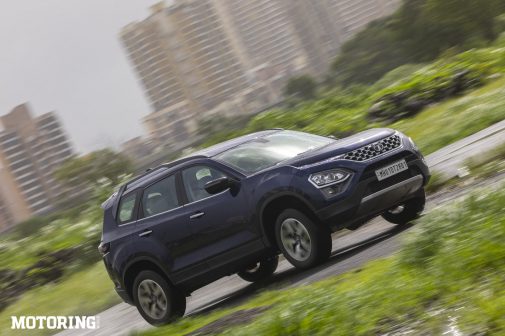 Later, when I went to boarding school in the Nilgiris, the official school vehicle was – if memory serves me correctly – a Trishul, an oddity that I hadn't seen before and have not seen since. It had an anaemic engine, no doors, a canvas top and a trishul as a hood ornament, all the better for skewering pesky pedestrians (I told you those were rather more cavalier days). On the winding roads in and around Ooty, having a vehicle with children in it and no doors was a dead cert guarantee for the scattering of said children all over the hills, so naturally the school upgraded to a Hindustan Trekker, which also had no doors. It did have a 1.5-litre engine from the Ambassador, so it was capable of generating greater expulsive force around corners; I think the teachers had to take a before/after head count every time the Trekker came back to school.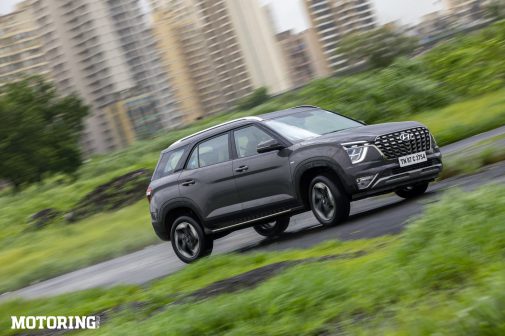 The people carrier bar began to move slowly but surely not too long after that. The Tata Sumo appeared and showed that doors were a good idea, at the very least (although the Spacio had none, so Tata covered all bases). The Force Toofan was almost an articulated bus, various other homegrown vehicles attempted their own USPs and it was only when the Qualis was launched that you knew the segment had reached a point from where the only way was rapidly northward. Just look at the options available to buyers today – the XUV700, the Tata Safari, the MG Hector Plus, the Hyundai Alcazar, the Toyota Innova, the Maruti XL6 and the Kia Carens, among others. These vehicles are veritable rocketships when compared to what used to be available not all that long ago, and it's been instructive to witness the segment's growth over the decades. Would I buy one, though? Probably not; give me a fast hatchback any day of the week.