There is a side to cars that grows on you as you spend time with them. You start off expecting the usual experience, with a few new additions stirred into the mix, but by the time your stint is over with them, you realize the car was more special than you thought. This is precisely the case with the Maruti Suzuki XL6, which we took on a road trip to a lesser-known but equally breathtaking part of Rajasthan. If we were to finish this article here, we would have simply said that the XL6 is a charming car that feels just right for almost anything you would like – but allow us the chance to explain why we reached this conclusion.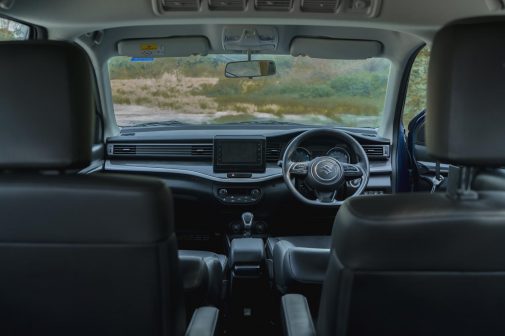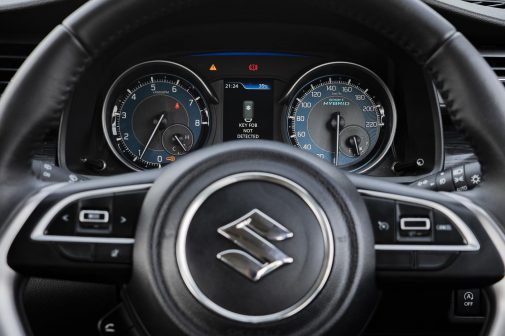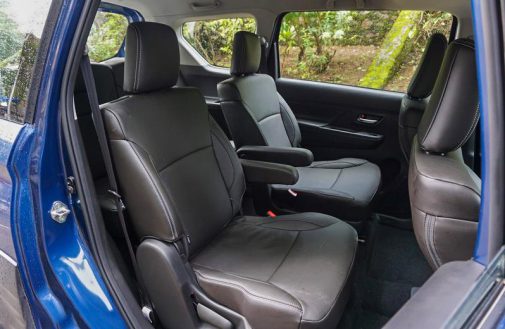 It is the onset of winter in the country, and we were itching to go and visit places where we could enjoy some clear skies and bright sunshine. A road trip to Rajasthan could be considered cliched, as it has been done so many times, but as the princely state's tourism campaign says 'Jaane Kya Dikh Jae' – you can always count on the state to throw in some stunning surprises.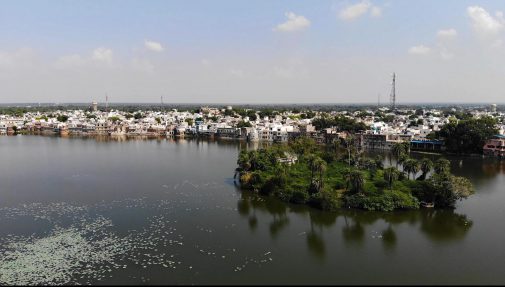 We were heading to Shahpura Bagh, an owner-maintained heritage hotel that is surrounded by three private lakes and an orchard – now that's what you call a good start. The region it's in has largely stayed under the radar in the otherwise tourist-heavy state, and it's located in a city drenched in centuries of history – Shahpura, in the Bhilwara district of Rajasthan. This region belongs to a belt that is essentially one forest, beginning in Alwar and ending at the border of Madhya Pradesh, beyond Kota. With monsoon rains having been plentiful this year, we were in for a treat as far as sheer natural splendour was concerned.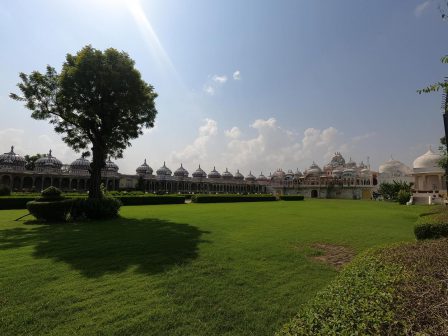 There were four of us in the XL6 for this road trip, and even though we could have done the trip in a smaller car, we chose the XL6 for its captain seats, since we all had bits of work to take care of through the journey. A friend had to be online for hours for his office meetings, while another seems to go nowhere without his camera equipment. Suffice to say that all of us were absolutely fatigue free through the course of the 7-hour drive. It was yours truly who wanted to see if the XL6 could be the perfect answer to a particular question, one that customers are only starting to realise they need to ask themselves before buying their next car.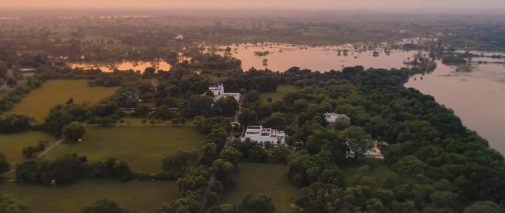 You see, the XL6 is positioned in a price bracket that is full of compact SUVs and premium hatchbacks, with a few sedans thrown in as well. A large number of Indians want a car that can seat more than five people – but they don't want to be seen in the people-mover part of the spectrum. They also want comfort and a premium experience, backed up by reliability and the all-important neighbour's envy. This is the audience for which Maruti seems to have created the XL6, and on all counts, it has hit an absolute bull's eye.