Sojee Meyor remembers the day he brought a live mortar shell home. 'I was a ten-year-old and didn't realise it was dangerous. We used to run around these hills and we'd often find pieces of shrapnel, but this was the first time I'd found a complete projectile. I wanted to show it to my siblings…' he trails off, distracted by the crack of thunder in the rapidly-darkening sky. It's only late April, but the monsoon's juggernaut has commenced its march in eastern Arunachal Pradesh.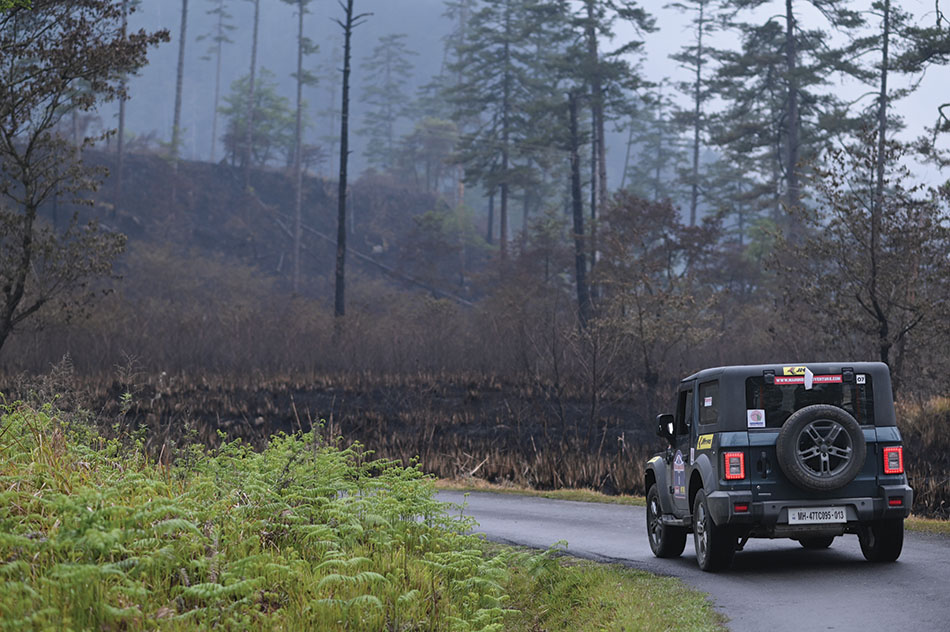 As we stand on the porch of Sojee's homestay, a fine mist rolls over the vast meadows on the other side of the road, the wind drops, and the drizzle picks up pace. It's a surreal scene: a deeply contemplative Meyor, clad in his traditional dress, gazing out at nothing in particular, white smoke billowing out of the chimney, cooking fires in the kitchen, bamboo huts in the distance. On rainy days like this at the Namti Plains — a vast flatland with terraced meadows surrounded by densely forested hills on the eastern edge of India — the universe seems to slide together.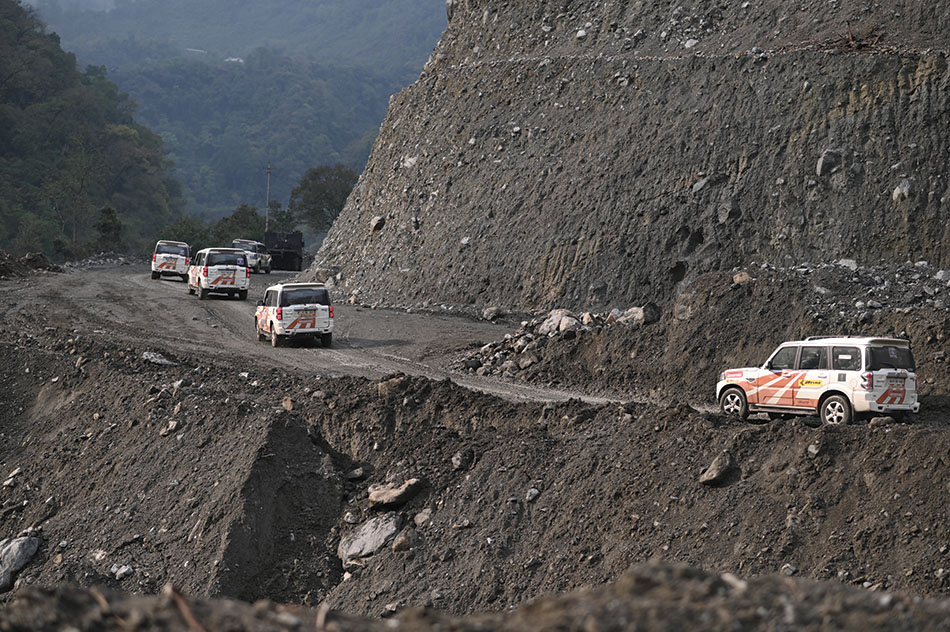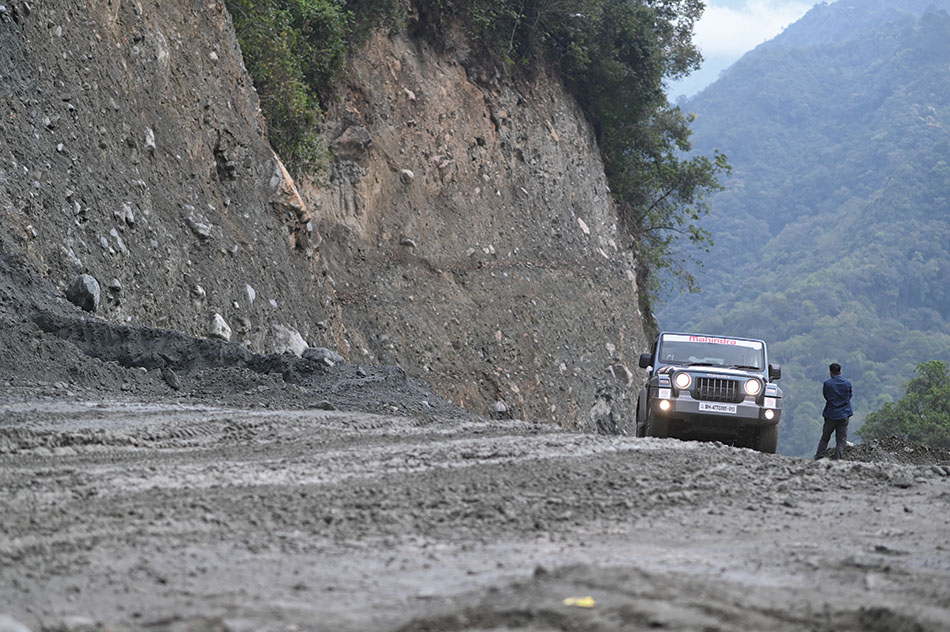 Part of a tribe, the Meyors, whose numbers according to the last census are just over a 1000 people, Sojee looks like someone for whom existential questions have long transcended the realm of philosophical inquiry. This region, stretching from the town of Walong in Arunachal Pradesh's Anjaw district, to the last Indian village on the Line of Actual Control, Kaho, is the last remaining bastion for his people. 'There was no road here when I was young. During the 1962 war, we were all evacuated, but my father, like other men from the village, used to carry provisions for the Indian Army on foot over those mountains,' he says pointing to a hillside to the south.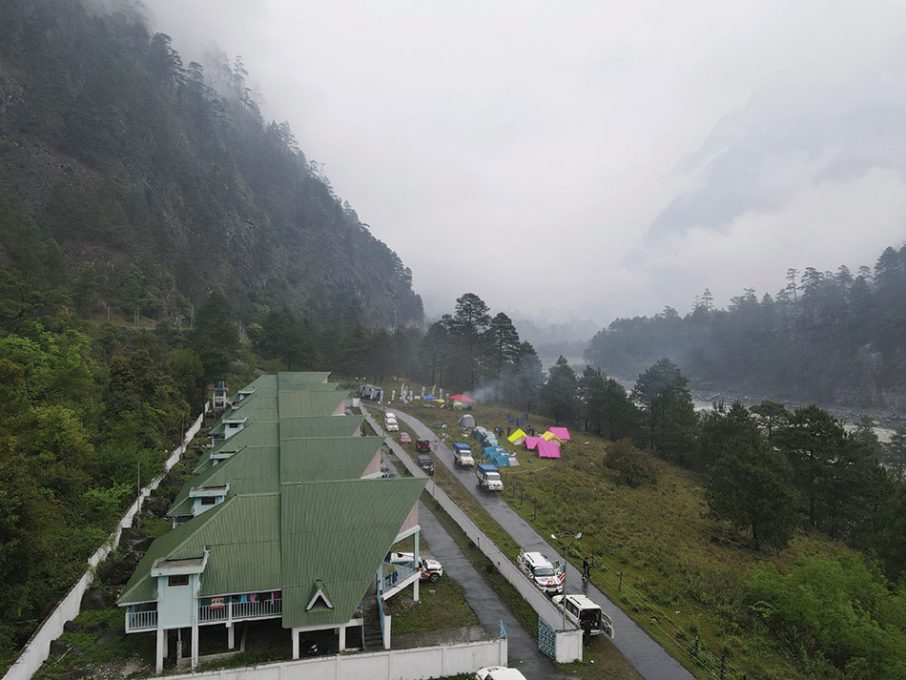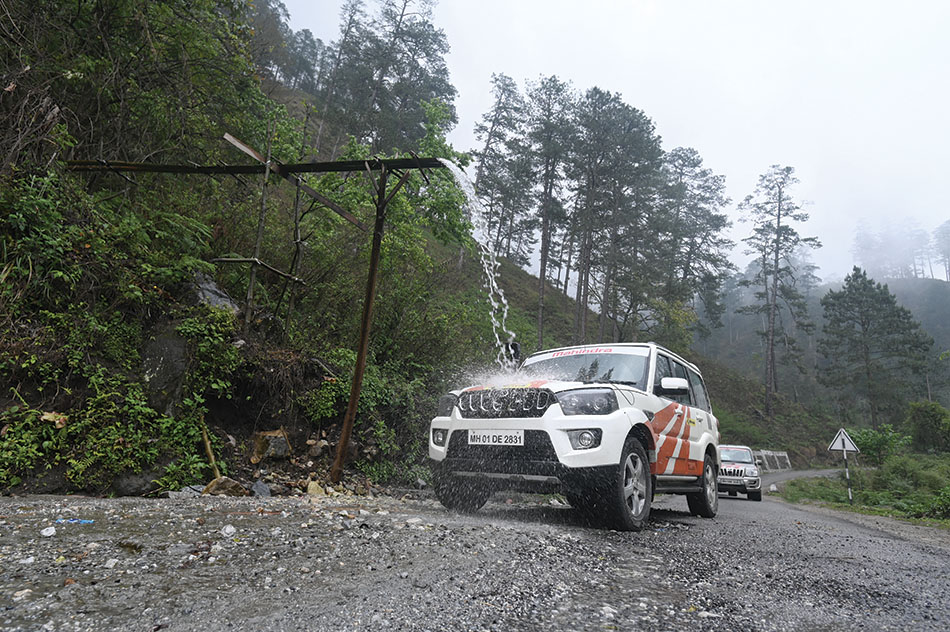 There is a road now. I've been on it for a week; part of a motley bunch of enthusiasts and auto hacks invited to drive Mahindra's new Thar across the length and breadth of the state on the spanking new Trans-Arunachal Highway. We hit this road at the small town of Namsai — known as the land of Pagodas — on the southeastern edge of the state, after flying into Dibrugarh in Assam. Namsai's pagodas built by Theravada Buddhists, one of the faith's oldest sects, look more like Wat Arun in Bangkok or pagodas in Laos, Myanmar and Cambodia; no surprise given the region's proximity to that part of Southeast Asia.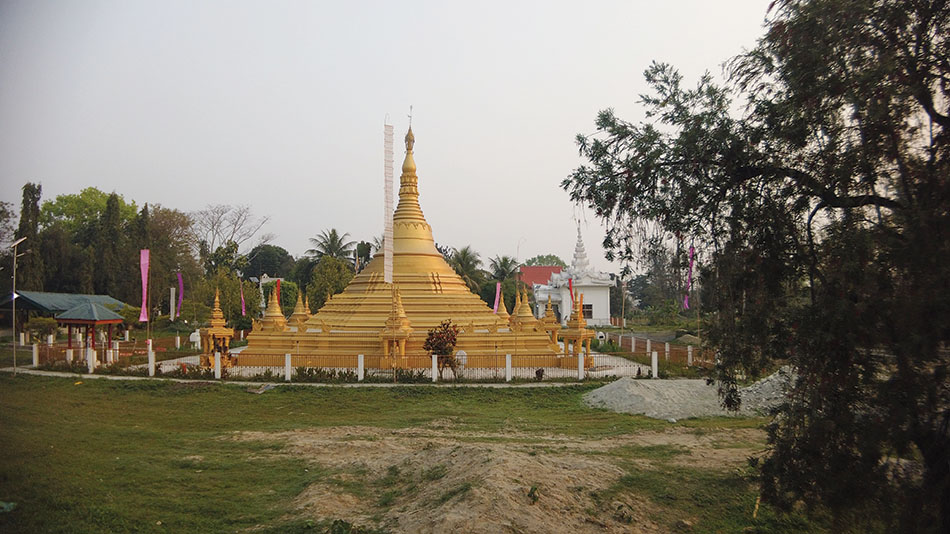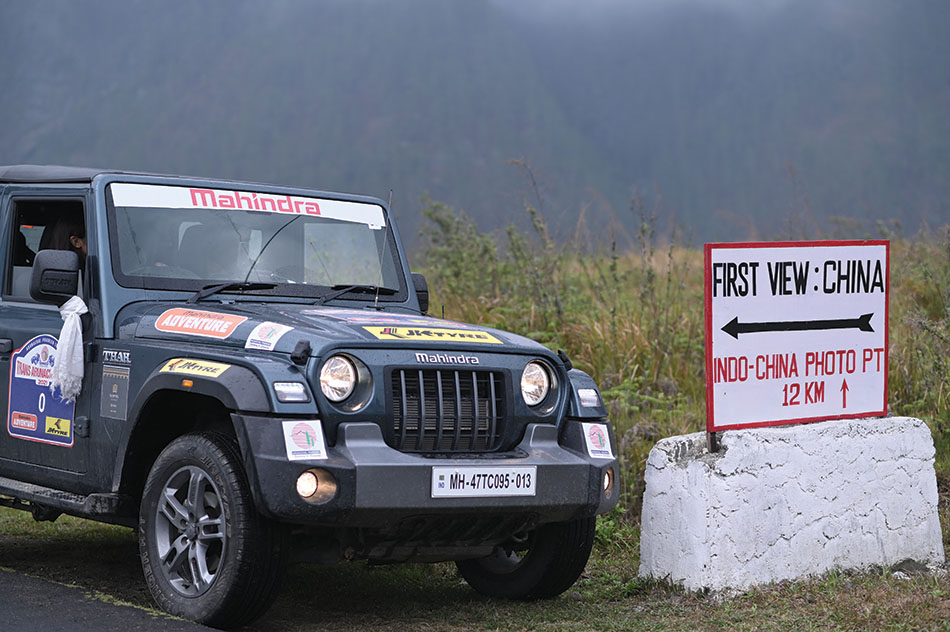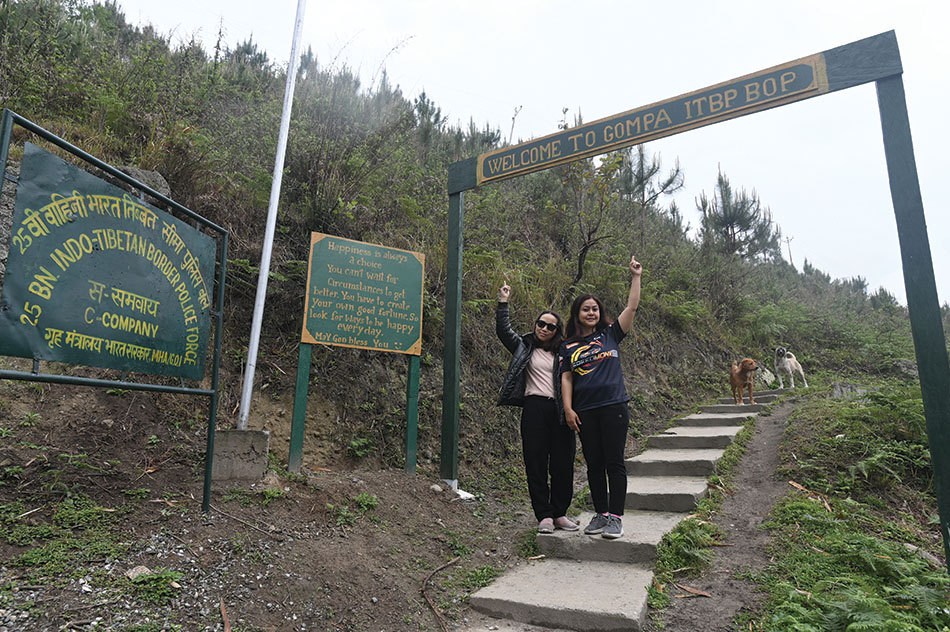 From Namsai it's a short drive up to Pangsau Pass on the Paktai Mountains that lies on the Indo-Myanmar border. The last stretch of this road is part of the 62 km of the WWII-vintage Stilwell Road that lies in India. Starting from a small village called Ledo in Assam, this road, built in the 1940s, entered Burma from the Pangsau Pass and ran all the way to Kunming in China — an extraordinary achievement if you consider that even the short stretch we're travelling on had to be carved out of the Patkai Mountains using rudimentary equipment and technology. The Stilwell Road was called 'a-man-a-mile road' — a macabre reference to the number of lives lost while building it and its construction was necessitated by the exigencies of war.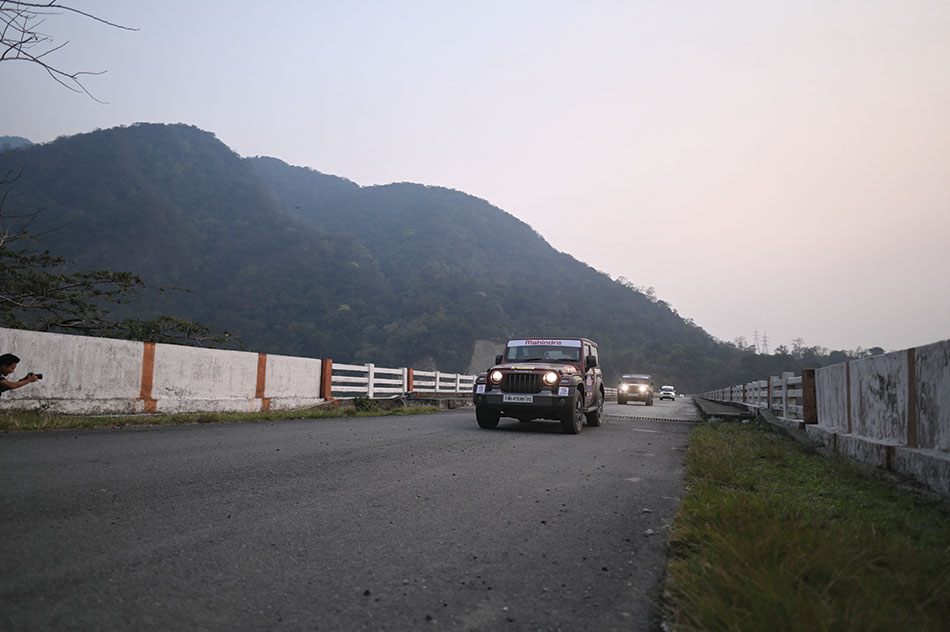 The Trans-Arunachal Highway's progress, running 2400 km west-to-east across the state, has also been exacerbated by strategic defence concerns — China's aggressive overtures on India's eastern front. It's an ambitious road-building project that was first conceived in 2008, but has been mired in delays brought upon by inclement weather, difficult topography, and, inescapably, allegations of corruption. Today, most of the major stretches are on the verge of completion. For three days we followed the magnificent Lohit River upstream to reach Hayuliang, and finally the village of Dong close to the Line of Actual Control between India and China. The road is still new which means that it hasn't altered the demography or way of life for the tribes that inhabit the towns and villages that it passes through.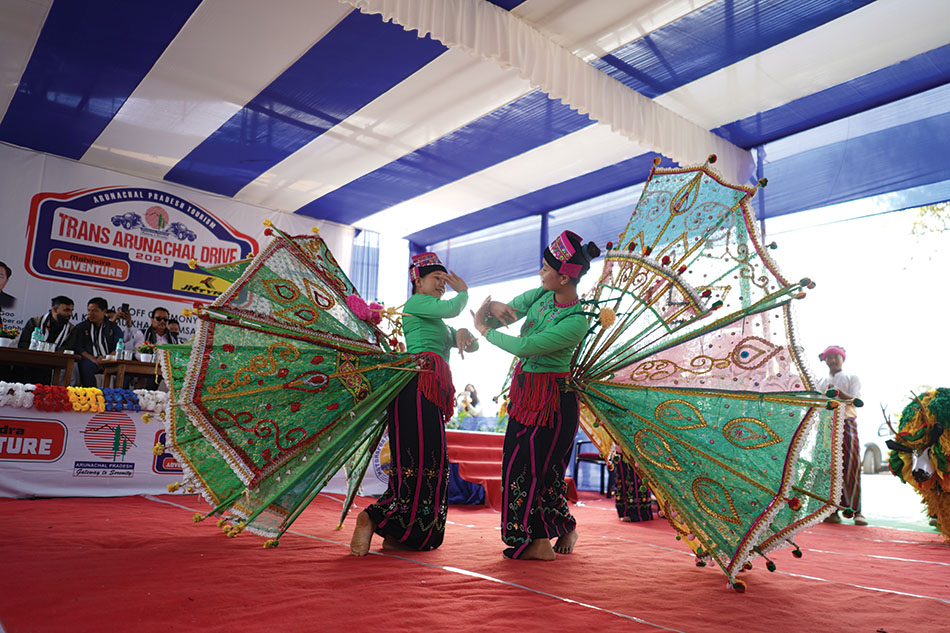 The majority of Arunachalis, irrespective of tribal lineage, continue to be animists which is really just a manifestation of the state's all-pervasive and superlatively scenic grandeur. Back in Namti, Sojee tells me that the last Indian village, Kaho, has just about 14 resident families — all Meyors, they've reaped the benefits of a brand campaign that's billed their village as 'the first village of India,' and the place where the sun rises first in the country. After waking up at an unearthly hour to catch this much-valued photo-op, we're on our way to Kaho when, to no one's surprise, it starts raining, literally pouring cold water on that endeavour. 'It was a lovely sunny day yesterday,' Sojee feels fit to mention. Of course it was.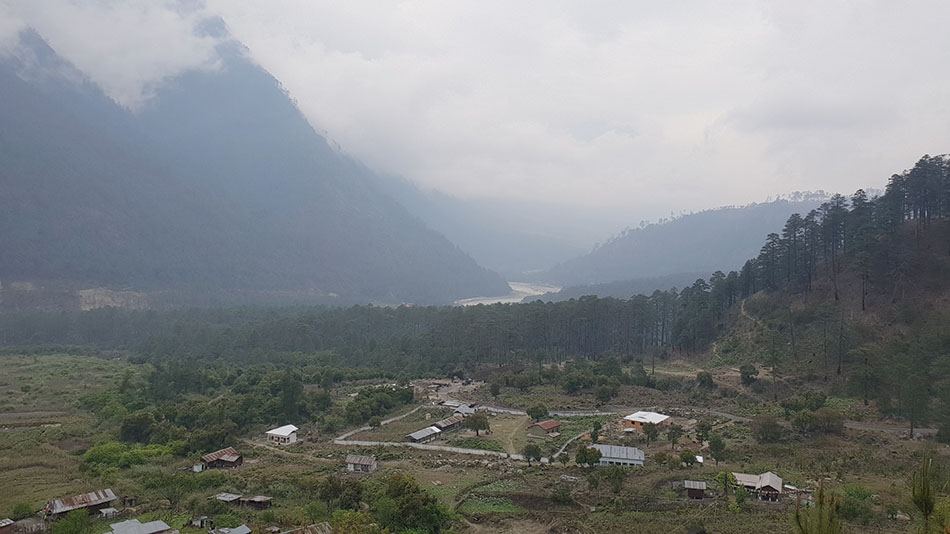 This frontier land is where the Chinese opened up a front in 1962 and the bloodiest battle of the war was fought. Over 600 Indian soldiers and 750 Chinese soldiers were killed in action in the Battle of Walong, and the Namti Plains is where the decisive confrontation took place. Sojee tells me about that time when his father came home and found the mortar shell he'd brought home. 'He took it and threw it in the field far away,' he recounts with a chuckle. Fortunately for the family, the shell turned out to be dud. Decades later when he found more shells, shrapnel, gun magazines and assorted pieces of armament on his land, Sojee called the Indian Army, and asked if it would erect a small memorial for the fallen soldiers if he donated a piece of his land to construct one.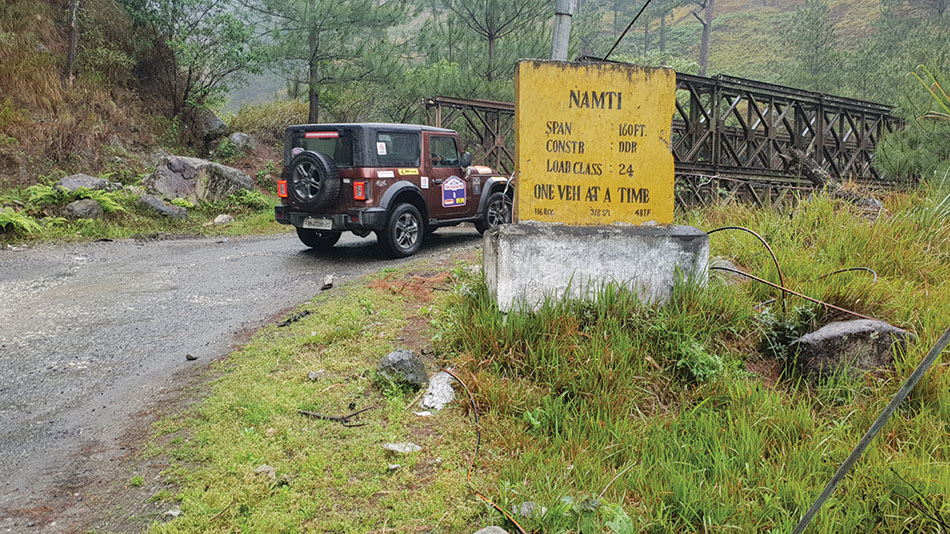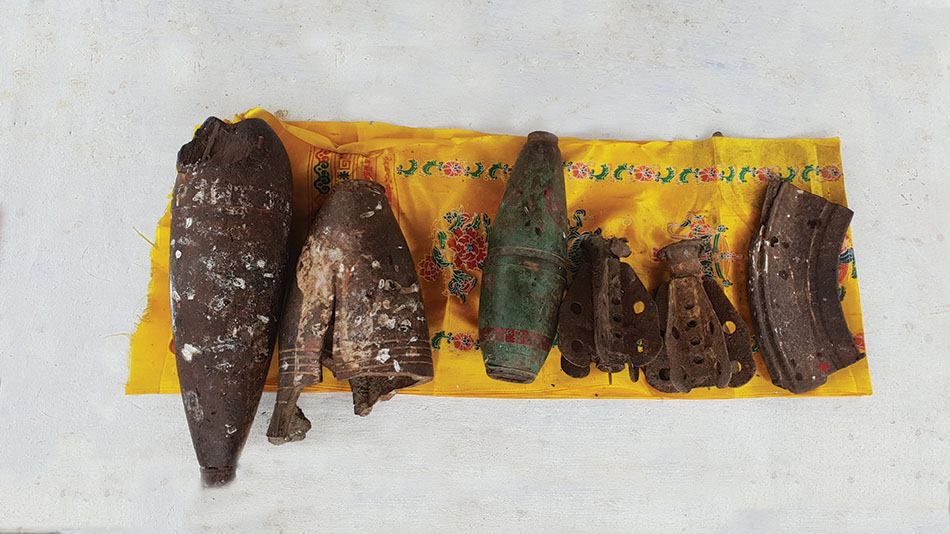 Today, the small memorial stands as a tribute to the hundreds of soldiers who died fighting in the Namti Plains. 'People in India need to remember what happened here; if for nothing else than to make sure it doesn't happen again. We need more people. When there are no people then it's easy for the Chinese to just come in undetected and take what they like. We need to protect this territory,' he says. What about preserving his way of life, I ask. And wouldn't that be endangered if people came and settled here. He sighs with the impatient air of someone who's long decided that there are more critical issues at stake. 'There were so many more of us. There are Meyors on that side of the border in China; sometimes I wonder what it would have been like had those areas also been part of India… we're lucky that we've stayed in India. And now we even have a proper road! Tell your friends to come visit.' Roger that, Mr Meyor.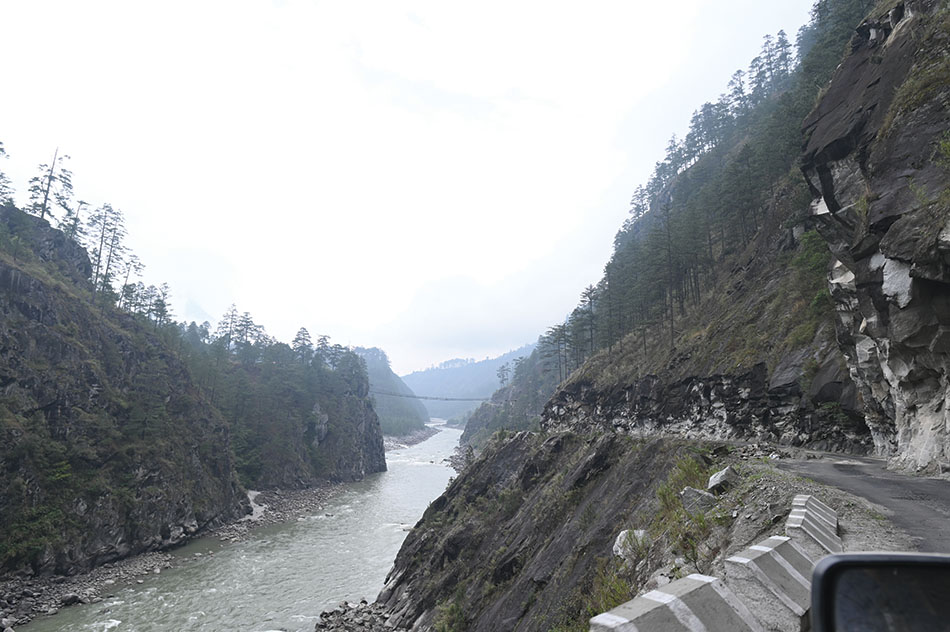 2021 MAHINDRA THAR
From the horse's mouth: 'This is such a big improvement from the last-generation Thar. On drives like these, we'd end up spending lots of time fixing up vehicles every day. This one is pretty indestructible,' says the convoy leader Hari Singh, when I ask him his opinion on the new Thar. And that endorsement, given Singh's rallying pedigree and decades of experience leading overlanding expeditions, carries way more gravitas than any opinion I can proffer. What I did say (and was snickered at for, by the 'purists,') was that, at least for me, living in Delhi where life is a traffic snarl, the petrol automatic was the pick of the lot. It's got zero vibes, feels nice and refined with its power delivery, and the 6-speed 'box is surprisingly quick on the uptake. Plus, in Delhi at least, you can drive it for 15 years.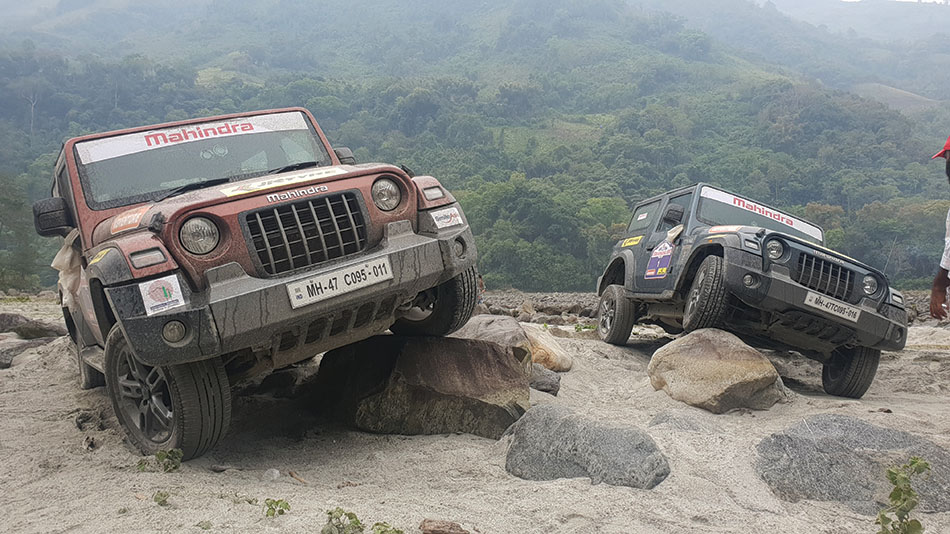 EASTERN FRONTIER
Till a few years back, only the most intrepid road-trippers took on Arunachal Pradesh's crater-strewn roads, landslide-prone routes, and a general lack of support infrastructure. While that still holds for a large part of the state, primary sections of the Trans-Arunachal Highway have been completed. There's excellent connectivity from Dibrugarh in Assam (which has the most convenient airport to travel to) on to Tawang with linkages to central and eastern parts of state passing through Bomdila, Ziro, Seppa and all the way to Kaho village on the LAC. A proposed frontier highway running along the LAC has been commissioned. Once completed, this promises to be one of the most spectacular Himalayan drives you can undertake. Arunachal has remained relatively unscathed by COVID-19. Visitors need an Inner Line Permit (ILP) to visit the state, and provide details of their itinerary, vehicle details, a COVID-19 certificate, tour booking slips, and details of the guide and driver for their trip.
PHOTOS Mahindra Adventure