In July this year, JLR posted their best ever monthly sales. Which for a brand that was desperately looking for a revival a couple of years ago, is nothing short of brilliant. Of the 33,000 Land Rovers sold, 8,208 units were of the Evoque. We took one on a small yet challenging off-road course — at least for an urban SUV and a city-dweller like me — to see if if it does anything to deserve the 'Land Rover' moniker.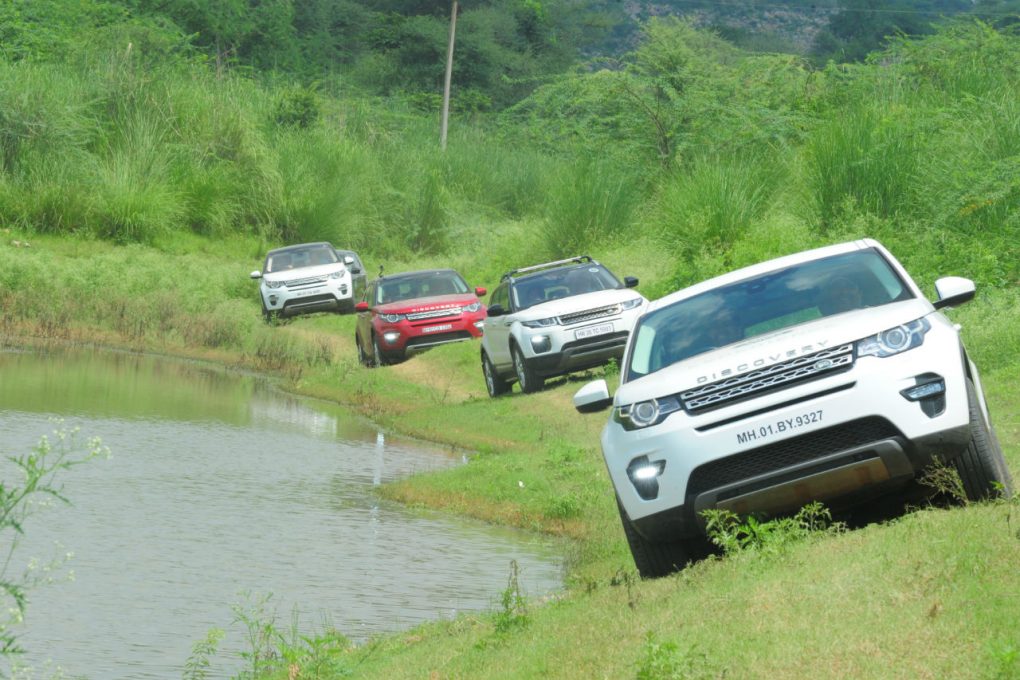 Land Rover Experience, for the uninitiated, is a way of introducing its customers and enthusiasts to the immense capabilities of its products. The Discovery Sport and the Evoque were two options for the event. 'My' Evoque led the way. Planned around Damdama Lake in Gurgaon, the obstacle course by Cougar Motorsport looked tough enough to test the Evoque's capabilities.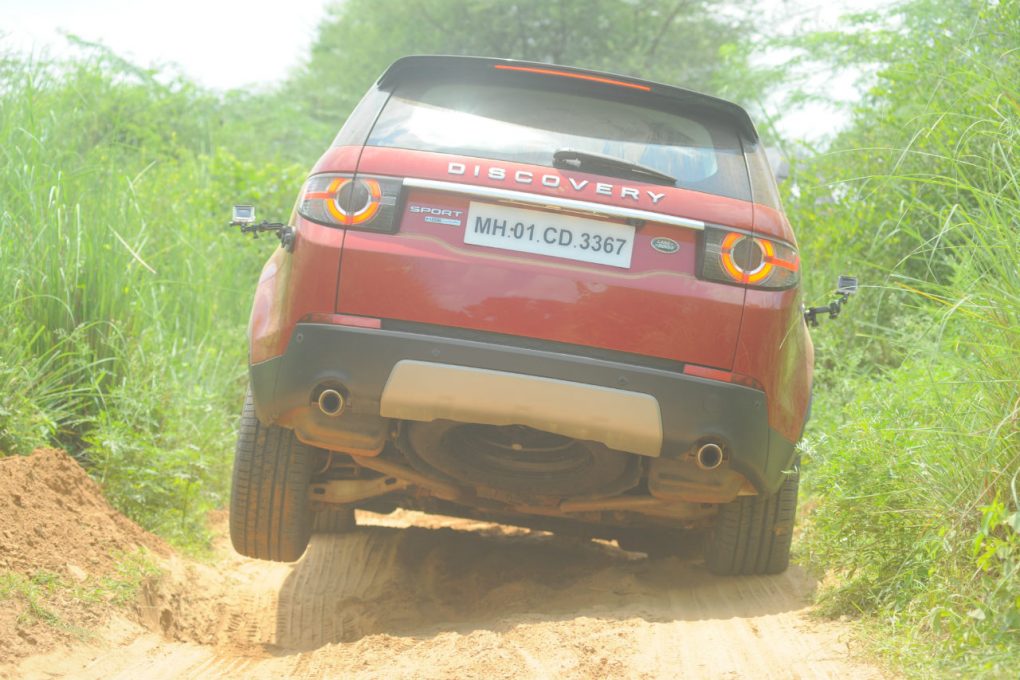 Of the various technologies that make LRs such huge favourites off the road, the Terrain Response System is very close to the top. It gets four modes: general, sand, grass, and mud. For most part we dealt with mud, hence the mode remained unchanged once we were off the tarmac.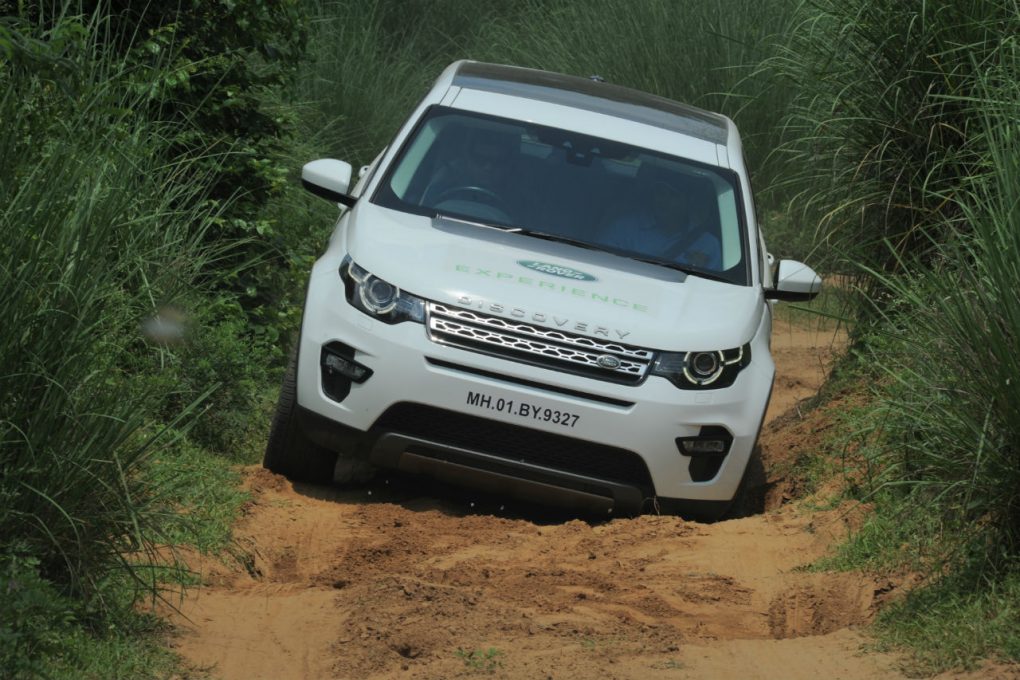 It was only a matter of a few metres that we got to grips with getting stuck and recovering, as if nothing happened. The Evoque's an expensive piece of machinery and a good-looking Brit at that, so I was trying to be a bit more careful than I was the last time I beached an SUV. Lack of momentum meant that during the early parts of the course, I, embarrassingly, ended up getting stuck halfway through an incline. But with the vehicle's traction control sending power to the right wheel(s), all it took was a dab on the accelerator pedal and the proverbial leap of faith to get unstuck. And when it was time to descend, the Hill Descent control worked wonders — going downhill without having to use the brakes. The system can be manually overridden, which might be the preferred choice when you want more control, but relying on the Evoque surprisingly doesn't take the confidence away. In fact, once you get acquainted to the way the systems work, you start working with it.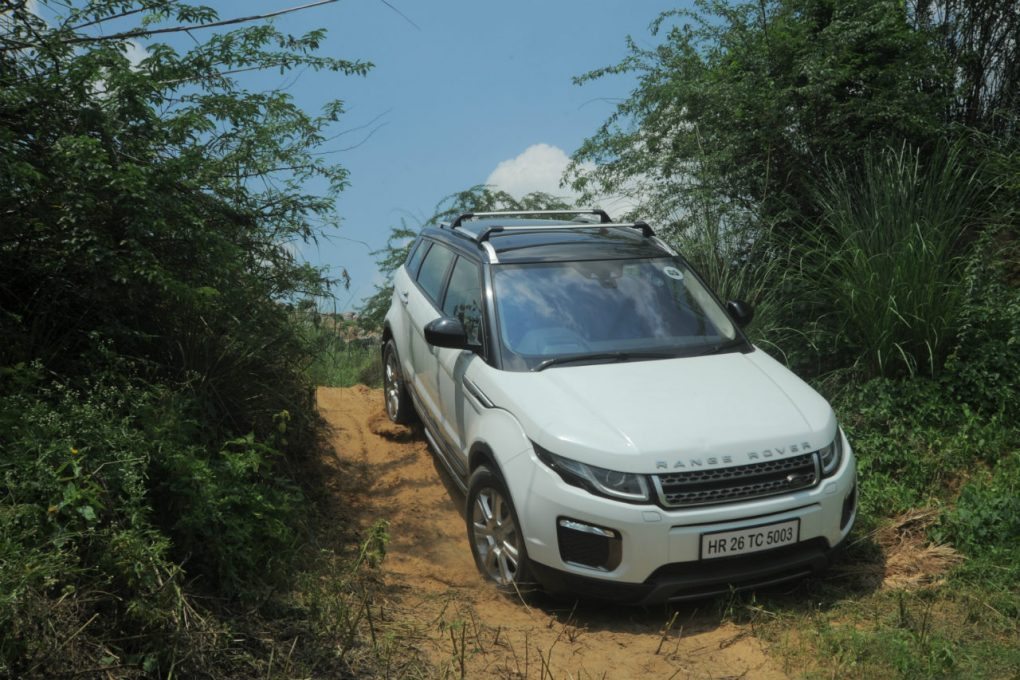 Boll*cks to 'they don't make like they used to…'.
Apart from this, whatever we threw at the Evoque was dealt without hesitation. The drivetrain, chassis, suspension, tech wizardry, and even the plush cabin, all of them ensure that the Evoque's ace at tackling bad roads. That despite having one of the best on-road dynamics package in the segment, deserves an applause.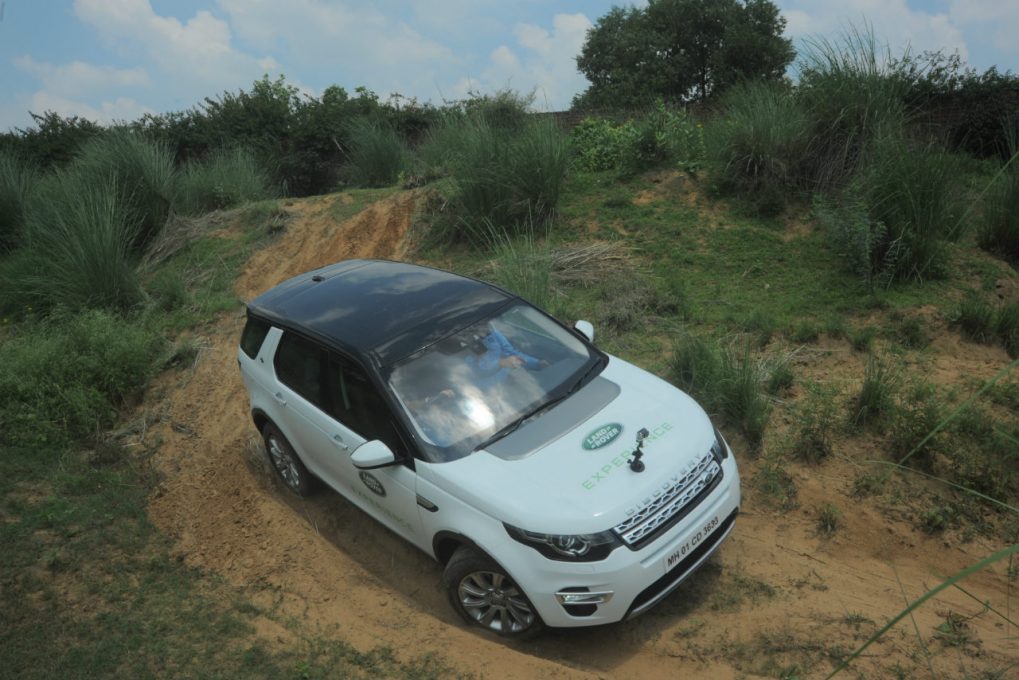 The Evoque sits on a fine line between an off-roader and a midsize exec saloon. Think about it as the best way to plunge mud without having to change your three-piece suit. It amazingly excels at doing things you thought were a tad too much for it. Hardly a surprise how the smallest Range Rover has garnered fans (and buyers) across the globe. Cue oohs and aahs…