The first Ferrari I ever drove was the 458 Italia, shortly followed by the California. I had a go at both in the rolling hills outside of Maranello, Ferrari's home base in Italy, and I duly got my underpants in a twist because… well, I was driving Ferraris at damn near close to full pelt, through some of the most picturesque countryside I'd ever seen. Those V8s howled and wailed in the most hair-raising manner possible, audible for miles as I flung the cars around every corner I could find. The 458 was a coupe, and encased me in a cocoon of pure automotive perfection; it seemed to know what to do well before I had figured it out. The California, with its top down, let in the glorious sunshine, the dazzlingly blue sky and the full force of the engine's aria; it was more of a blunt weapon to the 458's scalpel, but was every bit as thrilling.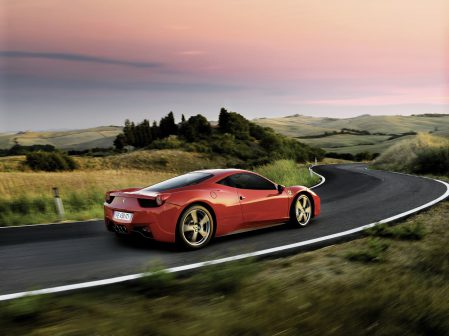 I had a wall-to-wall grin plastered on my face for about five straight hours in those cars. I whooped. I swore. I think I sang. I got pulled over by the Carabinieri and thought I was going to be jailed immediately, only to discover that the cops just wanted to look at the 458 closely; they waved me off with effusive smiles. When I got back to Maranello to return the California, my entire body was literally buzzing from head to toe. And yet something was missing. Glorious as those cars were to drive, they didn't look… special. They struck me as being almost cartoonish, and if I'm to be honest, I don't think Ferrari has made a soul-stirringly beautiful car since the 355. Or at least that was the case until the Roma came along – of course we have it on the cover – and now there's the spectacular 296 GTB as well. It's great to see Ferrari bring its A game back to the design table.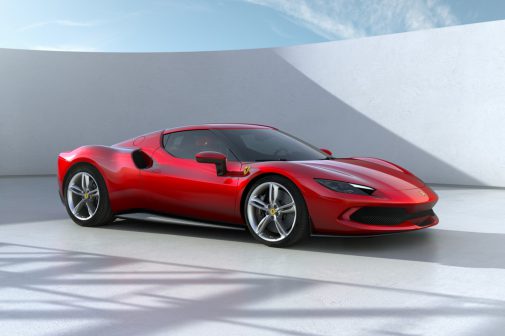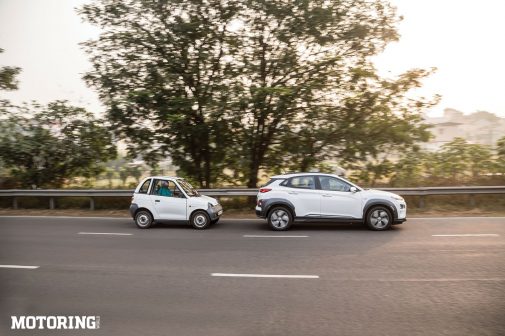 The first EV I ever drove was the original Reva. It was a very different experience than being at the wheel of a Ferrari 458, naturally. It was a cheerful little thing and had a ton of curiosity value, and was fun to drive in a dinky car sort of way. It also made me wonder whether EVs would ever be a thing, because I spent almost my entire time in it looking nervously at the amount of charge left in its battery (Param, Motoring's photographer at the time, took it home for a bit and reported that his car washing guy had refused to touch it due to a fear of electrocution). Flash cut to almost two decades later and EVs are the flavour of the day – and month, and year – with cars like the Audi e-tron showing just how far battery-powered vehicles have come. I'm just thankful to live in an era when an enthusiast can experience the best of both worlds.