A sudden rush of cold, November air hit me as I stepped out of the Endeavour's cozy cabin. Winter's said to be harsh in this part of the country, but it wasn't the cold weather I was afraid of. Stood about 20 km away from the Indo-Pak border, we were about to witness the sight of the closest neighbour. The apprehension, I must add, was a bit overwhelming. But on the bright side, we had successfully made it to Sarhad near Wagah, in the trusted Ford Endeavour. We hoped the rest of the story would fall in place for another extraordinary journey.
It all began with the idea of experiencing a culture different from ours, but within the geographical boundaries of the country. Needless to mention, Pakistan and India haven't been able to bridge the gap since the partition. And however vibrant either country is, the other somehow never really got to see that in person. Fittingly, our destination this time, Sarhad — essentially the 'food frontier' — offers a window into Pakistan's culture, with the help of food, art, architecture, and even clothes. At a smidgeon over what can be termed as walking distance from both Attari station and Wagah border, the Cafe also makes for a good stopover.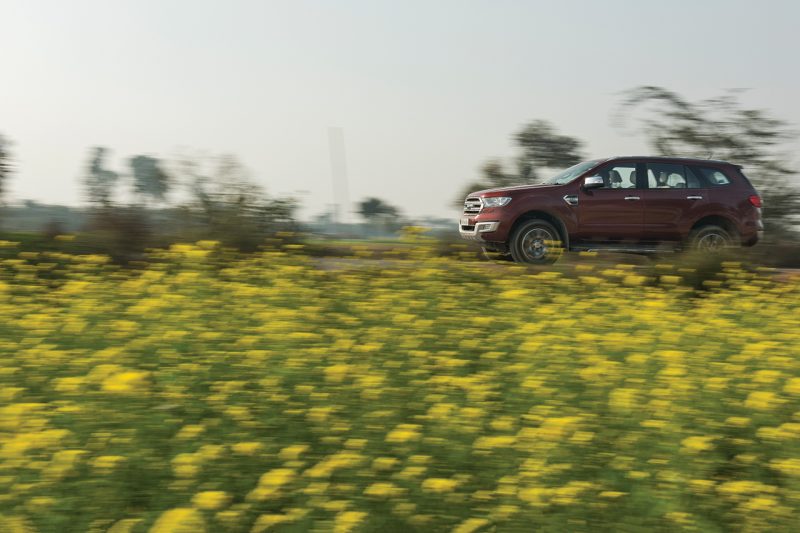 Our journey began in Delhi, where the winter had just begun to make its presence felt. The early morning sun was able to add a golden tint to the scene, but clearly offering heat wasn't a part of its agenda. The Ford Endeavour's climate control had no such reservations in that regard. And a testament to that is the fact that we covered an almost 500-km-long drive to Amritsar without the slightest of discomfort. Getting to NH1 isn't difficult, but with ongoing roadwork at multiple spots, there are a couple of detours one would need to take.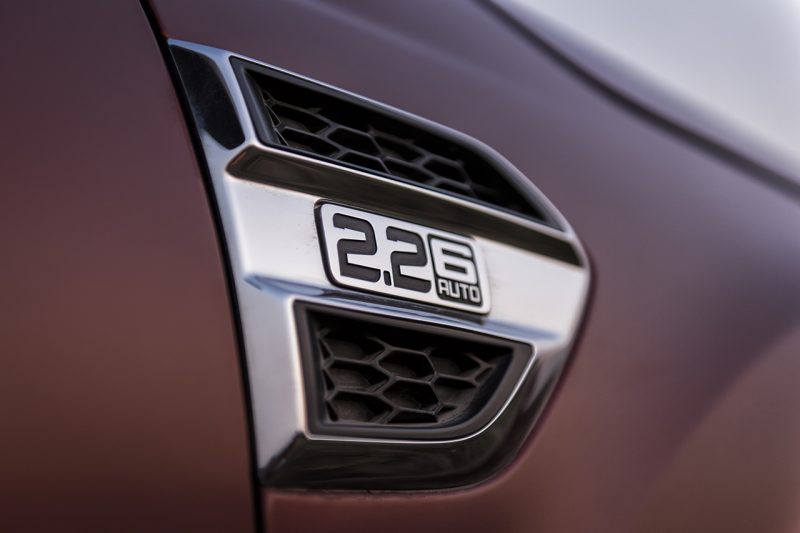 There is more than enough grip from the tyres — both for highway cruising and on loose gravel. Even in this rear-wheel drive guise, it felt confident. The 2.2-litre, four-cylinder diesel engine seems to be straight out of a downsizing master-class. It never felt underpowered from a standstill nor did it struggle while maintaining cruising pace. Complementing it is, of course, the 6-speed automatic gearbox. It's certainly one of the smoothest units for everyday driving. But most importantly, for a touring enthusiast, the 13+ kpl of real-world economy is hard to beat.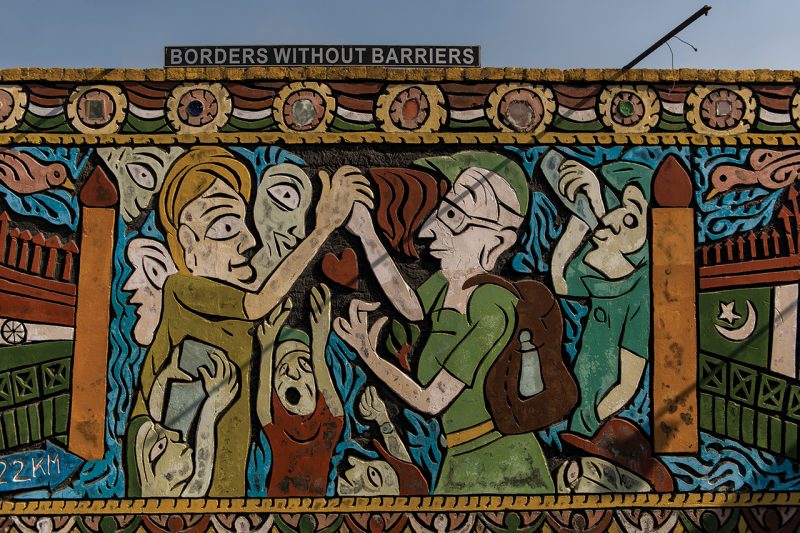 The Endeavour thus proved itself to be made for such journeys. But I couldn't help but wonder how different our lives would be had the partition not happened. And as juvenile it may sound, the thought of being able to move across borders and relish other cultures appeals the most. Sarhad Cafe, set up by Aman Jaspal in 2013, handles most of it really well. As if the location wasn't special, there's enough from India and Pakistan to keep one hooked. For instance, Sarhad complex is designed to incorporate features of both old Amritsar and Lahore — exposed brick-lined style, ceramic mesh, etc. The indoor furniture was designed and made in Pakistan, too. But what cannot be missed is the wall-art, which depicts the past, present, and a future that all of us peace-lovers would love to see. To top it all, Sarhad's logo contains peace written in twenty five different languages.
Talking about language, I wonder if a petrolhead in Pakistan is any different to the one in India. The common love for cars is immune to regional differences. But where the culture has played its part across the border is how the trucks there are decorated. In fact, they can't be called trucks anymore; they are proper works of art. Sarhad doesn't fail in bringing a bit of that to this 
part of the world, either, with two similarly-painted mini trucks (by renowned Pakistani artist Haider Ali) parked right at the 
cafe's entrance.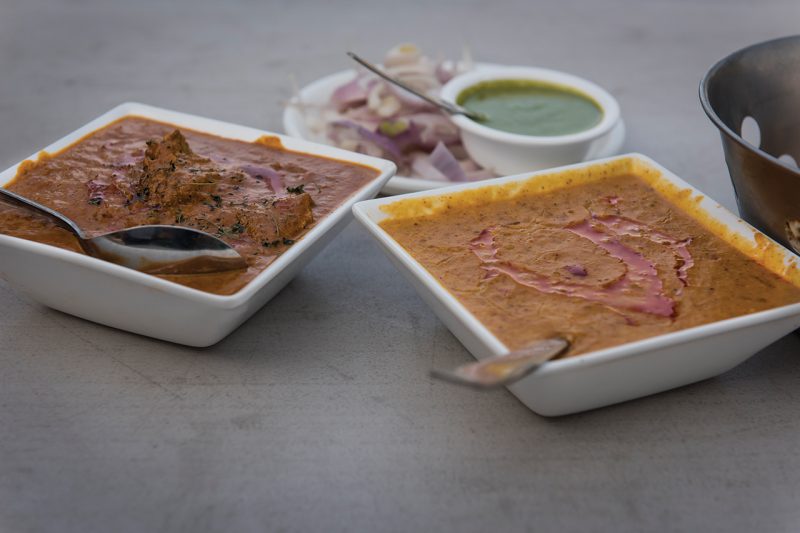 But what's an eatery if it can't tempt you to come back for more! Thankfully, while keeping its message for peace clear, Sarhad also lives up to the hype, with delicious food. And as you may have guessed by now, you can have both authentic Punjabi as well as a bit of Lahori cuisine. Apart from the staple 'thaalis', you can also choose from Mianji ki dal, Nihari Ghosht, Lahori Handi Kukkad, Amritsari Fish, etc. Care has been taken to ensure the taste is as authentic as possible, with dry condiments for certain preparations sourced from Pakistan. And while you wouldn't want to wash the lingering taste, down, but there's a multitude of drinks available, too. My personal favourite — the one I would recommend, too — is the non-alcoholic Pakistani 'beer'. This aerated, lemon-based drink is as refreshing as the cafe is heartwarming.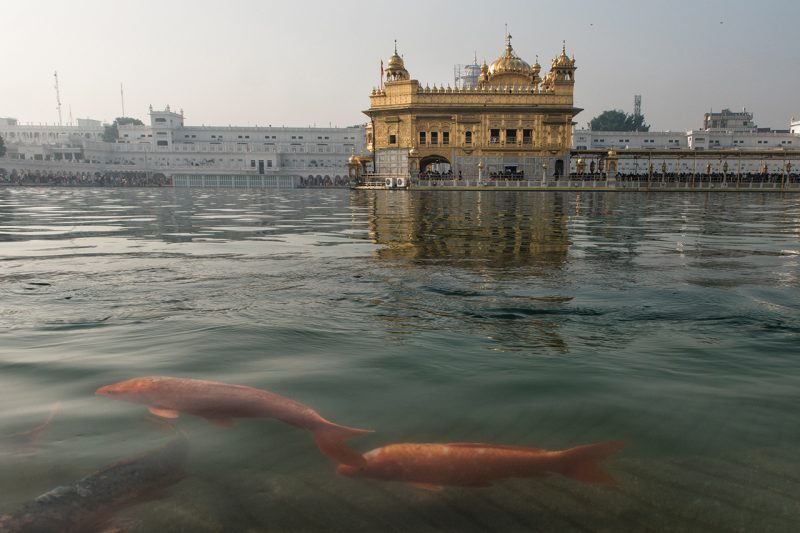 There's quite a lot that can be done around the place, too. You can also visit the Golden Temple in Amritsar, the historically-relevant Jallianwalah Bagh, Attari railway station (from where trains still go to Lahore), and of course, the evening flag-off ceremony at Wagah. It's attended by hordes of patriots from both sides. The zealous boot-stomping by the jawans on both sides of the Wagah gate is complemented by slogans from the crowd. But if you're interested in history, then a visit to the Partition Museum makes sense. It's at a walking distance from Jallianwalah Bagh, and must not be missed.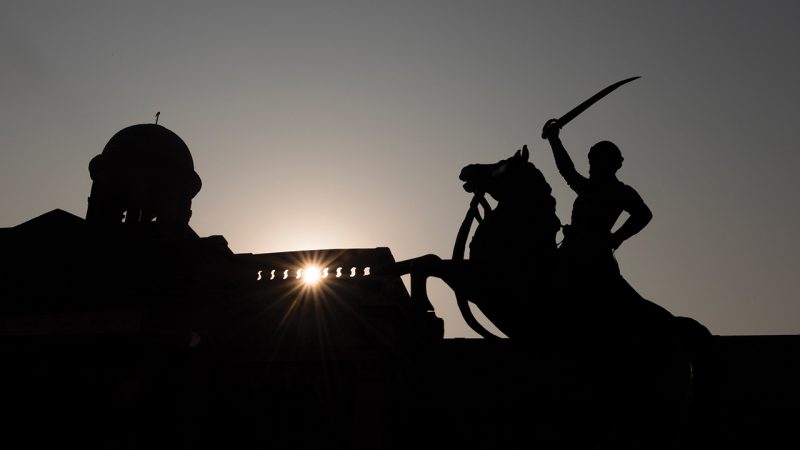 Manoeuvring the Endeavour through the busy streets on our way back — it's a doddle, if you ask me — I told our photographer how similar but intriguing Pakistan seems. To which he mentioned that earlier you could even go closer to the gates at Wagah to wave and greet spectators on the other side. Sadly that wasn't the case this time. But thankfully we have places like Sarhad effectively spreading peace. And who knows one day we'll be able to freely drive the Endeavour across the border — Here's to love and peace, and of course, borders without barriers.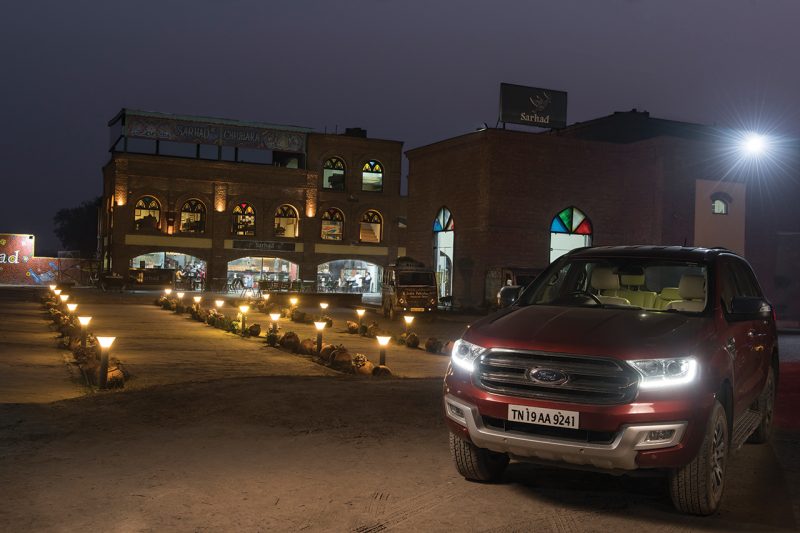 The story was originally published in the December issue of Motoring World.