Based on the Ranger pick-up, the Ford Endeavour/Everest managed to become one of the most-loved full-sized SUVs in India. Launched in the early 2000s, it's also successfully made a transition from the almost-utilitarian truck it was to the more suave, well-rounded product it is now. With decent abilities both on the road and off it, it can, we feel, handle more power. Which is how the Raptor-ised version comes into the picture.
And as Ford has already made a Ranger Raptor, it won't be too much of work converting the SUV into a more performance-orientated monster. The pick-up has an increased ride height, stiffer chassis, updated suspension (Fox Racing Shox come standard) and brakes, wider front and rear tracks, massive bumpers and flared wheel arches, and the trademark grille with wide 'FORD' lettering. Knowing that the vehicle will be taken away from tarmac more often than not, Ford has paid attention to the material choice for bumpers (made of high strength composites) and side steps (made of aluminium). It's powered by a new 2-litre 'BiTurbo' diesel engine that makes in excess of 200 bhp and about 50 kgm. AWD is standard, and it gets a 10-speed automatic transmission.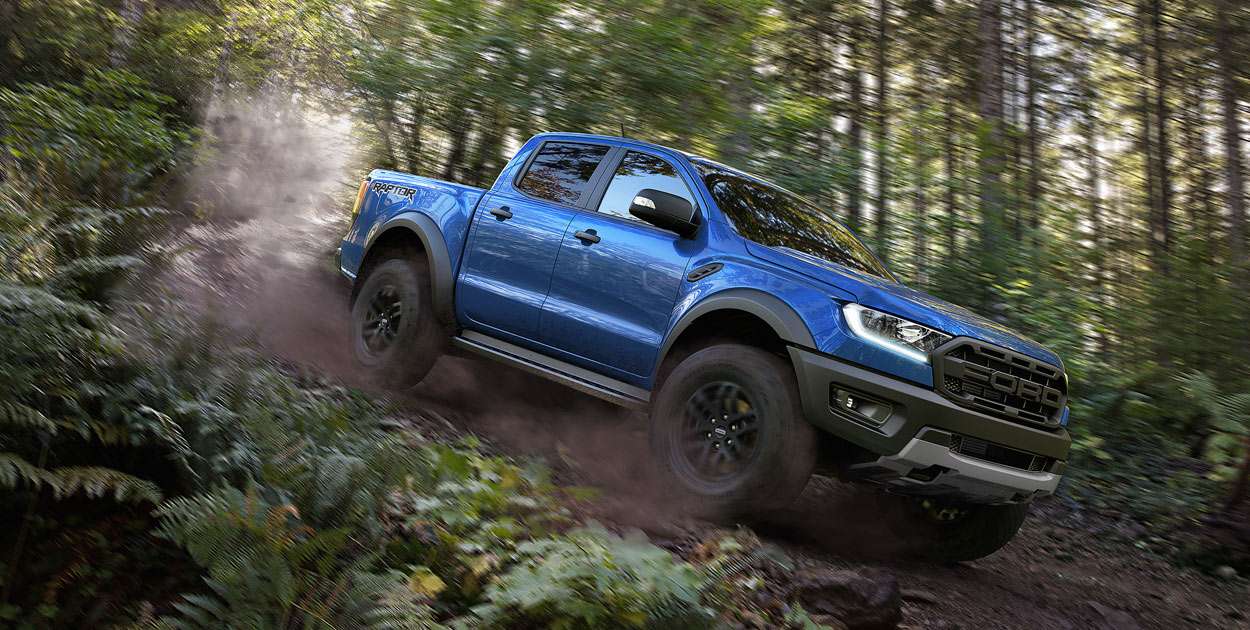 All that in the Ford Everest Raptor (or Endeavour Raptor in a market like ours) will make it a completely different beast altogether. Not only is the SUV (comparing the regular, non-Raptor versions) a tad more practical, with well-proportioned styling, it looks neat, too. And before you start thinking that Ford won't bother working on one, a report by Drive confirms Ford's intentions of making an Everest Raptor. It also highlights how the Raptor and Everest have similar components, too.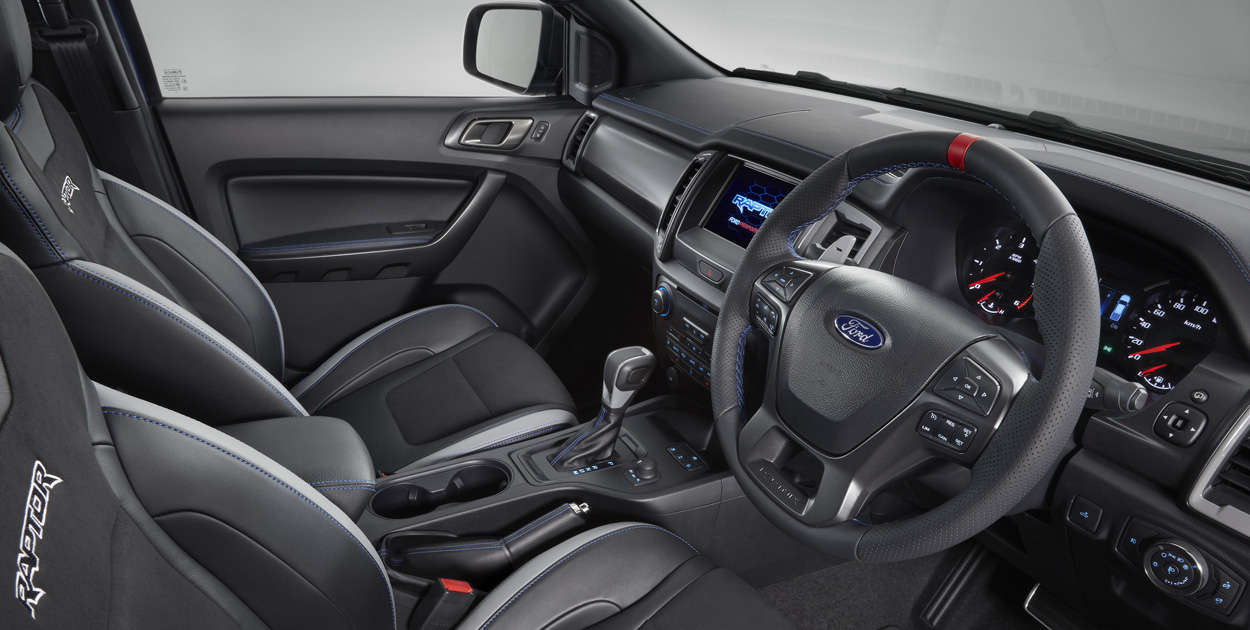 Relevance of such a product in the Indian market will always be a bit questionable, but Ford isn't new to success of performance cars here. The Mustang has done well, and the Ford Endeavour Raptor can possibly be quite a complementing hero SUV.
You can read more about the Endeavour and its long-distance ability in our travelogue stories by clicking here. We did one in the Mustang, too, which can be accessed through this link.
Source: Drive