Royal Enfield is on a roll and half with its riding gear. In our last RE jacket review, we'd said that the motorcycle manufacturer can now rightly be called an established riding gear brand, too, and this becomes more and more evident almost with each passing month. And so, when RE asked us to make a jacket in its Make It Yours programme, we were more than happy to oblige. Here's what we found out after using the jacket for a few weeks, and there were more than a few surprises.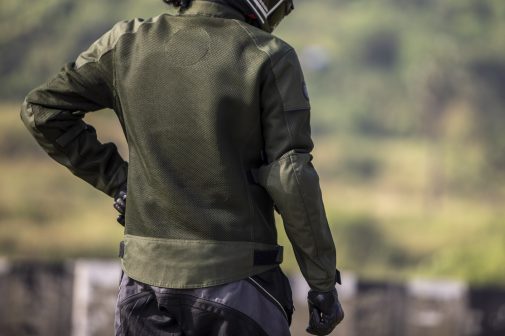 First of all, we selected the Windfarer jacket in black, and what arrived in a cool black MIY box wasn't. The tag on the jacket said 'black', too, but you can see for yourself what colour it is. It wasn't a problem for us, but that may not be the case with everyone else. The jacket itself is rather simple and made from quality materials. There's a lot of mesh and that helped a lot in the October heat we used it in. The jacket allows a lot of air to flow through and we can't think of a better hot-weather jacket for the price except perhaps RE's own Streetwind model.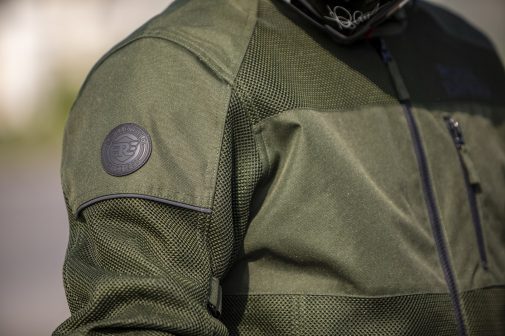 What makes the deal the sweetest is the option to choose from CE Level 2 armour for the shoulders, elbows and back from either Knox or D3O. We went for the latter and the protectors fit snug and nice into the jacket's slots, and the tightening straps ensure they don't move around. We did a 400-km ride wearing this jacket, too, and it was a breeze. We also selected the optional and separate winter liner and rain jacket, and they're made of great materials, too, even if the weather was neither cold nor wet enough to try them out.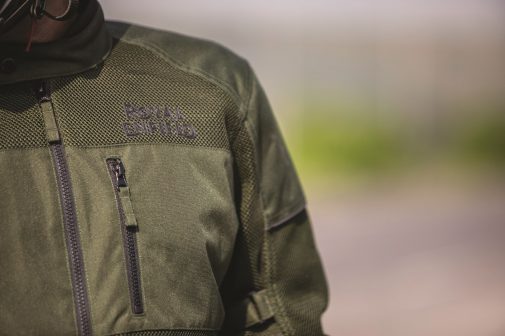 The exact spec we selected costs Rs 10,349 on the RE MIY website, and for what you get — CE Level 2 armour, good materials and everyday useability — that's rather good value for money. The one thing we'd like to see RE include on all its jackets is CE Level 2 chest protection as well — that'd make them practically impossible to resist and easy to recommend. A little more range for the velcro straps would be welcome, too. Even so, as it stands, if you're looking for a comfortable everyday jacket and want the best possible protection, head over to the RE website and MIY away!