As a kid, ever since I saw the motorized kick-scooter that Professor Philip Brainard zoomed around on in the movie 'Flubber', I always wanted one of my own. Of course, at the time nothing of the sort was available, and even if it was, I had neither the means nor the capital to acquire it. That was the end of that dream, or so I thought until recently, when I came across the EMotorad Lil-E.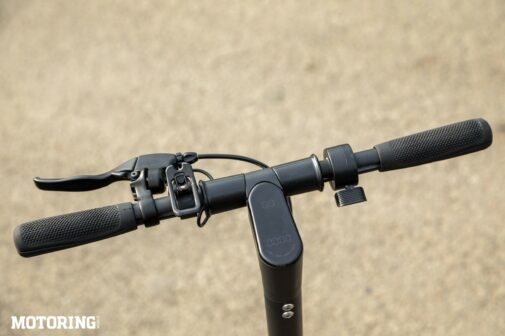 The Lil-E is pretty compact, but not as lightweight as any other kick-scooter, courtesy of the 7.5Ah 36V Lithium-Ion battery pack. It comes boxed up and is fairly simple to put together as long as one has a fair bit of common sense. With the wiring for the display and electric motor already pre-connected, it's just a matter of a few screws and a very detailed assembly manual for assistance. It gets 8.5-inch honeycomb tyres, a steel alloy frame, a bright multi-information display screen and front and rear LED lights.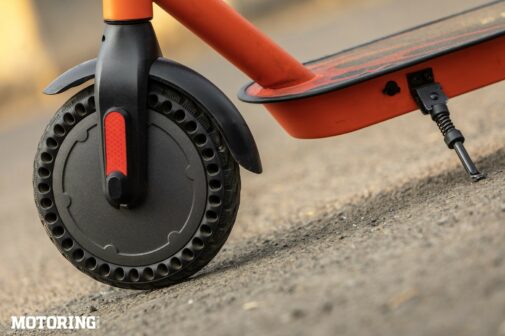 Unlike conventional EVs, charging the Lil-E is fairly easy, comparable to charging one's phone or laptop. Given its compact size, it can easily be carried up into one's residence and plugged into a charging socket. The process of charging the Lil-E itself takes no more than four hours, and this translates into 15 to 20 km of range, depending on usage. Offering three levels of speed, we obviously chose to keep it locked in the highest setting for the duration of our usage and this saw us reaching speeds upwards of 25 kph on flat roads.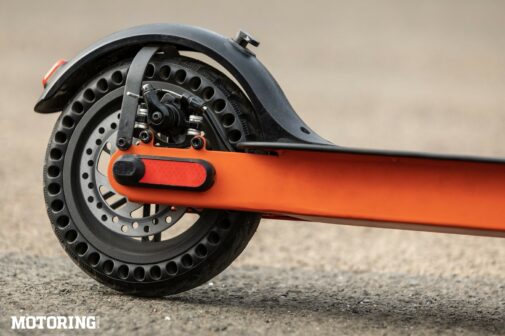 The handling could do with a bit more refinement, but it isn't too shabby for what it is. With no inbuilt suspension, one has to rely solely on damping out the undulations in the road by keeping one's knees and elbows slightly bent to absorb the shocks. The braking is handled by disc breaks on the rear, with quite a formidable bite. This slows down the Lil-E and brings it to a very abrupt halt, something that surely needs getting used to.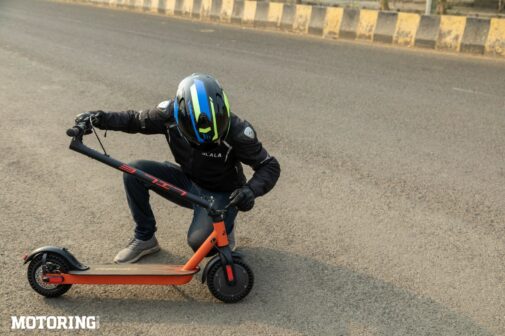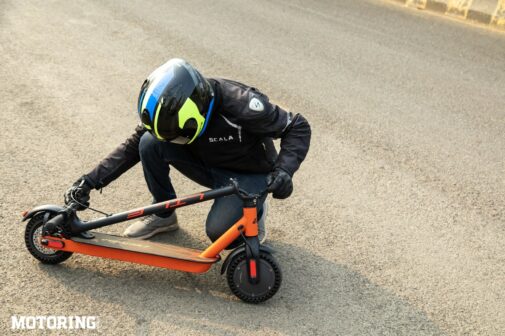 Overall, the EMotorad Lil-E is a fun little contraption, though I wouldn't recommend it for one's daily commute to the workplace and back. Sure, if one is stubborn enough, anything is possible (doesn't mean one should do it though) . Still, at Rs 29,999 it isn't the cheapest kick-scooter around, although it could be the most enjoyable, and I think that goes to say a lot in its favour. It is quite the attention grabber among youngsters as well as elders. That being said, it would make a great little gizmo to own, to be enjoyed by the young as well as the young-at-heart.