Yes, many say it's a Chinese motorcycle. And that it lacks the punch that one would expect from a parallel-twin, and that amongst its competition, it falls short of features that would make it an appealing proposition. All of that is unfortunately true about the Benelli TRK 502, and is probably why this adventure tourer hasn't been able to sweep riders off their feet. But in all fairness, how much do those shortcomings matter, if at all? If you have ridden enough motorcycles, you'd agree that every motorcycle, no matter how it's built, still fulfils its purpose. That makes the TRK 502 not a bad motorcycle at all.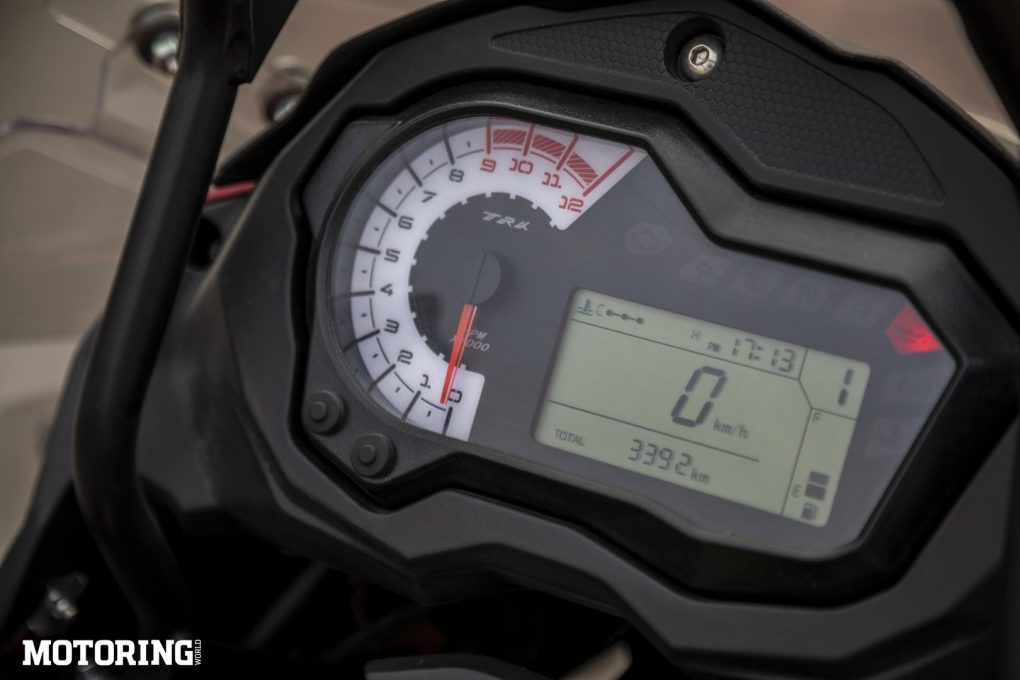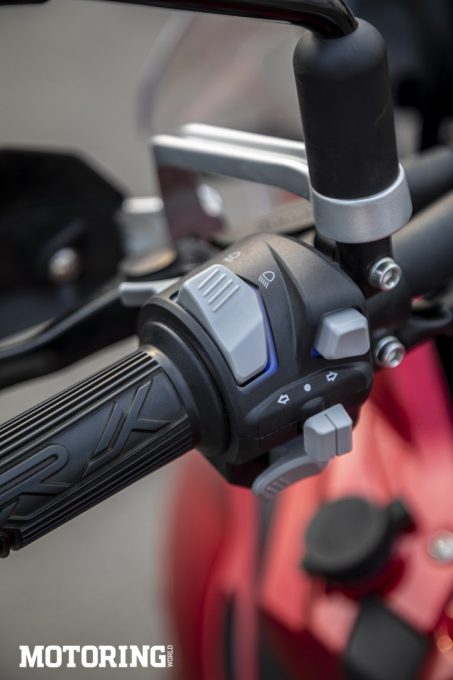 When I rode the previous version of the TRK 502, despite a few niggles I was pretty much content with what I was offered for its asking price. It runs decently, has pliant suspension, and brakes fairly well, too. And now, with the BS6 version, Benelli has not only made improvements, but has also slashed its price by Rs 30,000. Now, one might say that is probably an act of desperation from the company to sell their motorcycles. But the way I see it, it's also that much money ready at your immediate disposal to fulfil why the purpose of buying an adventure tourer in the first place.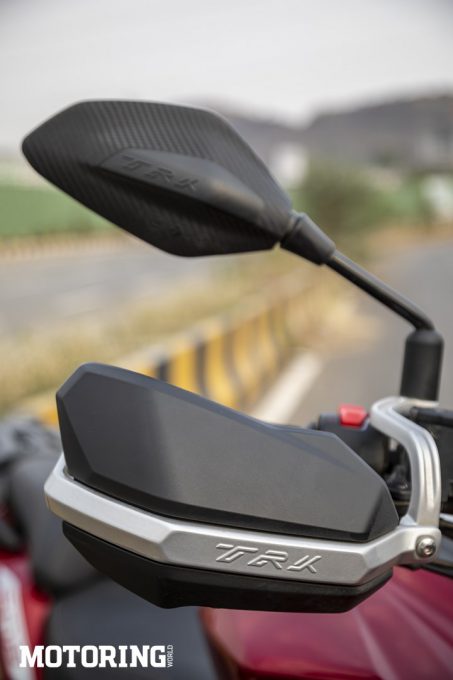 I feel what matters when considering an adventure-touring motorcycle is mainly comfort, linear power delivery, range, and load-carrying capacity. Now, the TRK 502 might not be an ace at all of that, but it gets the job done fairly well. For comfort, even though the older version was comfortable and spacious, Benelli has revised the cushioning for better long distance touring. Meanwhile, the handlebar is easy to reach and the 'pegs are conveniently positioned. Furthermore, the BS6 version gets backlit switchgear and new knuckle guards, something that even a few premium adventure tourers don't offer.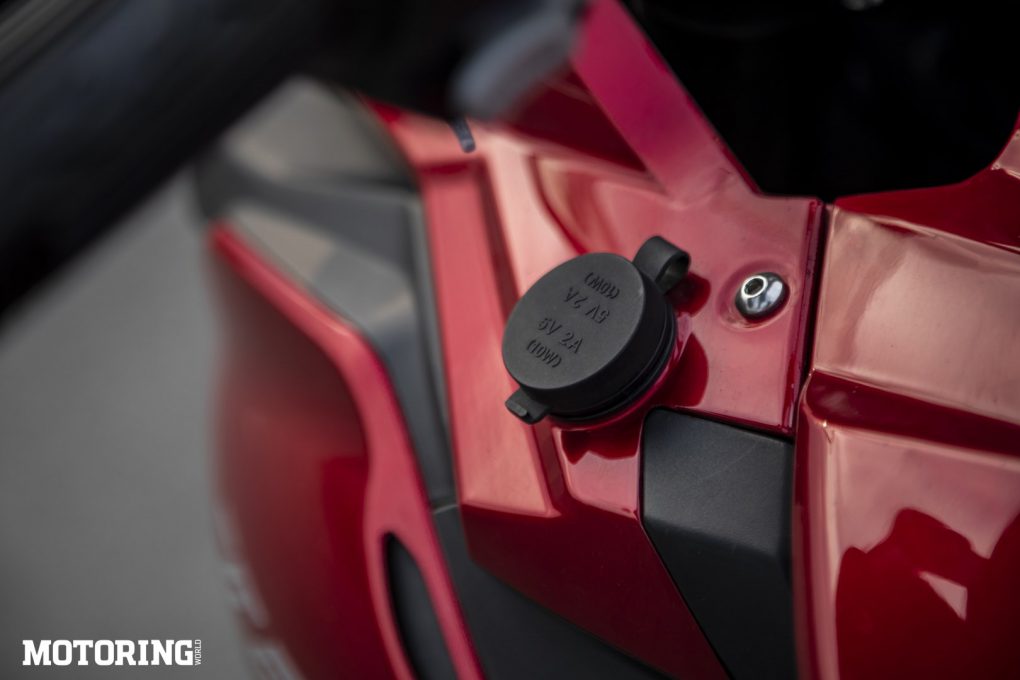 Coming to the powertrain, I do agree that more punch from the 500cc twin would have been nice, but that's just me. Considering the number of new entrants in the adventure-touring space, the kind of power delivered by the TRK 502 is the best to learn on. The tall gearing lets you climb a slightly inclined road at the speed of 16 kph in second gear! That helps a lot in building confidence. Yes, it does weigh 235 kg, which is a lot when you see it on paper. Once astride, as long as you keep the weight on the wheels, the TRK 502 is an adequately nimble motorcycle to manoeuvre.
Yes, its big proportions do come in the way of squeezing through tight gaps, but hey, don't we all want a big intimidating-looking motorcycle that has good road presence? Also, Benelli offers the TRK 502 with a decent-sized carrier and pannier stays as standard from the factory which again saves costs. I can't think of any other manufacturer that does that. Next, the TRK 502 has a 20-litre fuel tank which is perfect for touring and covering long distances.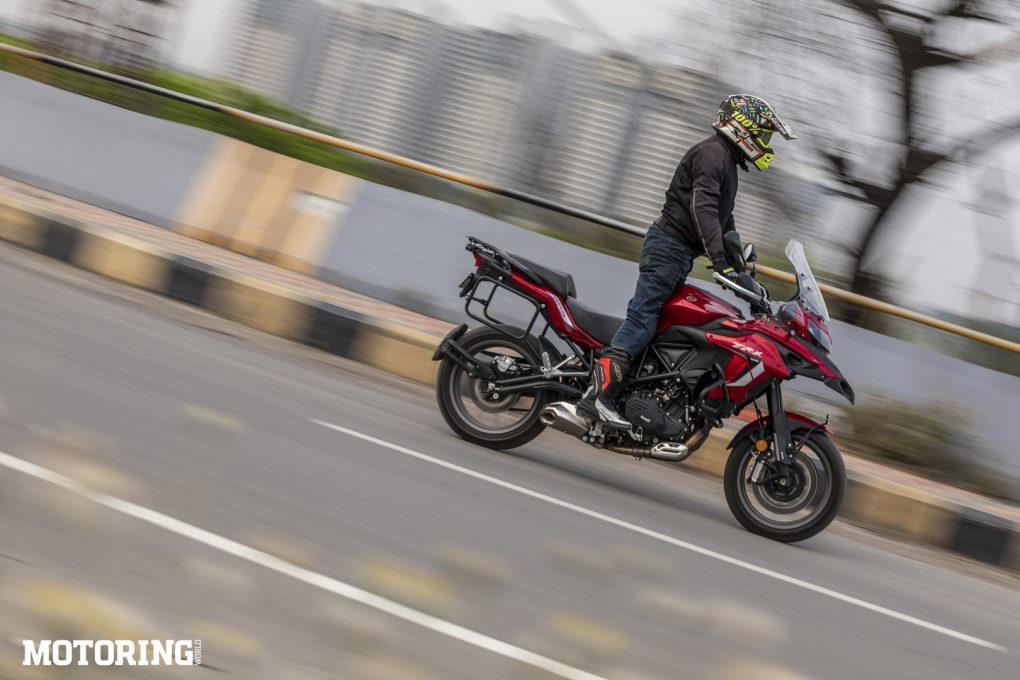 To sum it up, the TRK 502, in my opinion, is a good motorcycle to consider if you are on a tight budget and serious about touring. Yes, the company is still working on improving its service network and cost of maintenance, but if you don't mind getting some grease under your nails and are willing to learn a thing or two about the mechanicals, it shouldn't be a big deal. If you ask me, this Benelli is a motorcycle that strikes a good balance between practicality and pleasure, which is all that matters in the end.
MOTODATA
Benelli TRK 502
POWERTRAIN
Displacement: 500cc, parallel-twin
Max power: 46.8 bhp@8500 rpm
Max torque: 4.69 kgm@6000 rpm
Transmission: 6-speed
CHASSIS
Type: Steel-tube trellis
BRAKES
F/R: 320-mm dual discs / 230-mm disc
TYRES
F/R: 120/70 R17 / 160/60 R17
DIMENSIONS
L/W/H (mm): 2200/915/1450
Wheelbase: 1505 mm
Ground clearance: 190 mm
Seat height: 800 mm
Kerb weight: 235 kg
Fuel capacity: 20 litres
PRICE: Rs 4.79 lakh (ex-showroom, Delhi)