Zontes motorcycles announced the prices for its range of 350cc products for India, starting at Rs 3.15 lakh. The product line-up comprises of the 350R, 350X, GK350, 350T and the 350T ADV.
All the motorcycles in the line-up share a 348cc single-cylinder liquid-cooled engine which produces 37 bhp and 3.26 kgm of torque, paired to a 6-speed gearbox. Other features also include four ride modes, a TFT full-colour LCD screen, a keyless control system, all-LED lighting, and dual-fast charging USB ports. The motorcycles also come with safety features like dual-channel ABS and a tyre pressure monitoring system.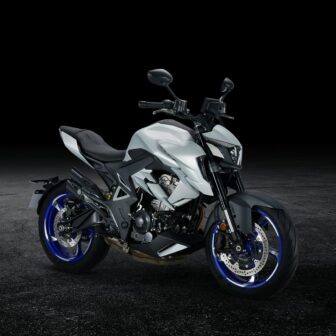 'With a bold eye-catching design, precision engineering, and a host of exciting and convenient features, these bikes are sure to be appreciated by the Indian 2-wheeler enthusiast. Every product is both styled and specced to appeal to motorcycle enthusiasts. Since its announcement in India, we have been extremely overwhelmed with the acceptance that these motorcycles have received from Indian Motorcyclists' said Vikas Jhabakh, Managing Director, Adishwar Auto Ride India.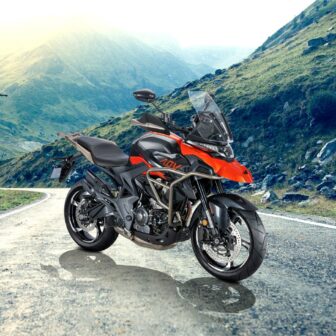 Moto Vault, the multi-brand superbike franchise, will sell Zontes products alongside Moto Morini and many more superbike brands to be included shortly. Initially, the company will establish a strong network of 23 touch points across the country. The launch of the Zontes Product line is of importance to Adishwar Auto Ride India, as it also marks the first product launch for Moto Vault. The Motorcycles will further be assembled in India at Adishwar Auto Ride India's plant in Hyderabad, Telangana.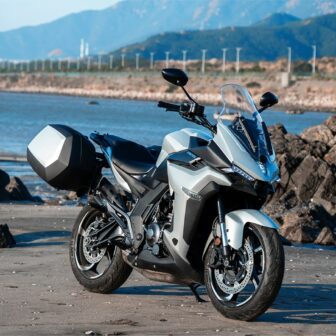 Price list of the Zontes range (ex-showroom):
350R Blue- Rs 3.15 lakh
350R Black- Rs 3.25 lakh
350R White- Rs 3.25 lakh
350X Black and Gold- Rs 3.35 lakh
350X Silver and Orange- Rs 3.45 lakh
350X Black and Green- Rs 3.45 lakh
GK350 Black and Blue- Rs 3.37 lakh
GK350 White and Orange- Rs 3.47 lakh
GK350 Black and Gold- Rs 3.47 lakh
350T Orange- Rs 3.37 lakh
350T Champagne- Rs 3.47 lakh
350T ADV Orange- Rs 3.57 lakh
350T ADV Champagne- Rs 3.67 lakh