Hero MotoCorp has revealed the new (revised) pricing for their highly anticipated Harley-Davidson X440. Starting from INR 2,39,500 onwards (Ex-showroom, Delhi), the motorcycle will see a price increase of INR 10,500 across all variants after the pre-booking window closes.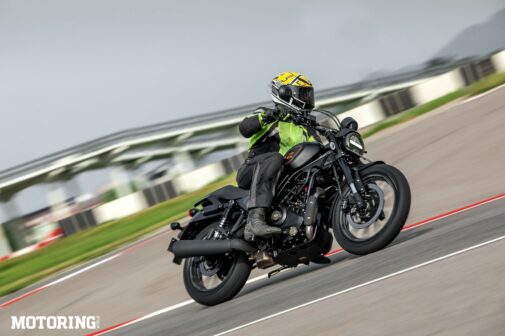 Until 3rd August 2023, customers still have the opportunity to book the Harley-Davidson X440 at the current introductory price of INR 2,29,000. Bookings can be made online at the Harley Davidson X440 website with a nominal booking amount of INR 5000/-.
Mr Niranjan Gupta, Chief Executive Officer (CEO) of Hero MotoCorp, expressed excitement about the response the Harley-Davidson X440 has received since its launch. He mentioned, "We had launched this at an introductory price of INR 2,29,000. We are now announcing the new price that will be applicable for the next window of online bookings. The current online booking window with an introductory price closes on 3rd August. It's a fantastic opportunity to avail of the benefit and own a Harley-Davidson."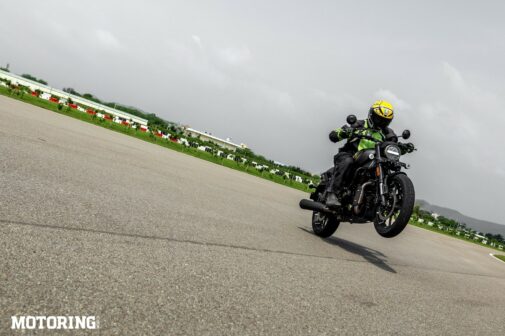 In anticipation of the demand, Hero MotoCorp is ramping up its production capacity. The Harley-Davidson X440 will begin production at the company's Garden Factory in Neemrana, Rajasthan, starting in September. Customer deliveries are slated to commence in October 2023, and prioritized deliveries will be made based on booking dates.
The Harley-Davidson X440 boasts the iconic character of the legendary Harley-Davidson brand with its commanding road presence. Its distinctive design, all-metal body, and powerful engine showcase its persona as a true performer in style. The motorcycle offers nimble and agile manoeuvrability in traffic while providing robust comfort over rough terrains, promising an inspiring and thrilling riding experience.
With the introductory price window closing soon, motorcycle enthusiasts have a limited time to secure the Harley-Davidson X440 at its current price. Don't miss this opportunity to own a piece of the legendary brand.
Read our review of the Harley-Davidson X440 here.