We're looking for someone with around five years of experience in the field of automotive journalism. You'll need to know how to coordinate with two-wheeler manufacturers and arrange machines to ride and shoot – and you'll ride everything from e-bicycles to commuters, scooters, vintage machines and superbikes.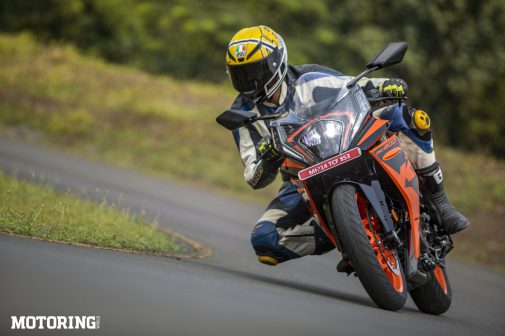 Excellence in riding (and riding safely) and writing clean, informative and entertaining copy for the magazine and website are non-negotiables. You will attend first-ride events in India and abroad, press conferences, auto shows and most of the shoots we do; you will also help with copy-editing and issue production, and may be asked to write the odd 4-wheeler story. Needless to say, you must be able to stick to deadlines.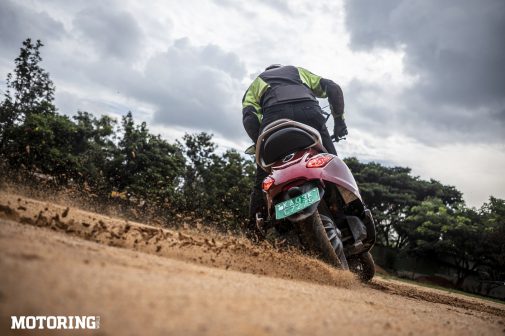 This is a full-time position, and you will ideally be based in Mumbai.
If this sounds like something you'd give up a kidney for, write to kartik.ware@delhipress.in with a CV, and a paragraph about why you would be a good fit.