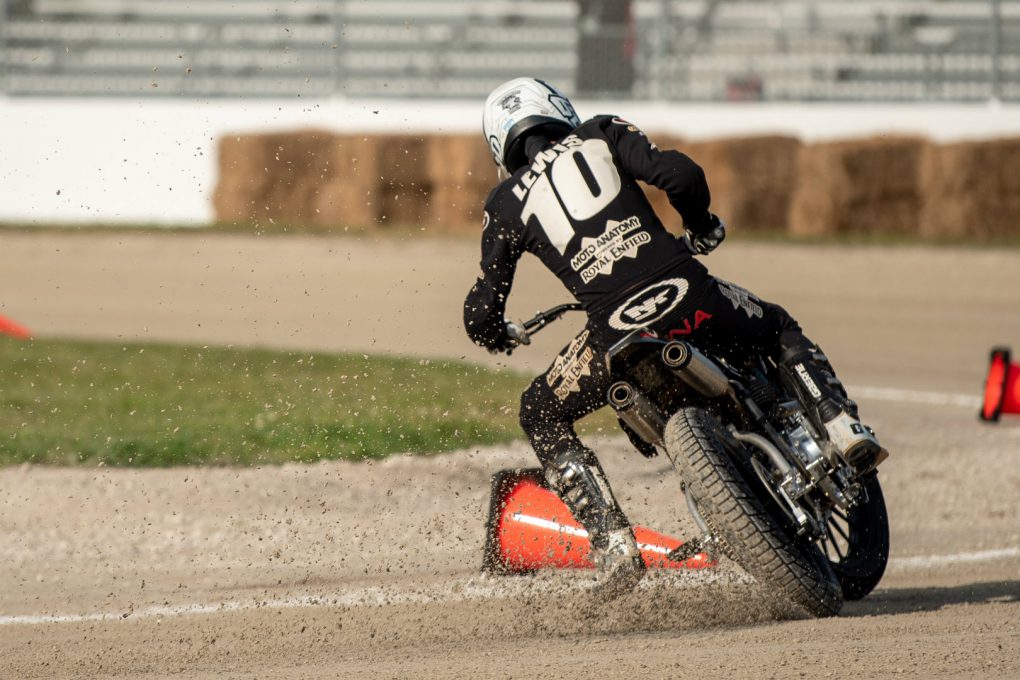 Team Moto Anatomy X Royal Enfield grabbed second place at the American Flat Track (AFT) championship finale at Daytona, recently. Johnny Lewis, rider and Moto Anatomy x Royal Enfield team owner, made history by crossing the chequered flag in the 'Production Twins' class. Lewis was racing a custom Twins FT and led the most number of laps from start to finish.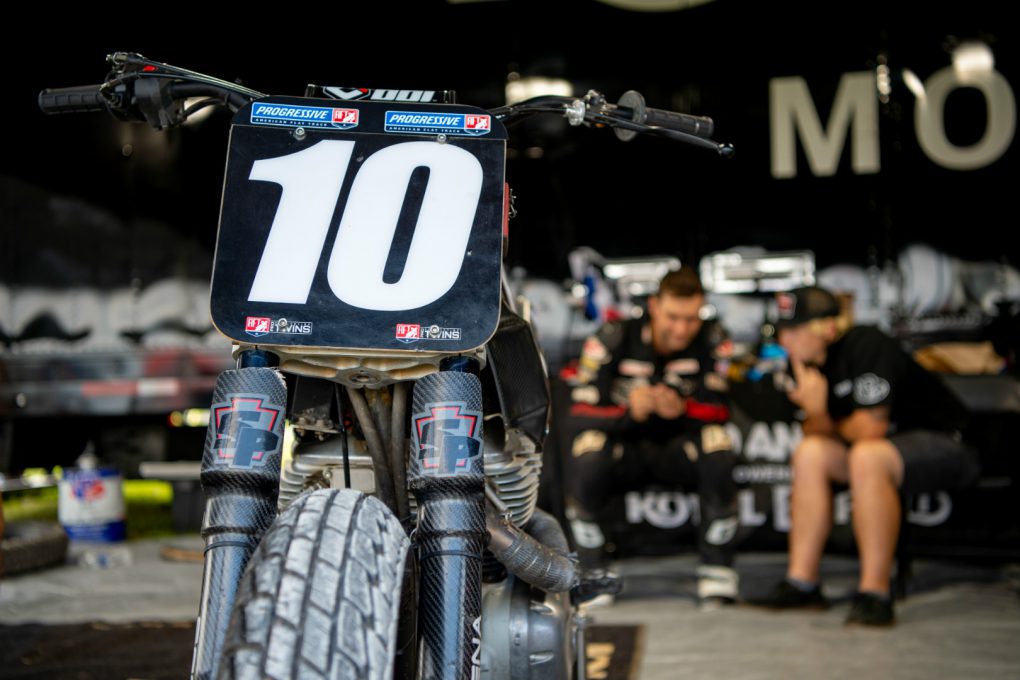 The team had faced issues in practice earlier, but Lewis put in a strong performance not only in the semifinals but also at the qualifying race the next day. In fact, he took 1st place during the qualifying round for the final. Post some delay due to rains, Lewis took the second spot during the finale and stayed there.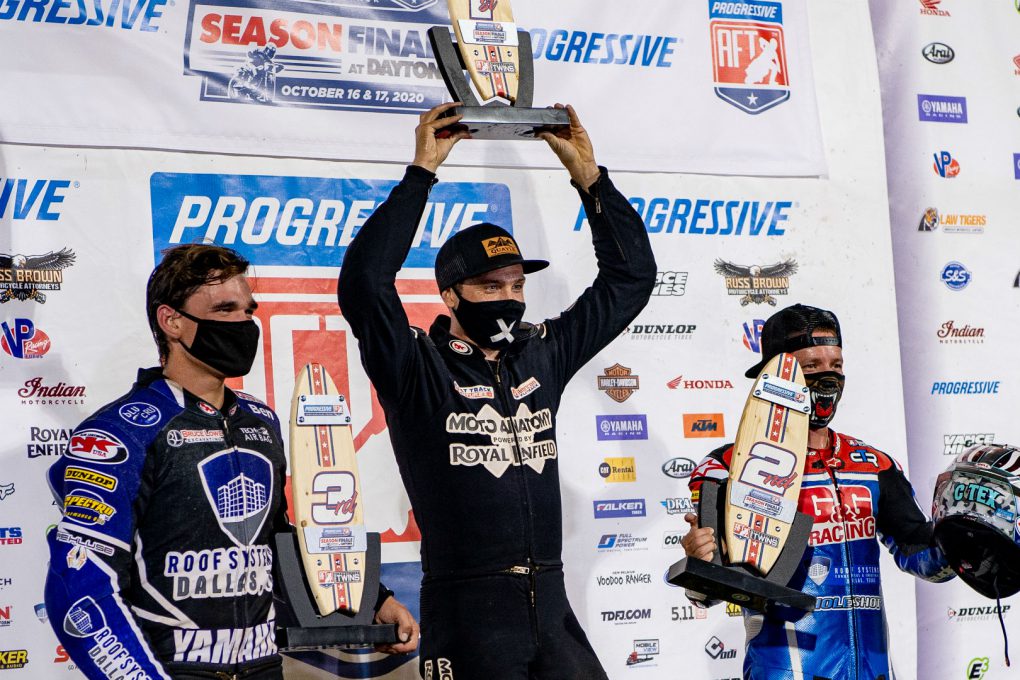 Till March 2021, the team will be focussing on testing, motor development and preparation for the next AFT season. After a positive result this season, the team feels that they have a better understanding of the strengths and weaknesses of the Twins FT. We hope they get a crack at the top step of the podium next time!