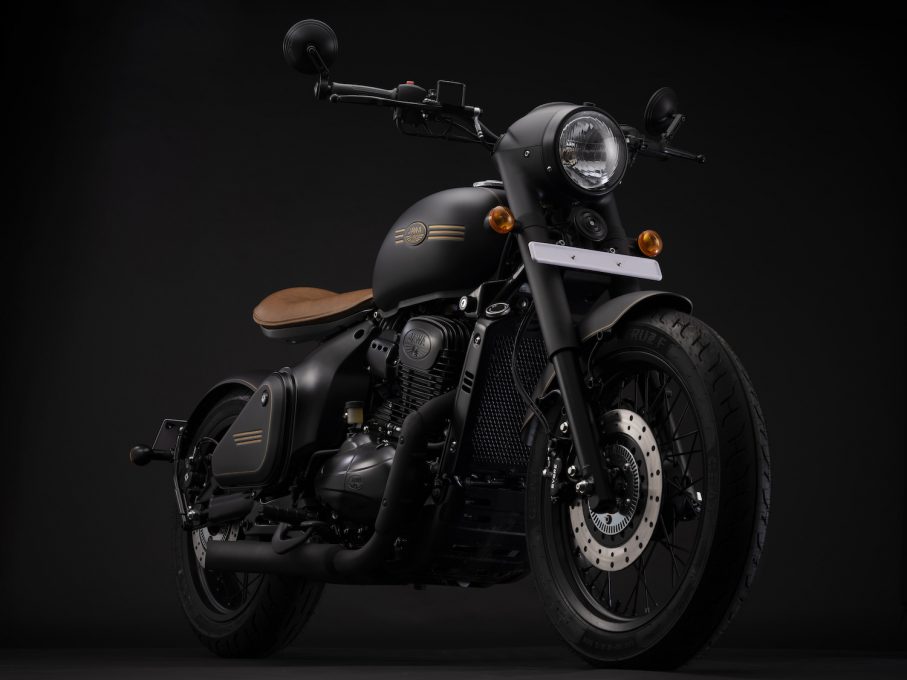 Jawa has updated its entire line-up with BS6-compliant motors and started delivering the vehicles to customers already. The single-cylinder 293cc liquid-cooled engine that powers both the Jawa and Jawa Forty Two now comes with cross port technology, which increases the engine's volumetric efficiency by allowing a better flow of exhaust gases and charge. Thanks to this change, the engine's power and torque numbers are up. The exact increase in power and torque isn't known yet, but we're sure Jawa will let us know shortly. With this update, the throttle response and gear change quality have also been improved. Other changes on the Jawa include a re-engineered seat pan, better chrome plating and an improved horn.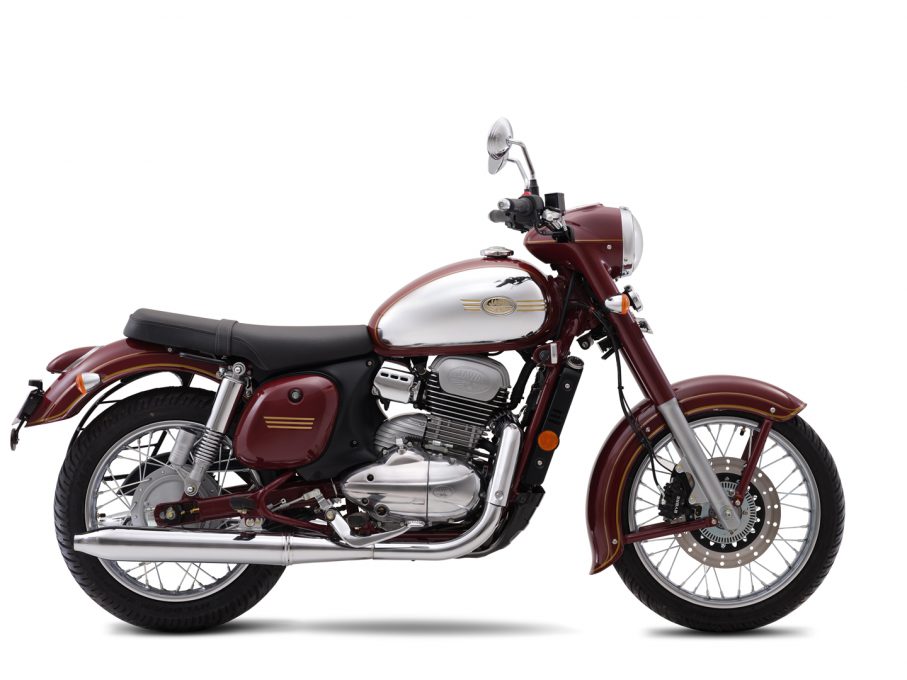 All Jawa dealerships have started taking bookings for the updated bikes and test rides have begun as well. Here's a detailed list of all the available models:
Note: All prices are ex-showroom, Delhi.
Jawa
Black
Single ABS: Rs 1.73 lakh
Dual ABS: Rs 1.82 lakh
Grey
Single ABS: Rs 1.73 lakh
Dual ABS: Rs 1.82 lakh
Maroon
Single ABS: Rs 1.74 lakh
Dual ABS: Rs 1.83 lakh
Jawa Forty Two
Haley's Teal
Single ABS: Rs 1.6 lakh
Dual ABS: Rs 1.69 lakh
Comet Red
Single ABS: Rs 1.65 lakh
Dual ABS: Rs 1.74 lakh
Galactic Green
Single ABS: Rs 1.65 lakh
Dual ABS: Rs 1.74 lakh
Nebula Blue
Single ABS: Rs 1.65 lakh
Dual ABS: Rs 1.74 lakh
Lumos Lime
Single ABS: Rs 1.64 lakh
Dual ABS: Rs 1.73 lakh
Starlight Blue
Single ABS: Rs 1.6 lakh
Dual ABS: Rs 1.69 lakh