Good folks from the city of Bengaluru have launched yet another electric vehicle — the Ultraviolette F77 electric bike starting at Rs 3.8 lakh (ex-showroom). Yikes! We know that's a lot of money for an electric two-wheeler in the market, but it has performance and tech to justify that price tag.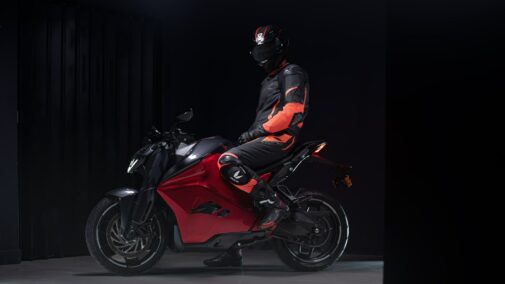 Firstly, you can select between two battery packs — 7.1 kWh and 10.3 kWh. If you choose the latter, the F77 Recon gets 39 bhp and 9.69 kgm of torque. This one offers a range of 307 km (IDC) — that's the highest for any electric two-wheeler in India. Impressive. Whereas the one with a 7.1-kWh battery pack gets 36 bhp and 8.67 kgm of torque and offers a range of 206 km. Not bad. There is a limited edition F77 that's a step above all. It produces 40 bhp from its electric motor and 10.19 kgm of torque. It accelerates from 0-100 kph in 7.8 seconds and has a top speed of 152 kph. Oh, and there are three riding modes — Glide, Combat and Ballistic. Since this one's a limited edition, there will only be 77 units produced.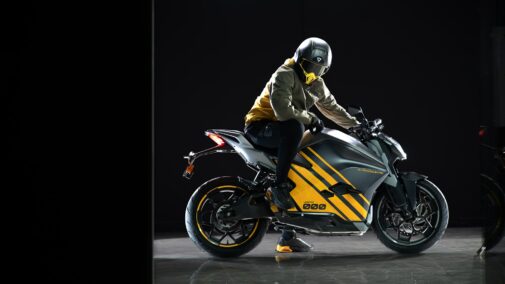 The F77 looks quite sporty thanks to its muscular front and angular fairing. It offers features like an LED headlamp, clip-on handlebars and a digital instrument cluster. There are three trims on offer — Airstrike, Shadow, and Laser.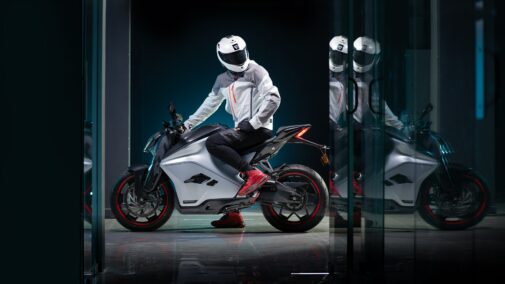 The Bengaluru-based Ultraviolette says the deliveries will begin in a phased manner. In January, deliveries for customers in Bengaluru will begin, followed by Chennai, Mumbai, Pune and Cochin in Q2, then Hyderabad, Ahmedabad, Delhi and Lucknow in Q3, and Gurgaon, Jaipur, Kolkata, Guwahati and Ludhiana in Q4. We can't wait to tell you more about it in our first ride review. Stay tuned!
Prices (ex-showroom):
F77 – Rs 3.80 lakh
F77 Recon – Rs 4.55
F77 (limited edition) – Rs 5.50 lakh