Petronas and TVS Motor Company have inked a collaboration agreement. As part of the collaboration, the team will be renamed Petronas TVS Racing Team and will wear a new livery for the season. Also, Petronas will provide Petronas Sprinta — a high-performance engine oil — to teams competing in road racing, supercross and rally events such as the Indian National Motorcycle Racing Championship (INMRC), Indian National Supercross Championship (INSC) and Indian National Rally Championship (INRC) (INRC). Also, do let us know your thoughts on the new livery!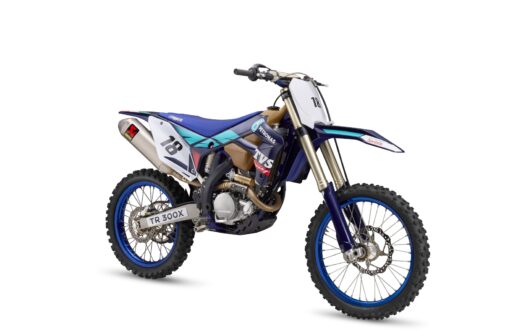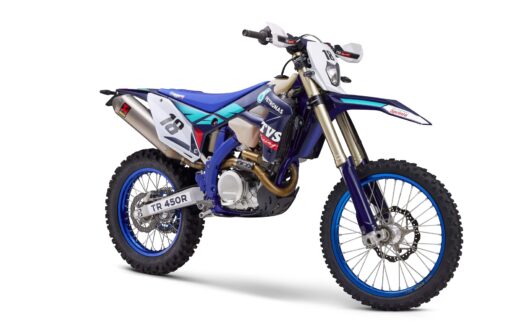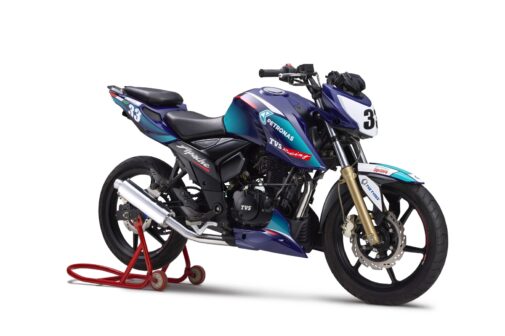 Moreover, Petronas Lubricants International (PLI) has formed a strategic commercial collaboration with TVS to manufacture Petronas TVS TRU4 RacePro — a co-branded lubricant. Naturally, this lubricant is designed with Indian riding conditions in mind and will be produced in Maharashtra's Patalganga facility. It will be available for the Apache range from May onwards.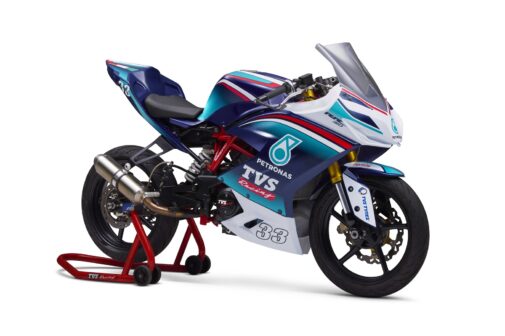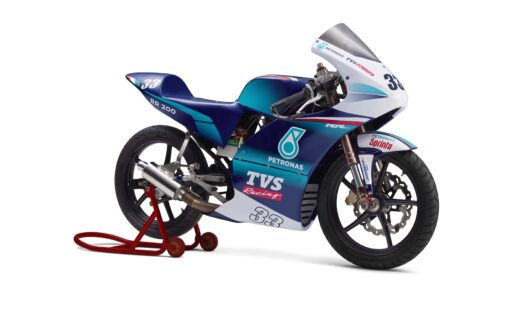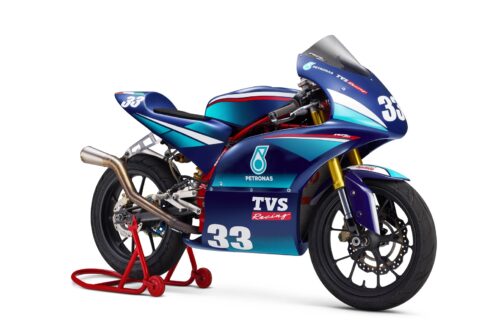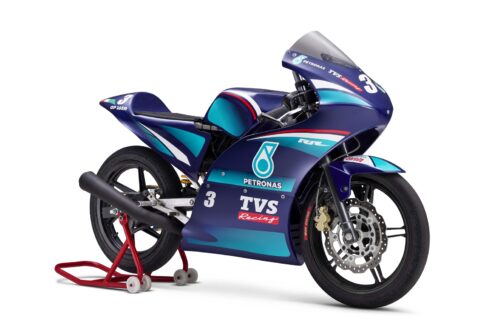 TVS Racing has been a major influence in the evolution of India's racing culture since 1982. It is also the first Indian manufacturer to have founded the One Make Championship in India. Last month at the Ajmera IndiKarting facility in Mumbai, TVS held Mumbai's Rookie Category selection round for the One Make Championship. In May, the final round of selection will take place at the Madras Motor Race Track in Chennai. By the way, did you know that TVS Racing's first-ever Asia One Make Championship is a go? You can read all about it here.