This is the Triumph TE-1 electric motorcycle prototype. Also, this reveal marks the official end of phase 3 testing conducted by Triumph in collaboration with Williams Advanced Engineering (WAE), Integral Powertrain Ltd, and WMG at the University of Warwick funded by the Office for Zero Emission Vehicles through Innovate UK. Let us know if you've seen anything better than this mean-looking electric machine.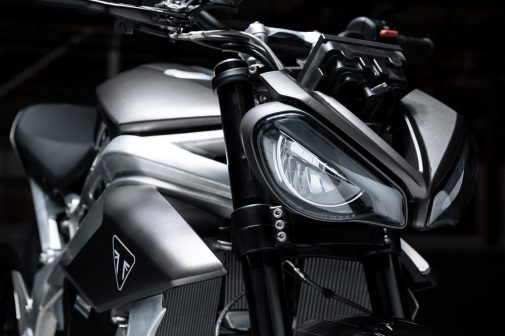 Now, the collaboration between the four businesses comes to an end with the completion of phase 3. Integral Powertrain provided the final prototype electric motor with integrated cooling and silicon carbide switching technology, while WAE delivered the final prototype of the battery pack with carbon covers.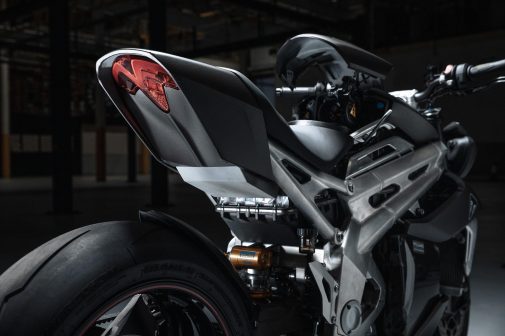 In phase 4, Triumph will send the bike out into the real world to see how the design and its construction all works out. Triumph test riders will put the TE-1 through thorough testing at Triumph's facilities over the next six months, including both on-road and track testing. By Summer 2022, the prototype's live testing phase will be completed. After that, the prototype will be updated with its final body panels and paint scheme. Triumph will also tweak whatever it comes across during the testing phase and then finally be ready for us to test ride. We'd hate it if Triumph takes forever for the production version to come to India.