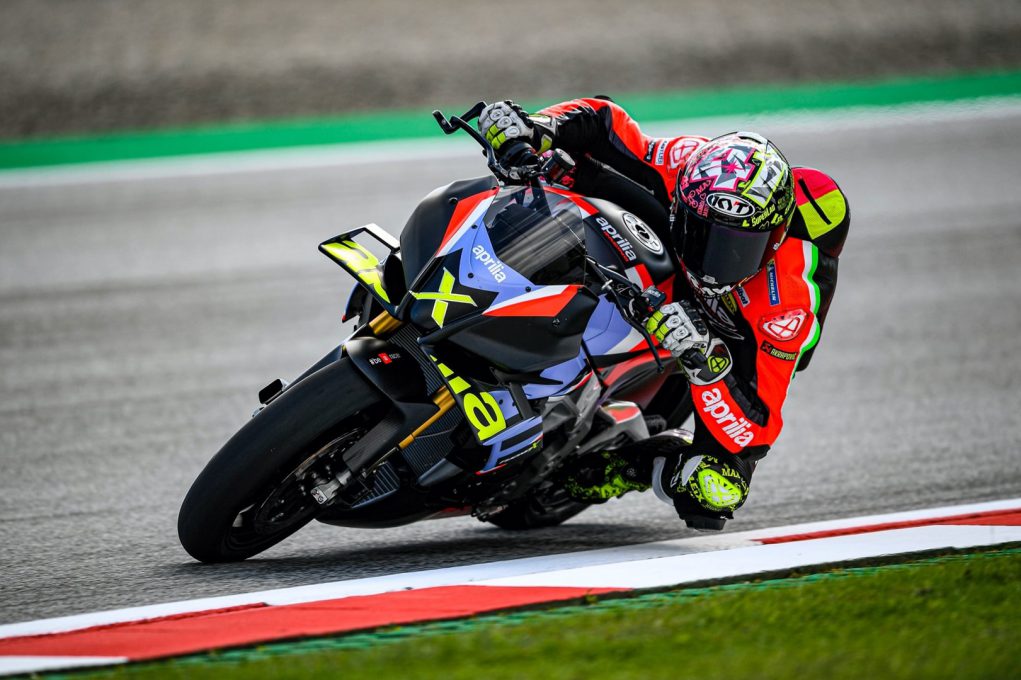 The last time Aprilia released a limited edition X model, the RSV4 X, all 10 units were sold the very next day. So, our interest was definitely piqued when Aprillia announced that the Tuono V4 is getting the X treatment.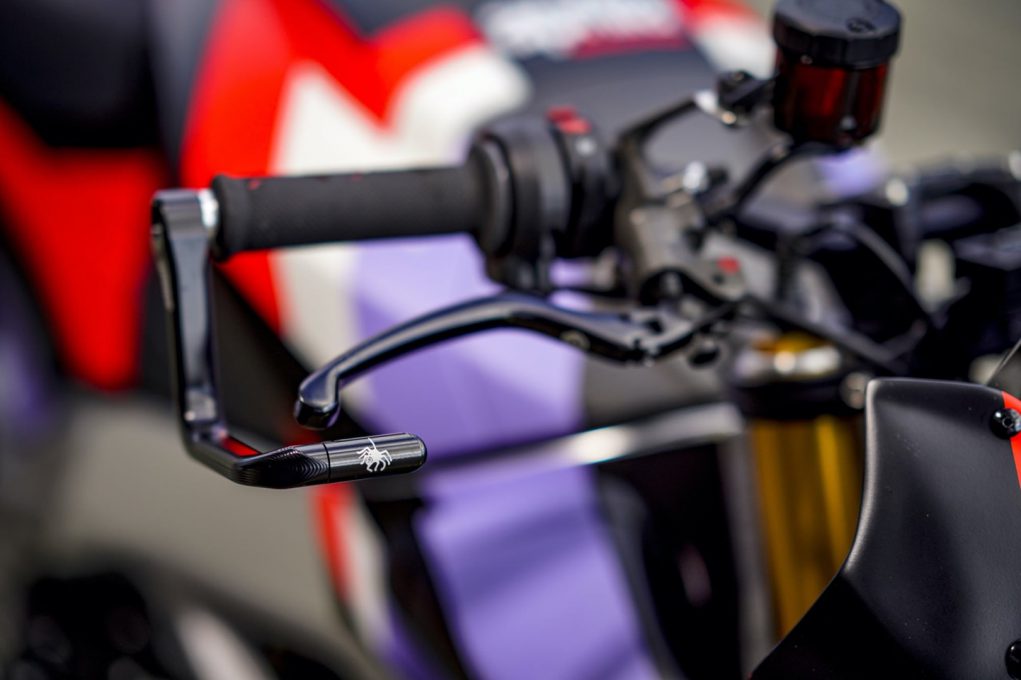 For the Tuono V4 X, Aprilia has borrowed the RSV4 1100 Factory's 221 bhp, 1077cc V4 motor and plonked it in the RSV4 X's chassis. In addition to that, it also gets raised handlebars instead of the clip-ons and some MotoGP-esque wings to help aerodynamics.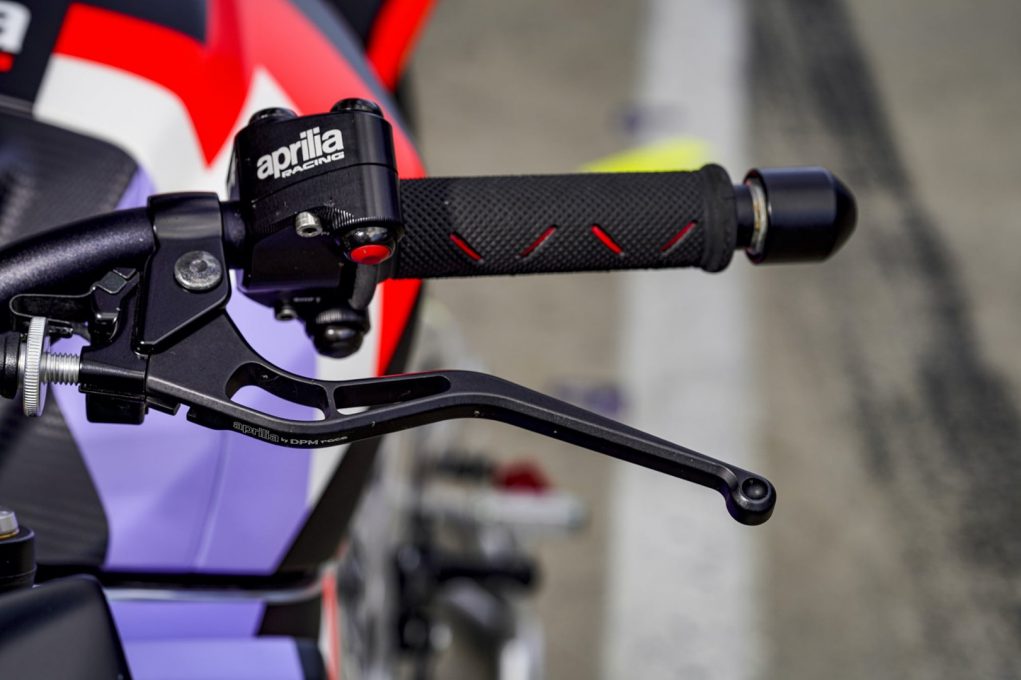 The Tuono V4 X gets forged magnesium wheels and 330 mm twin rotor Brembo disc brakes up front along with GP4-MS billet aluminium callipers. And an Öhlins Smart EC 2.0 takes care of the suspension duties with electronically adjustable units all around.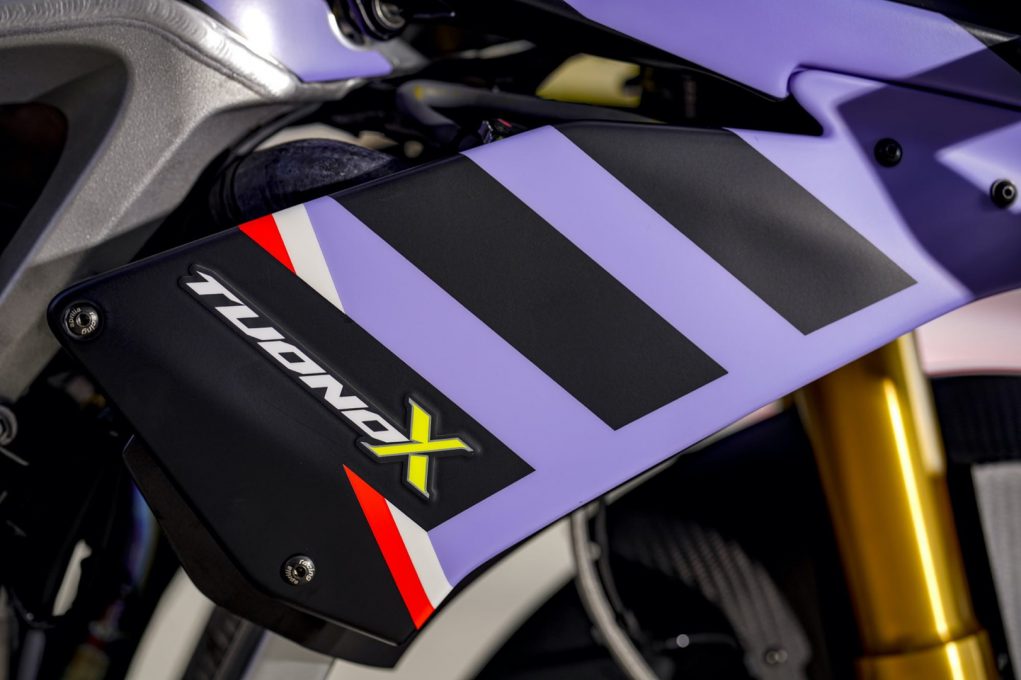 To keep its weight to a bare minimum, you'll see liberal use of carbon fibre and titanium everywhere. Even its Akrapovic exhaust system sports carbon fibre and titanium elements. In addition to that, the Tuono V4 X gets a full-colour TFT colour instrument cluster with built-in GPS sensor for recording lap times.
With the specs on offer, this astonishingly fast bike gets ever so close to the MotoGP prototypes. Aprilia hasn't mentioned how many units it plans to build, but they are going to be limited and numbered. And we won't be surprised to see all the units sell like hot cakes.