It has been a while since Tork Motors moved to its newest production facility in Chakan, at the Bharat Forge (Kalyani Group) facility, which is, again, a major stakeholder in the EV startup. With rather humble beginnings and an origin story that involves a college team building an electric bike to take part in the prestigious Isle of Man TT, Tork Motors has come a long way since the 'T1X', with Kapil Shelke at the helm.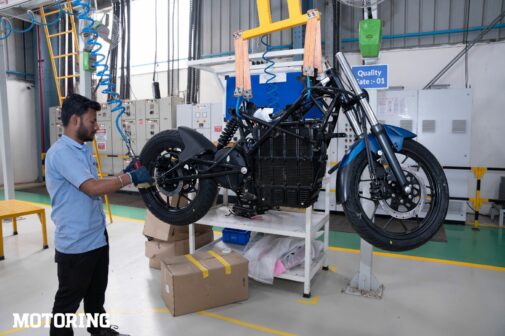 Coming to the manufacturing facility itself, it was commissioned with a production capacity of 60,000 units per year, with the ability to expand to 100,000 units per year. On the ground though, at the moment the assembly line puts out 30 units a day, with a capacity of 60, as per the current demand.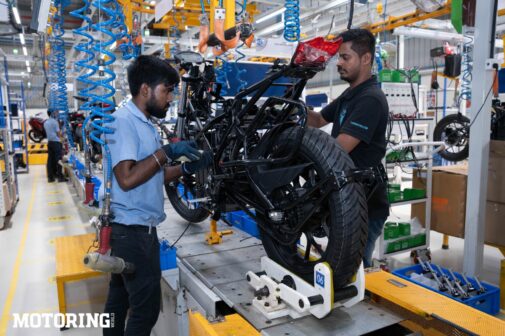 The manufacturing process starts with the frame entering the assembly line, followed by the fitting of the core components. These include the battery pack, wheels, brakes, auxiliary battery, electrical components, lighting units, body panels and more.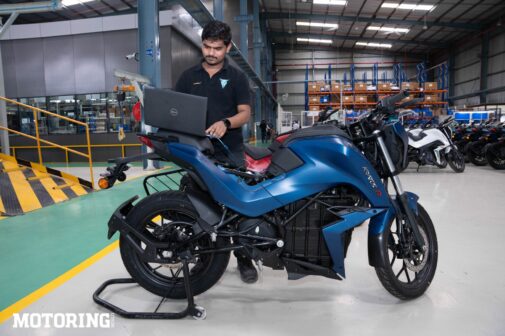 Once this is done, each motorcycle undergoes individual calibration, and a thorough quality check takes place in a light booth. The bike then moves on to the dyno-testing, where a technician evaluates performance and checks whether it adheres to the set parameters.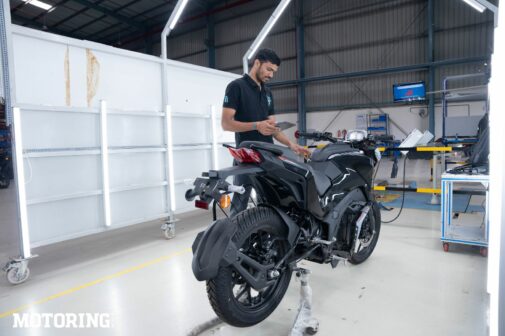 After this, the motorcycles are essentially ready to roll out, but not before a final road test. Other than the main assembly line, there are two other units, namely the battery pack assembly unit and the motor assembly unit, both integral to the production of the Tork electric motorcycles.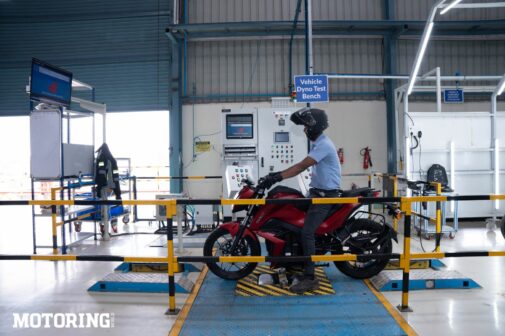 The facility does not boast of mind-boggling numbers or extremely complicated processes, but rather a simple system which works, within a facility that has whatever is needed. A rather grounded approach in the industry, if you ask me. As for the Tork Kratos R, you can read our review here.