EICMA 2023 brought forth some very interesting two-wheelers, some of which are Indiabound, too. But, here's our list of top five machines from this year's Milan show:
Royal Enfield Him-E
We recently rode the all-new Himalayan and came back impressed by how the company has improved its ADV platform. But we were certainly not prepared to see the future iteration of the Himalayan — the Him-E. Yes, this is a concept for now, but this is a testbed for the marque's upcoming electric vehicles. 
Italjet Dragster 559 Twin
Even though this one looks like a concept, it isn't. The Italjet Dragster 559 Twin is the most powerful scooter produced by the company, and staying  true to its lineage, continues to blur the line between a motorcycle and a scooter. 58 bhp, 5.3 kgm and a 6-speed manual transmission – doesn't sound like a scooter at all, does it?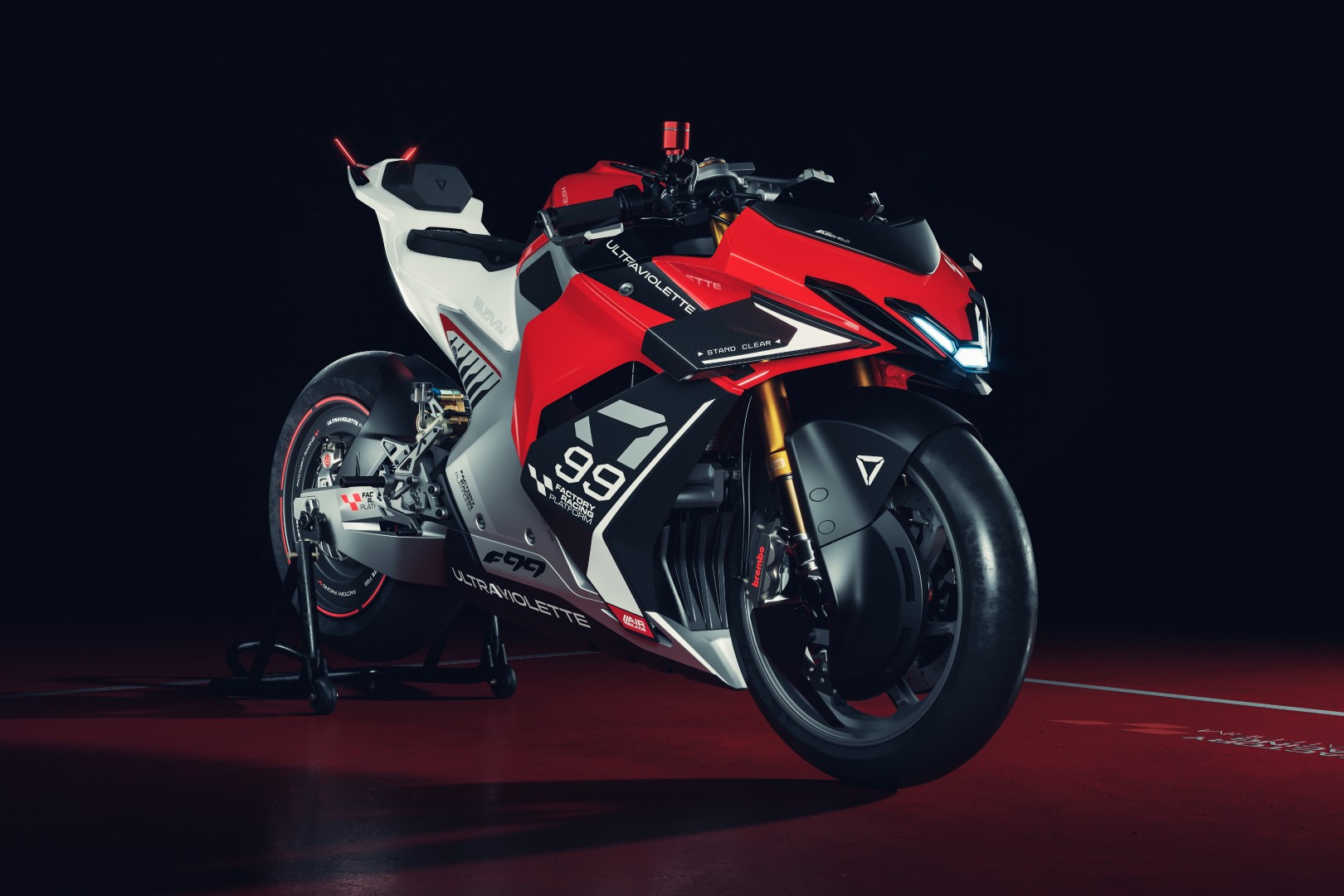 Ultraviolette F99
Bengaluru-based Ultraviolette Automotive unveiled its factory racing platform with the F99 e-motorcycle. Though the brand did not reveal the technical specifications, the bike is claimed to produce 120 bhp, and can sprint from 0 to 100 kph in under three seconds. And backing up that performance is tech like active aerodynamics. Ultraviolette is expected to roll out its racing league in the next two years.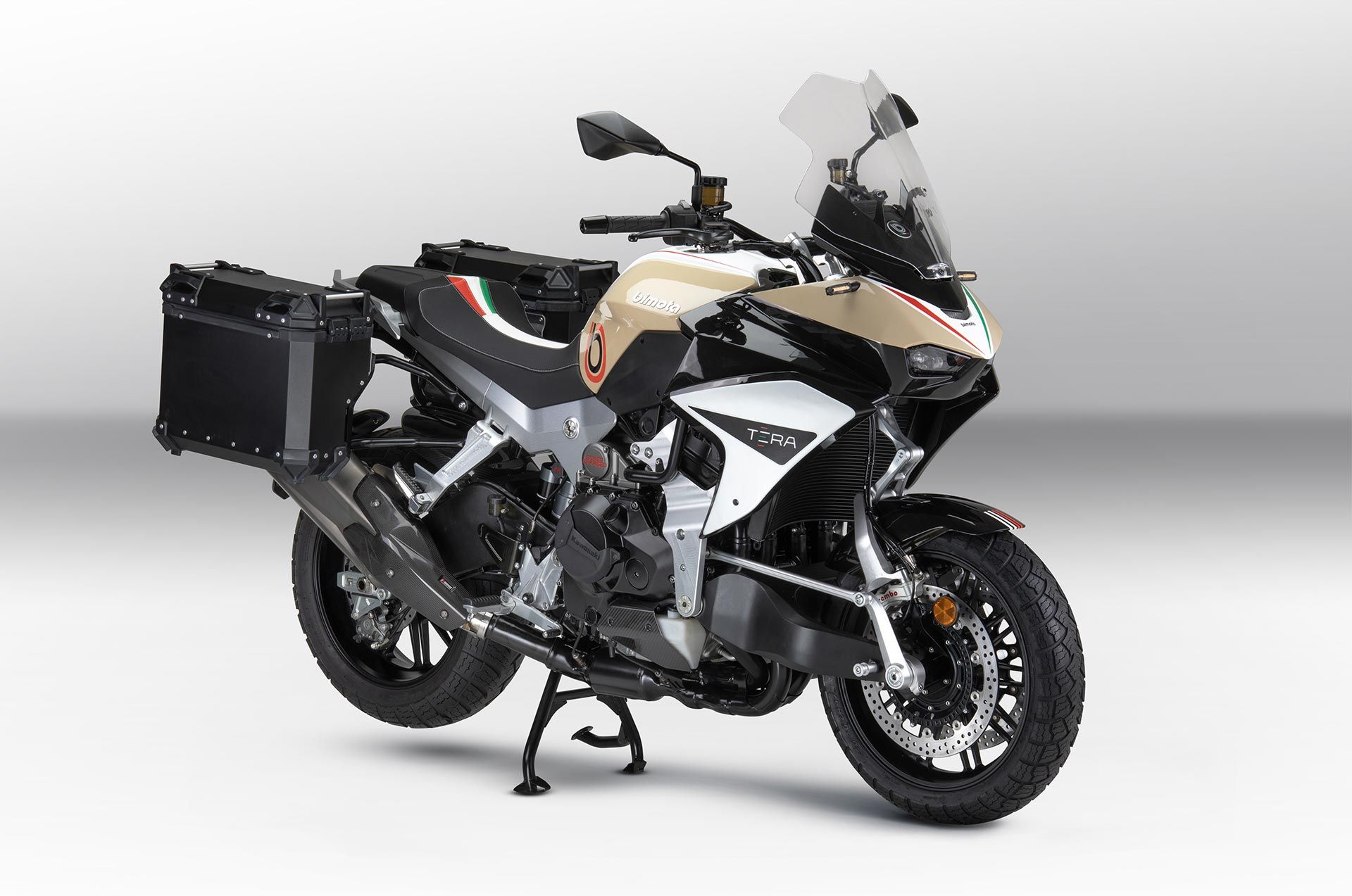 Bimota Tera
The Tera is not only the first tourer from Bimota, but also the first supercharged one. Derived from the Kawasaki Ninja H2 SX, the Bimota Tera gets all the goodies plus a few Bimota standards. That includes the hub-centre steering, full billet aluminum and carbon fibre treatment. Furthermore, the Tera can be configured as per your liking, and that also includes off-road tyres. Pretty slick for a 198 bhp bike, right?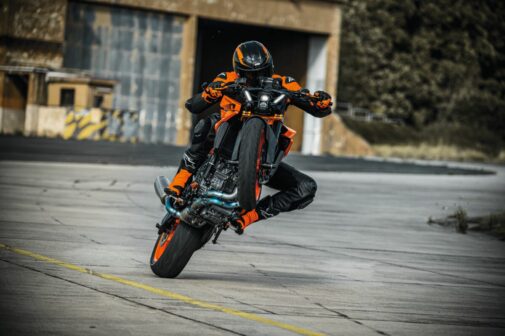 KTM 990 Duke
The bike that made the 'Duke' brand so popular is back in an all-new avatar. This new 990 Duke, just like the first one, takes a bold, new approach towards design, and of course, performance. Its new 947cc liquid-cooled parallel-twin motor belts out 123 bhp and 10.5 kgm of peak torque, making it the torquiest motorcycle in the segment.