Tiivra Ventures, India's only rider-centric start-up, launched its inaugural flagship range of composite fibre helmets. These made-in-India helmets, weighing only 1250 gm, are also among the lightest in the world. Chief Guest Falguni Nayar, the founder of Nykaa, unveiled the new helmets.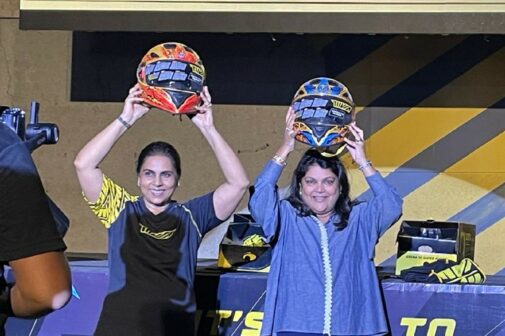 Tiivra, founded by Alpana Parida, aims to build a D2C global product ecosystem exclusively aimed at younger riders. This start-up put two years into product development based on an extensive feedback process from the riding community. Further, Tiivra helmets are DOT and ISI certified, awaiting ECE 20.6 certification. The range starts at Rs 15,000 inclusive of taxes. Tiivra's inaugural line of products also includes jerseys and balaclavas.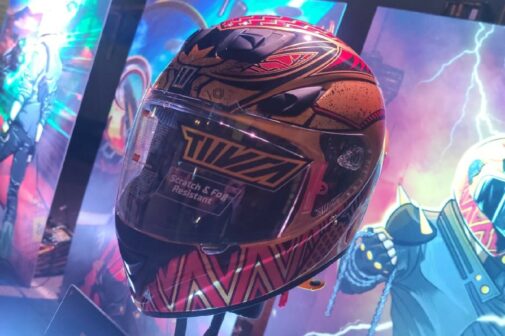 'We set out two years ago with an audacious vision of building an extraordinary product and a strong brand in the biking space. We took two years to create a product that is truly world-class and can be among the best in the world. But, we are not simply selling helmets, we are building a strong brand that has a relationship with the rider. We will always offer differentiated rider-centric solutions across products, services and technology. It has been a stubborn journey in a quest for quality and we intend to make the brand globally as well' said Alpana Parida, Founder and CEO, on the launch.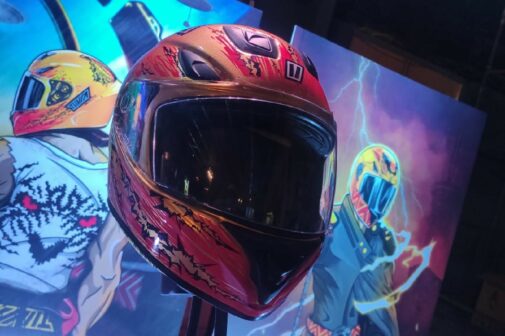 Tiivra's helmets have extremely high impact absorption standards. They provide high visibility on the street or the highway and are coated with StarBlaze. This is a custom-developed gold coating by Nippon Paints, with reflective nanoparticles for night-time visibility. Further, a SunBlaze basecoat renders a high level of visibility day or night from a distance. 
The Tiivra Alter Ego Collection has six designs, Xroads, Sabre, Razztazz, T1, Buzzy and Demon. The helmets come with two fits, Race fit and Street fit, with an extra smoked visor. It will be retailed through Tiivra's website and through some select rider-owned stores. The company is also planning to organise rider events across the country to create a community for the Tiivra brand.