KTM unveiled their customer racing program, KTM RC CUP, in December 2022, with the intention of democratizing racing in India. Over the previous three months, KTM experts have travelled the length and width of India to locate and train KTM owners who have a passion for racing through its Racing Academy and have shortlisted the top 80 racers based on their lap timings. These top 80 racers were then guided by ex-MotoGP racer Jeremy McWilliams and seven-time INMRC championship winner Emmanuel Jebaraj. The top 20 qualifiers strained their limits at the MMRT in Chennai. This is what went down.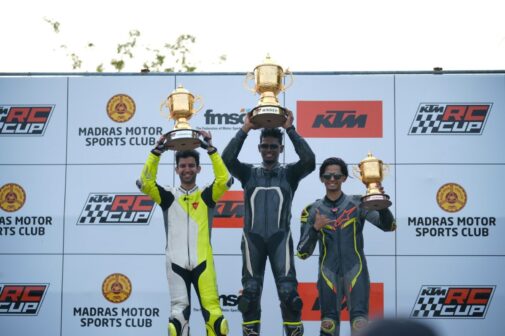 The 25-year-old Navaneet Kumar of Pondicherry won the overall title, beating off Amarnath Menon of Kozhikode and Allwin Xavier of Thrissur, who finished second and third, respectively. The three winners will be treated to a triple treat in Austria, KTM's home country. They will go on a track day with Jeremy McWilliams, see a MotoGP race at the Redbull Ring in Austria, and tour the legendary KTM Motohall. Now, that's a real treat!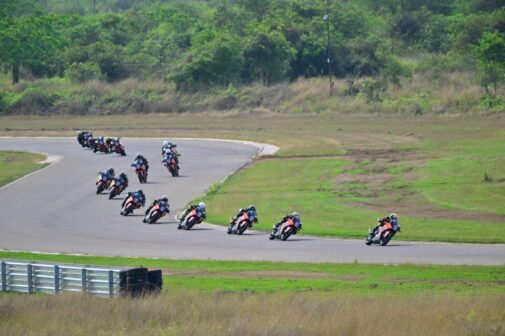 Oh, and a friendly race on the KTM RC 390 was also held at MMRT for India's leading auto journalists. Stay tuned for Janak's story as he will tell you how it was to race some of the fastest Indian journos on the all-new KTM RC 390 at the MMRT. Also, we can't wait what the next season of the KTM RC Cup!