Before you begin leaping up and down with glee, allow us to pour a little water on the flames. The Langen 250 has been homologated for road use – but only in Langen's home, the UK. And it costs the rupee equivalent of almost Rs 30 lakh. If you figure out a way to get one here, please let us know, because we love our 2-stroke smoke.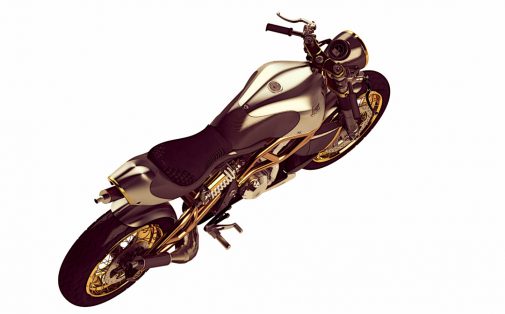 This cracking 250 has been in the works for a couple of years, and a few lucky owners will be able to blast around the countryside (or a racetrack) on them pretty soon. Other than the fact that it looks gorgeous, it's a finely engineered piece of machinery (or should we say weaponry?) The 250cc V-twin – made of CNC-machined bits, with a removable gearbox and counter-rotating shafts – is from Vins of Italy, a firm renowned for its 2-stroke track specials. What about output, you ask? How does 75 bhp at a screaming 11,500 rpm and 4 kgm at 11,700 rpm sound? We'll tell you – absolutely insane.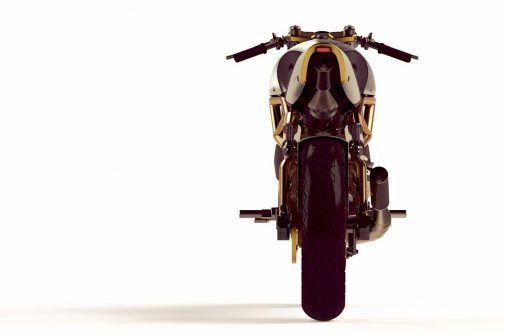 A tubular aluminum space frame holds the engine, and fully-adjustable 43mm Ohlins RWU forks and twin KTech shock absorbers do duty fore and aft. Two 300mm Brembo discs up front and a 265mm disc at the back keep things right side up. To keep weight down, carbon fibre's been used liberally, and at 114 kg, the Langen 250 weighs less than most commuters. For a dash of bling, there's 24 karat gold leaf finishing on the body and chassis. Only 100 units are going on sale.