After their Intermot 2022 debut, Kawasaki has now pulled the wraps off the production-spec Z e-1 and the Ninja e-1. These electric bikes are  slated to go on sale in the European market in the next couple of months.
The new Kawasaki electrics are claimed to pack 9kW of peak power and a nominal output of 5kW and 4 kgm of peak torque. Kawasaki has restricted the top speed of the Z e-1 and the Ninja e-1 to 99 kph. What's disappointing is the 72 km range from their 3 kWh removable batteries. Kawasaki has used two 1.5 kWh units, each weighing 11.5 kg. These will take a little less than four hours to charge with the home charger.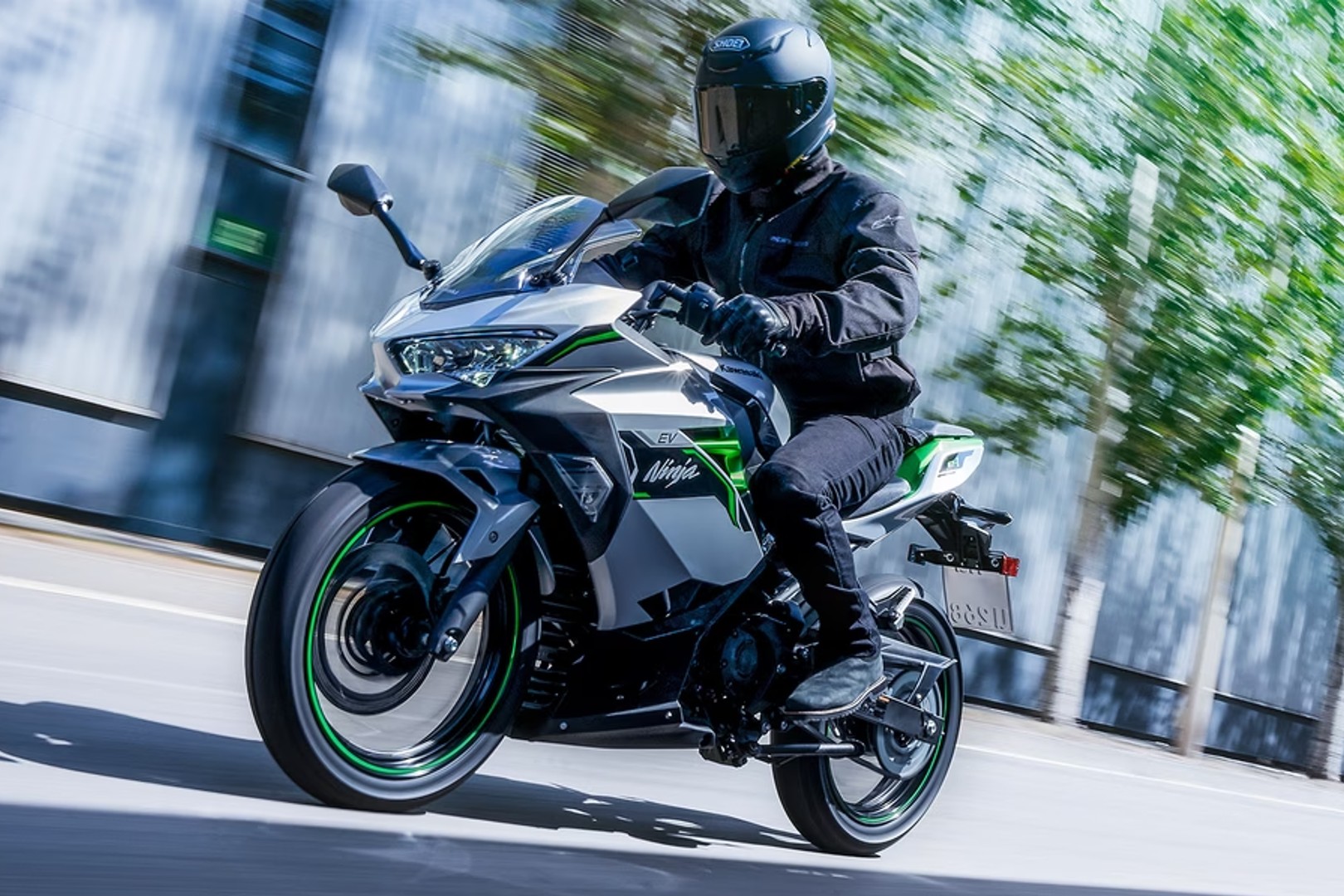 These silent Kwackers come with two riding modes  – Road and Eco, along with 'e-boost' for short bursts of acceleration for 15 seconds. However, to use this, the battery packs should have at least 34 per cent of charge left. Interestingly, the gear shifter that the prototypes flaunted, is missing in the production-spec bikes. However, these bikes continue with their chain drive.
In terms of design, the Ninja e-1 has the typical Ninja styling. In fact, it looks straight off the Ninja 400. Same is the case with the electric streetfighter. It borrows its design cues from the other Z members of Kawasaki's lineup, and at 135 kg, it is pretty light  too. The Ninja e-1 tips the scales at 140 kg.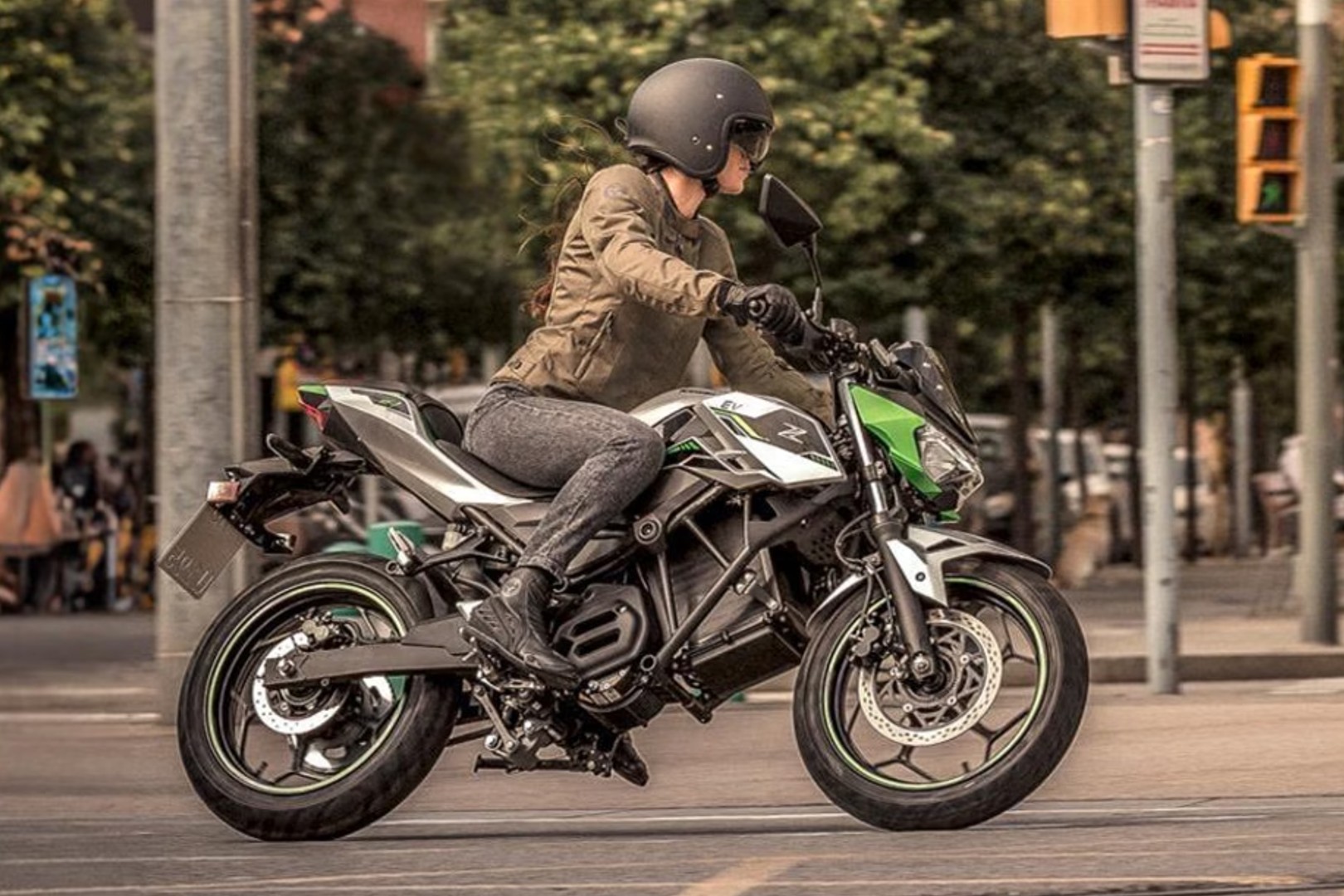 Now with these bikes, Kawasaki has stepped into a new realm, and expanded its horizon. There are a bunch of other electric and hybrid two-wheelers planned, but none of them are likely to arrive here. But what has arrived in India recently, is the only four-cylinder 400cc supersport to be sold in the world – the Kawasaki Ninja ZX-4R.