Suzuki Motorcycles India has added a new range of motorcycles to its current portfolio. The RM-Z450 and RM-Z250 are the company's flagship Motocross bikes in the international market that are now available in India. The RM-Z250 has been priced at Rs 7.10 lakh while the larger RM-Z450 is priced at Rs 8.31 lakh (both ex-showroom, Delhi). The duo will be offered only in Champion Yellow livery.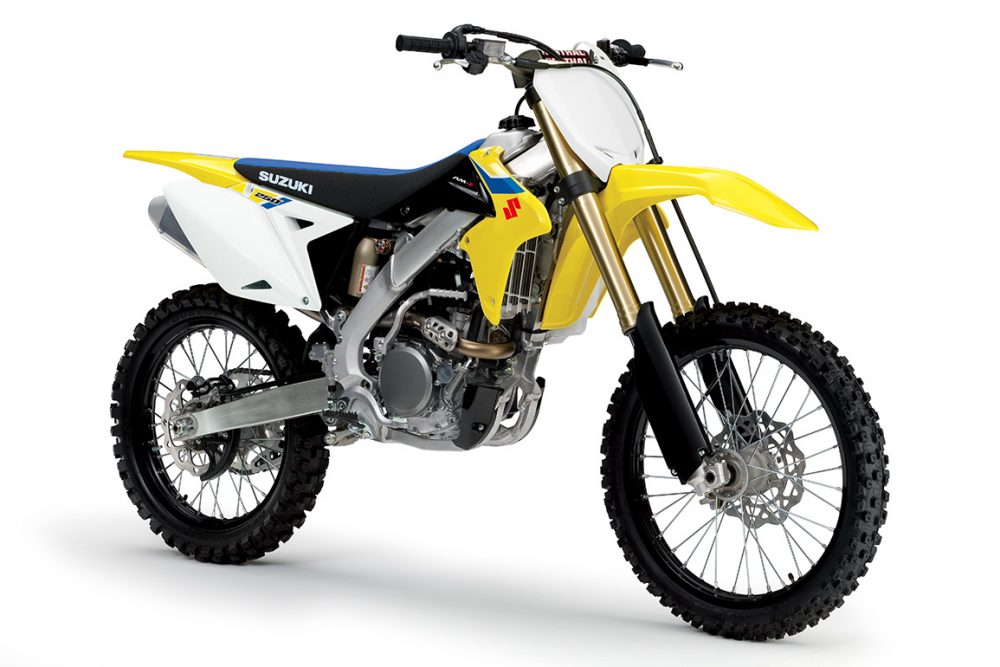 The 2018 RM-Z250 offers a perfect combination of light-weight, compact and power which leaves the motorcycle with no room to complain, mentions Suzuki. The motorcycle is powered by a 249 cc, 4-stroke, fuel injected, DOHC motor that is paired to a 6-speed gearbox. It comes with aluminium rims that aid in reducing the unsprung weight, but at the same time are strong enough to withstand rugged racing environments of Supercross, Motocross and off-roading.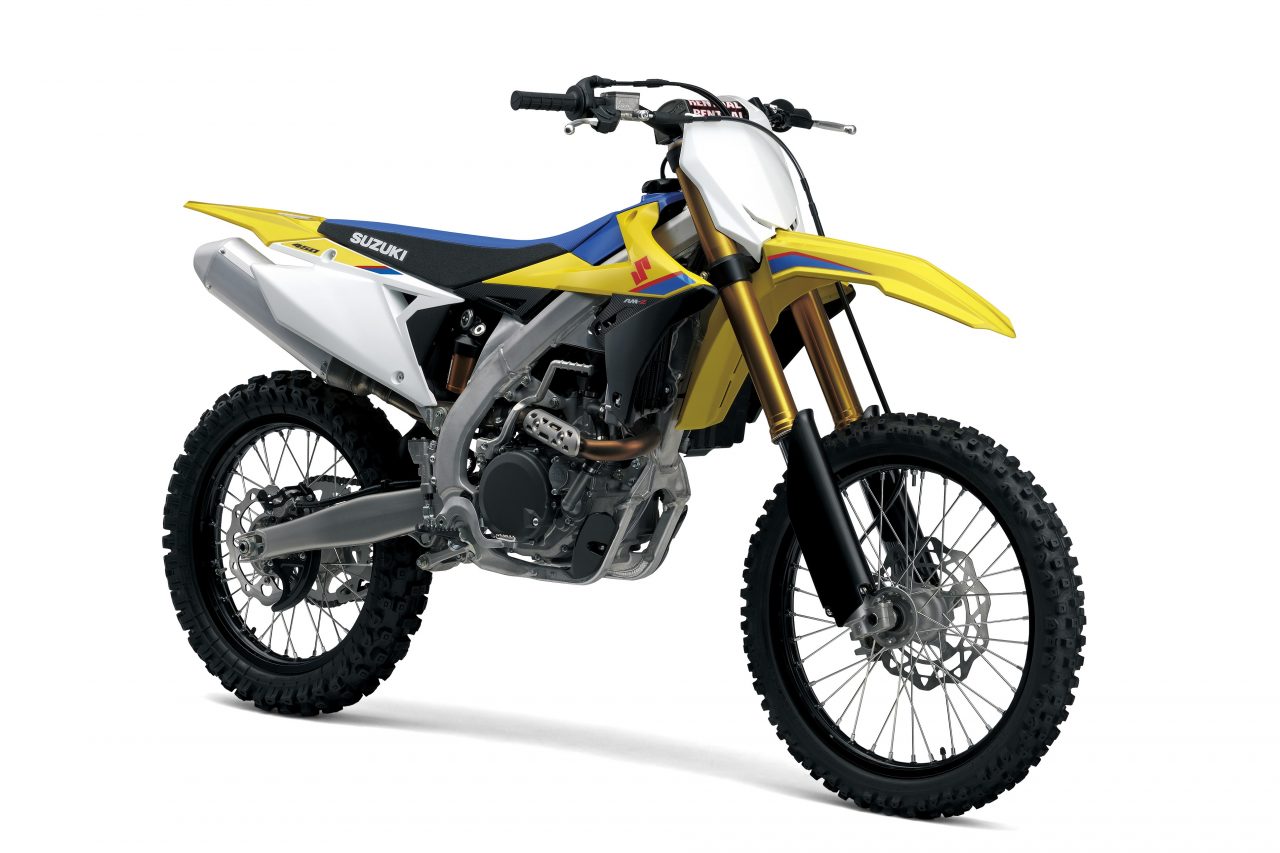 Its larger sibling, the 2019 RM-Z450 comes with more kit apart from the bigger motor. The RM-Z450 is claimed by the company to be the first motocross bike to adopt the new Balance Free Rear Cushion (BFRC) technology. The system is designed to ensure excellent traction with better shock absorption which results in high responsiveness on the track. Other goodies include Suzuki Holeshot Assist Control (S-HAC) which has three modes that one can select as per road condition. On the design front, the RM-Z450 is designed following the theme of 'Beak DNA' which focusses on achieving the right balance between speed and sharpness. The rather slim structure allows the rider to comfortably shift weight as and when needed thus making it easy to manoeuvre. The RM-Z450 is powered by a 449 cc, 4-stroke, fuel injected, DOHC engine coupled to a 6-speed gearbox that offers a faster yet controllable throttle response on the go. 
Satoshi Uchida, Managing Director, Suzuki Motorcycle India said, "Over the past few years, we have witnessed a great spur in the off-roading and adventurous riding experiences among Indian riders. Paying attention to this rising demand in the racing and adventure category, we are thrilled to launch these purpose-built motorcycles, RM-Z450 and RM-250. The bikes boast of great performance, distinctive design, and agility that is unique to RMZ series, offering great handling and control to riders."