It's almost magical how the Suzuki Hayabusa stays relevant even when others resort to sharper styling, almost-unheard ways of making more power, and being aerodynamic. The motorcycle, now locally assembled for the Indian market, recently got a refresh for 2018. But that's not what we're talking about here. It's instead about the chances of it being available with an automated manual transmission in the future.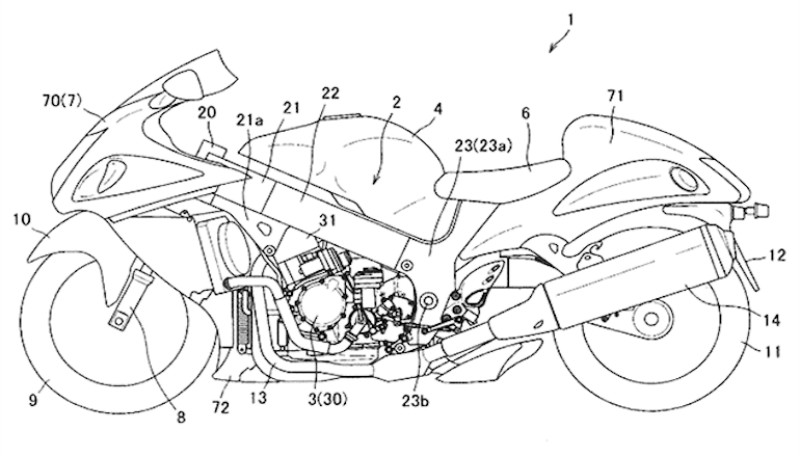 According to a report by RideApart, there have been patents filed in three locations, for an AMT. Hideaki Takahashi, who's been credited for the patents, has been responsible for similar ones in the past. Since it's an AMT, there will be a manual transmission connected to the engine, but there will be no clutch. The report further highlights the possible presence of a foot-operated shifter.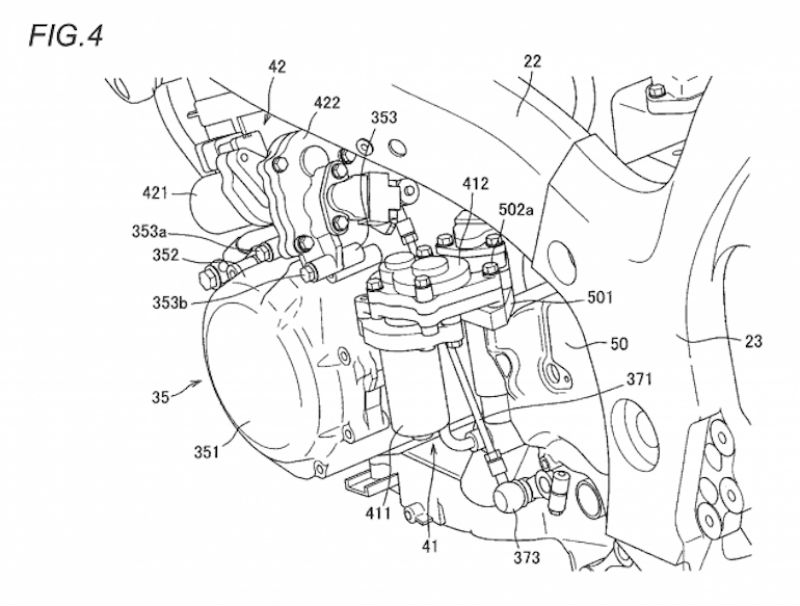 Other reports suggest a possible launch of a revamped model next year. Not only will that get styling upgrades, an increased engine size also looks to be on the cards. The inclusion of an optional AMT will further its sports-touring abilities but without requiring any major change to the regular drivetrain.