From dominating the chessboard to now conquering the racing track, APL Apollo's sports subsidiary, SG Sports, is poised to unleash an adrenaline-fueled revolution in the sporting arena. Following their success as franchise owners of SG Alpine Warriors in the Tech Mahindra Global Chess League, SG Sports embarks on a fresh journey with the introduction of SG Speed Racers in the much anticipated CEAT Indian Supercross Racing League. In collaboration with the Federation of Motor Sports Clubs of India (FMSCI), this groundbreaking league will bring together riders from around the world to compete in diverse formats and categories.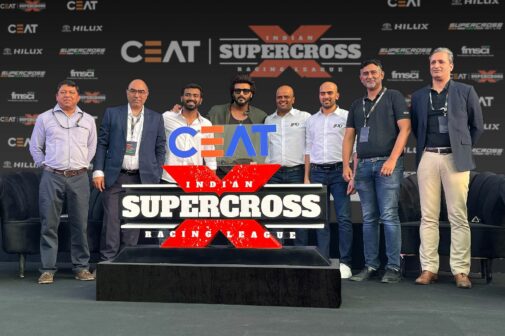 Diverse in its interests, APL Apollo is known as the top structural steel tubing brand, commanding an impressive 55% market share in the domestic industry. Their prior involvement in sports was highlighted as the principal sponsor for the Delhi Capitals in the IPL for three consecutive years.
Sanjay Gupta, the visionary CMD of APL Apollo Group, is passionate about sports and envisions immense potential for the field in the years to come. SG Sports shares this ambitious vision, aiming to redefine India's sports landscape by providing a robust platform for budding athletes to flourish and shine on the global stage. Their strategy involves maximising the potential of Indian sports and athletes through branding initiatives and international exposure.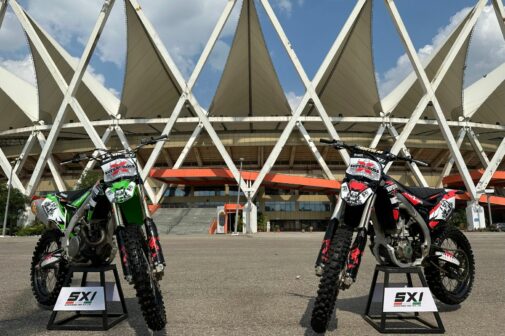 The inaugural season of the CEAT Indian Supercross Racing League is set to kick off in October 2023, with eight team franchises geared up to compete for the ultimate recognition in this high-octane racing league. Enthusiasts can anticipate a captivating display of skills, intense competition, and exhilarating action that will enthral audiences nationwide.
As SG Sports prepares to make its mark on the CEAT Indian Supercross Racing League, it ushers in a new era of competitive spirit, innovation, and boundless potential for India's sporting landscape. The synergy between APL Apollo and SG Sports promises a thrilling journey ahead, where speed, skill, and sportsmanship intersect in an electrifying spectacle.
The CEAT Indian Supercross Racing League (CEAT ISRL) stands as the globe's inaugural franchise-oriented Supercross league, an innovative venture poised to reshape the perception of sports within India. This league is primed to craft a worldwide spectacle, a mesmerising display that will truly capture the attention of Indian viewers like never before.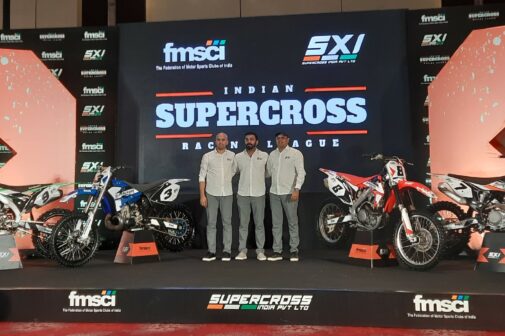 CEAT ISRL has enlisted athletes from across the world to participate in an array of formats and categories, pushing the boundaries of their abilities and inspiring Indian riders to achieve unprecedented heights. Brace yourself for astonishment as our stage performers shatter records with their captivating involvement, infusing an extra layer of anticipation into this leading motorsport occasion.
The league is wholeheartedly dedicated to offering a secure and competitive arena for riders of varying ages and skill sets. Moreover, the league firmly embraces the ethos of giving back to the community, collaborating with local organisations to foster youth development and promote ecological sustainability.