Buckle up, folks! The electric scooter battle's getting pretty intense as Simple Energy's electric scooter, the Simple One is launched at Rs 1.10 lakh (ex-showroom). You can choose from four colour options: Brazen Black, Namma Red, Azure Blue and Grace White. You can pre-book yours for Rs 1,947 starting today from 19:47 hours.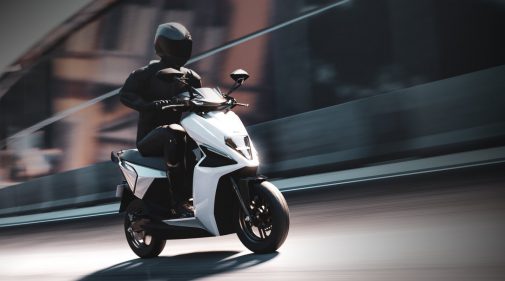 Coming straight to the specifications on offer. The Simple One runs on a 4.8-kWh battery pack. Here, there will be two battery options available for you to choose from. You can either choose a fixed battery pack or a removable one. Both the battery packs produce 7 kW (9.38 bhp) of power output and 7.34 kgm of torque. That's enough for the Simple One to accelerate from 0-40 kph in 2.95 seconds and attain a top speed of 105 kph. Wait until you hear the range it has to offer. In Eco mode, it has 203 km of range and 236 km in IDC (Indian Drive Cycle). Of course, you need a strong charging network to back that claim. The fixed one takes 2.75 hours (2 hours 45 minutes) from 0-80 per cent with the home charger, while the portable battery takes 1 hour 15 minutes. Fast charging from its Loop charging networks will take 2.5 km in 1 minute. So, if you do the Maths. Given its 236 km range, it should take 1 hour 34 minutes for it to charge from 0-100 per cent. That's pretty darn good if you ask us.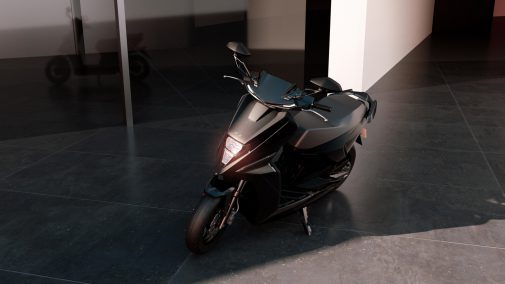 Furthermore, it gets a 7-inch touch screen with in-built navigation. You can go ahead and further customise it with themes, play music on the go, tap and answer an incoming phone call (we do not endorse that), and with the Simple One application, you can check your riding statistics, use the geofencing feature, remotely access your scooter, and do a lot of things. Keep your eyes peeled as we will soon tell you how the Simple One is on the road.