It's a proud moment for the folks at Royal Enfield as it wins the 2021 DTRA Flat Track 'Twins Class' Championship in its first year of competitive Flat Track racing on European soil, with teammates Gary Birtwistle and Paul Young combining to take the chequered flag at all five rounds of racing, securing both first and second places in the Championship.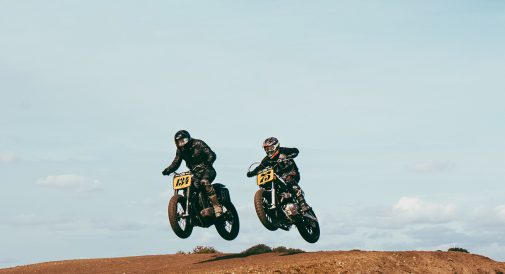 The fifth and final round of the 2021 DRTA season, culminated in a unique TT circuit at Greenfield Dirt Track, Lincolnshire. With an additional right-hand turn and a jump incorporated into the track, it was all to play for going into the season-ending weekend.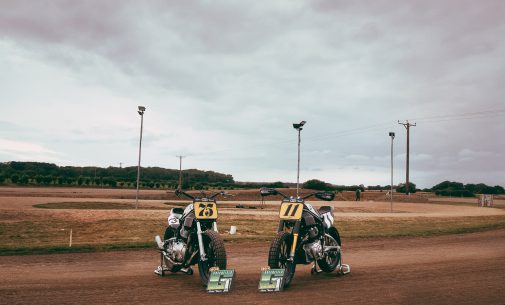 With Gary Birtwistle, Royal Enfield's main rider, having his season cut short due to a fractured scaphoid bone in his wrist (after winning all three races), it was up to teammate Paul Young to win the Championship for the Royal Enfield Team.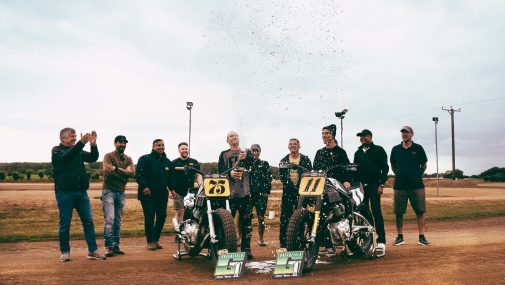 Paul stormed through the qualifying heats and found himself at the front of the field heading into the final. The chequered flag and the 2021 championship crown appeared to be destined for just Paul and Royal Enfield, despite being pushed hard all the way to the final lap. By the way, Paul Young only has years of GP2 racing experience until he competed in the 'Twin Class' Championship.