How would you describe the new range of Royal Enfields? Much-awaited, yes. With a much more powerful engine? Yes, indeed. But is there anything else that sets the new twin-engined motorcycles apart from the usual choices in the market, REs or otherwise? The price, yes, that.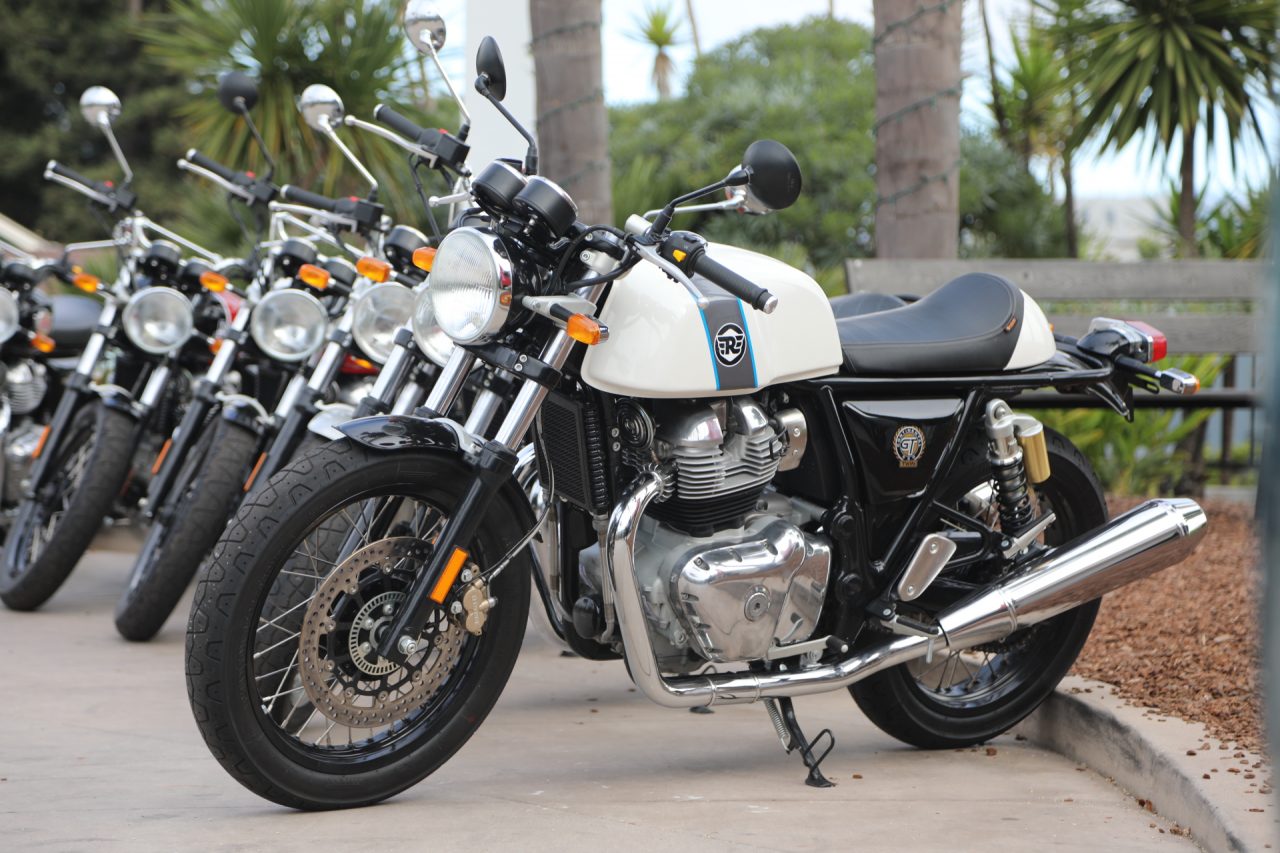 Royal Enfield has launched the all-new RE Continental GT 650 at Rs 2.65 lakh and the all-new Royal Enfield Interceptor 650 at Rs 2.50 lakh onwards. The duo has been launched at the ongoing launch + ride in Goa. If you're interested in how the motorcycles are to ride, please click on the below links:
Royal Enfield Continental GT 650 First Ride Review
RE Interceptor 650 First Ride Review
And if you're new to all this, here's a bit of a recapitulation. Both motorcycles might have a very different approach to motoring, but they have the same engine. The said 648 cc parallel-twin engine makes 47 bhp and 5.3 kgm. Other important bits include a six-speed gearbox, disc brakes on both wheels, ABS, etc.
The Royal Enfield Interceptor 650 weighs 202 kilos (without fuel), while the Continental GT 650 is four kilos lighter. But as Kartik points out in his report, 'agility is not an issue with the motorcycle'.
There are five colour choices on the Royal Enfield Continental GT 650, with the hugely likeable all-chrome Mister Clean priced at a little extra — at Rs 2.85 lakh. The Interceptor 650 on the other hand has six colour choices, and the price varies from Rs 2.34 lakh and goes all the way up to Rs 2.70 lakh.