Is it the festival of colours yet? No, but it looks like Royal Enfield's celebrating early this year. The company has launched five new colour options each for the Interceptor 650 and Continental GT 650. RE is also providing its customers with the option of personalising their motorcycles under its Make it Yours (MiY) initiative.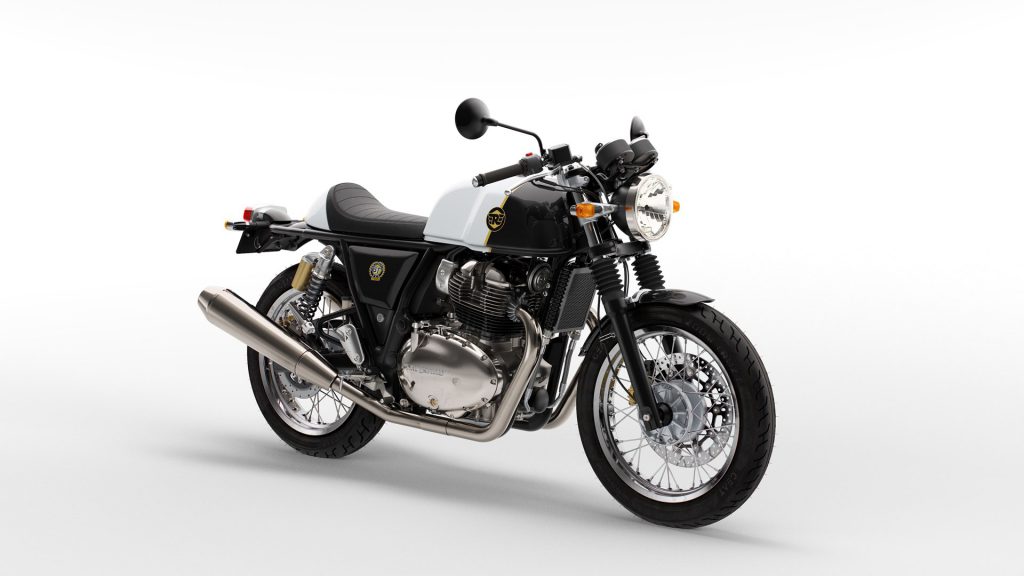 In the case of the Interceptor 650, the motorcycle gets two new single-tone colour schemes that include Canyon Red and Ventura Blue, and two attractive dual-tone custom liveries – Downtown Drag and Sunset Strip. Meanwhile, the fifth is an updated version of the chrome variant signified by Chrome Mark 2. RE has also retained two colour options from the previous models which are, Orange Crush and Bake Express.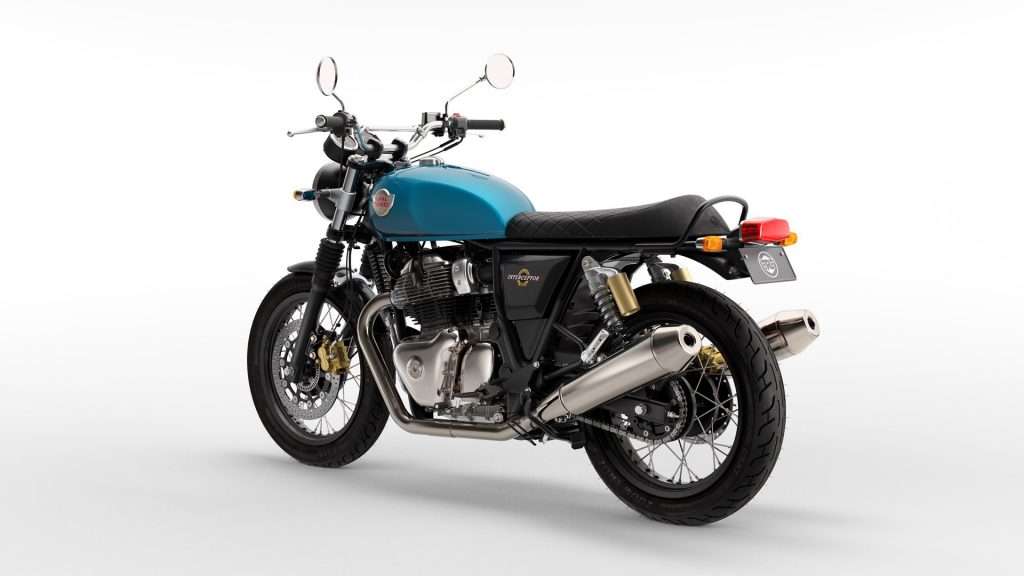 As for the Continental GT 650, it gets two new dual-tone shades, Dux Deluxe and Ventura Storm, and an updated Mister Clean splattered in chrome. This one, too, has two new single-tone colour options British Racing Green and Rocker Red.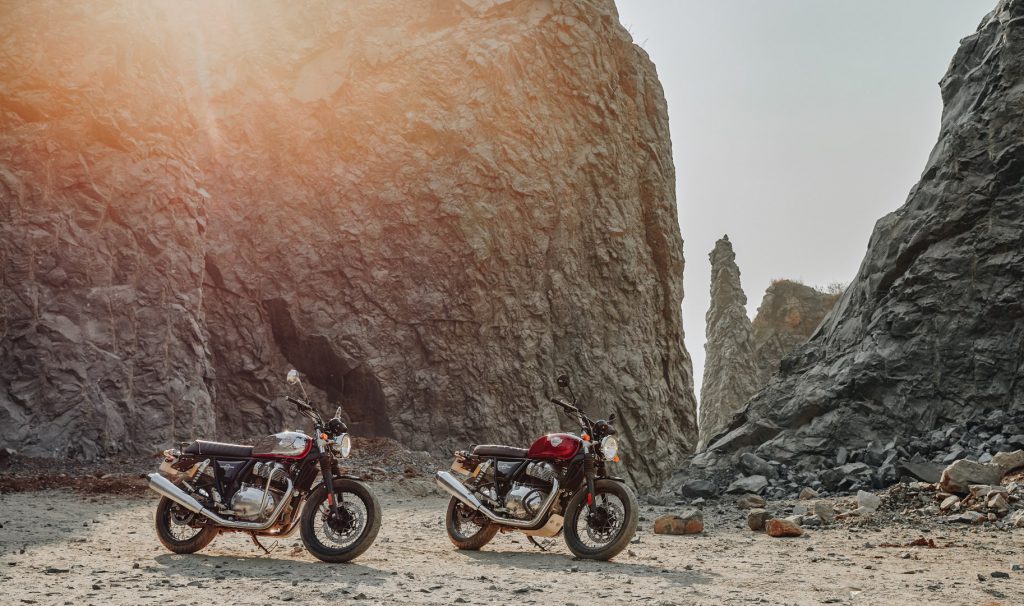 The new paint schemes are not limited to just the body, but the rims can now also be had in black with mudguards to match the single-tone colour variants of the Interceptor 650. Once you have picked the livery of your liking, you can futher customise your bike with a large list of accessories like touring mirrors, flyscreens, sump guards and seats, among other things. The Interceptor 650 in the new single-tone colour scheme is priced at Rs 2.75 lakh and Rs 2.83 lakh, for the dual-tone ones. As for the Continental GT 650, the single-tone colours demand a sticker price of Rs 2.91 lakh, while the dual-tone colout schemes come at a premium of Rs 2.99 lakh. Lastly, the range topping variant, the all-chrome Mister Clean colour scheme is priced at Rs 3.13 lakh. So, tell us, which one do you fancy the most?
All prices are ex-showroom, India