Customers in India have begun receiving the 120th Anniversary Limited Edition 650 Twin bikes, which include the specially built Interceptor 650 and Continental GT 650. Unveiled at EICMA 2021, these motorcycles are conceptualised and designed in celebration of Royal Enfield's rich and storied legacy of 120 years — Made Like A Gun Since 1901.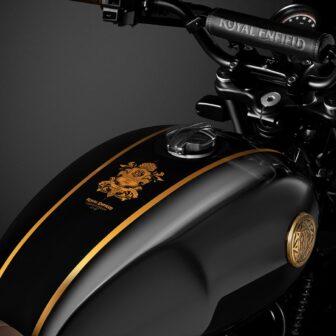 Only 480 units of Continental GT 650s and 60 units of Interceptor INT 650s were made and distributed across four continents, with 120 units each for India, Europe, the Americas and Southeast Asia. Last year in December, Royal Enfield held an online flash sale in India, selling 120 of these limited edition motorcycles.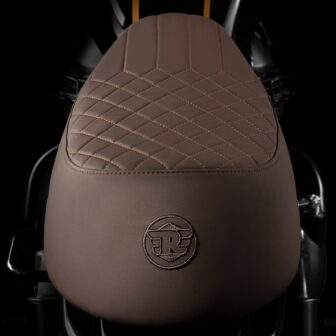 Both motorcycles have a unique black-chrome colour scheme with blacked-out components such as the engine, silencer, and other aspects. On the tank, the motorcycles have a hand-crafted, one-of-a-kind die-cast insignia, as well as the iconic Royal Enfield hand-painted pinstripes. Genuine Motorcycle Accessories such as flyscreens, engine guards, heel guards, touring and bar end mirrors, among others, are fitted to the motorcycles in a black finish to match the rest of the design.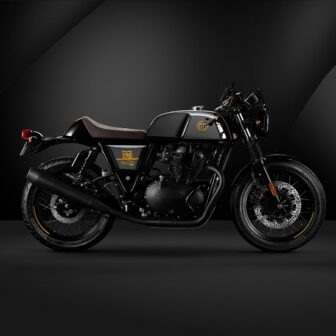 Royal Enfield had the honour of delivering these special edition motorcycles to a few well-known people, among them some devoted motorcycling aficionados.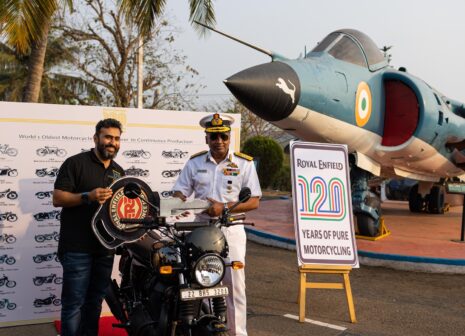 Philipose G. Pynumootil, Rear Admiral of the Indian Navy, was one among the first to order the Anniversary Edition Interceptor 650 in December of last year. He has commanded the 1241 RE corvette, INS Nashak, and the Missile Corvette, INS Kirpan, among others, and has been a decorated officer of the Indian Navy, in addition to being an avid motorcyclist and travel enthusiast, and has received the gallantry award — Nao Sena Medal — during his tenure in command of INS Brahmaputra. On the 16th of March, he was presented with his one-of-a-kind numbered '001' limited edition Interceptor 650 at a special event held at the Indian Naval Museum in Goa.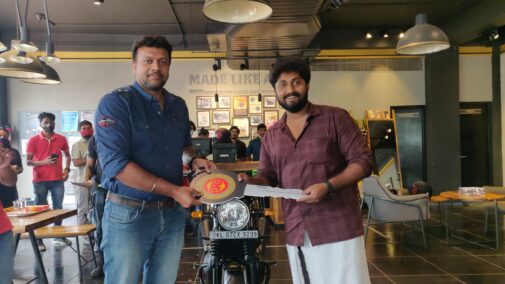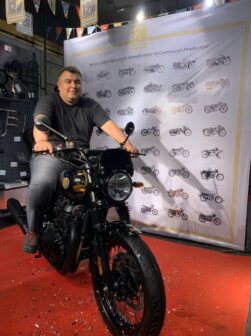 Gagan Narang, an Olympian and ace shooter, received his limited anniversary edition Interceptor 650 on March 21st in Hyderabad. Dhyan Sreenivasan, a well-known Malayalam cinema actor and director, received his special edition Interceptor 650 last week at the company's Kochi store.